25 November 2022
Dear Parents and community members, 
End of Term Updates
I write to you today to give you all an update on our exciting and successful first term here at Shanghai International School and to invite you to attend the upcoming Parent Teacher Conference (PTC) on 3 December.
Shanghai Singapore International School continues its mission to provide an authentic learning environment for our future global leaders where lifelong learning with the strength of character and a love for humanity lays the foundation for excellence.
We believe that it is our responsibility to develop in our students, the necessary character traits and qualities that will help them achieve balance in their academic journey and their personal & social growth and development.
All our divisions have been actively engaged in learning this term and we are all very proud of the students' progress.
A sincere thank you to all parents for your unwavering support and loyalty to our incredible school. Your input and interactions with staff are highly valued and I truly believe that with our steadfast commitment to our students we will continue to develop in our students the necessary character traits and qualities that will transform them into the future global leaders that we all see within them.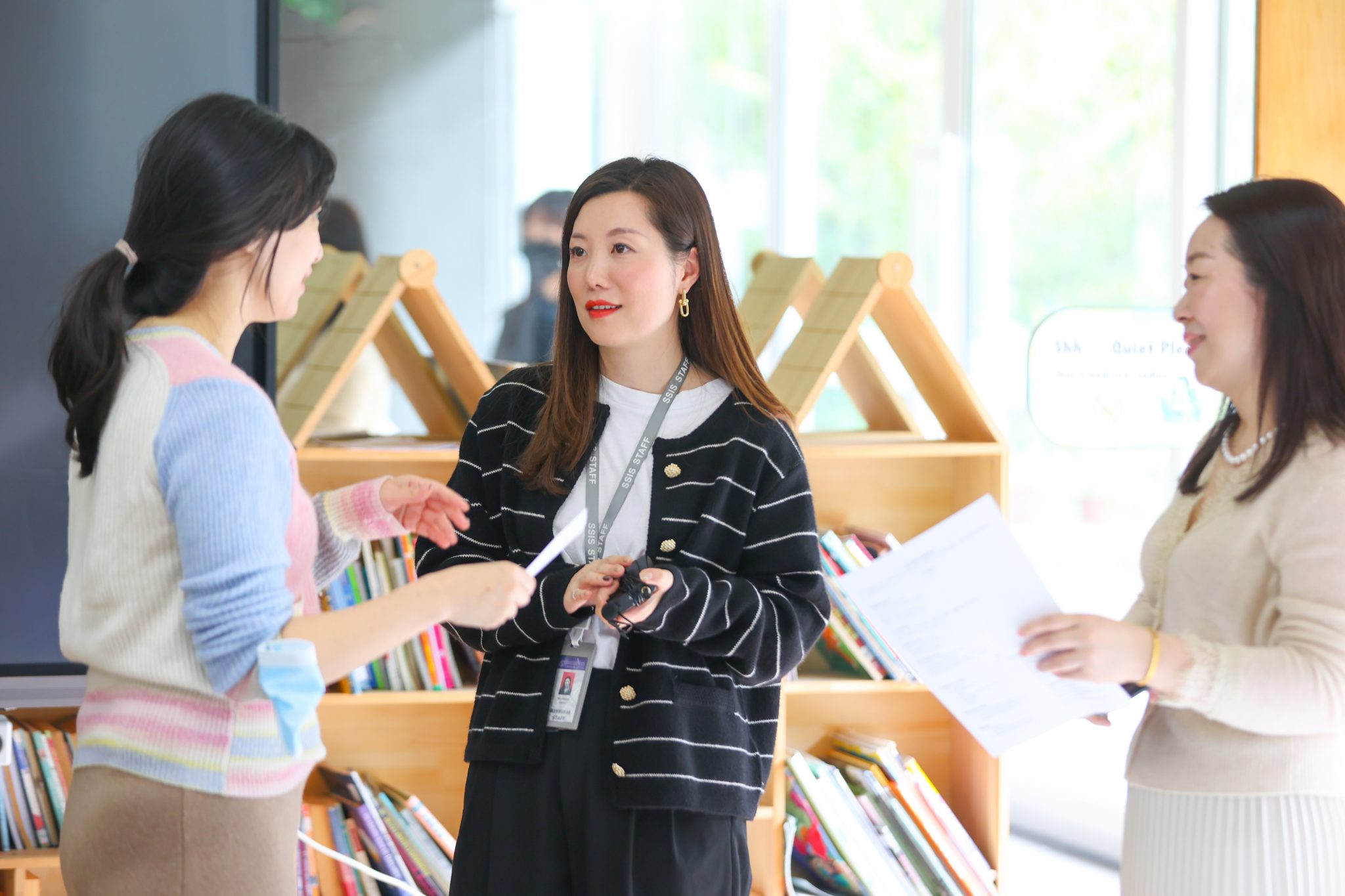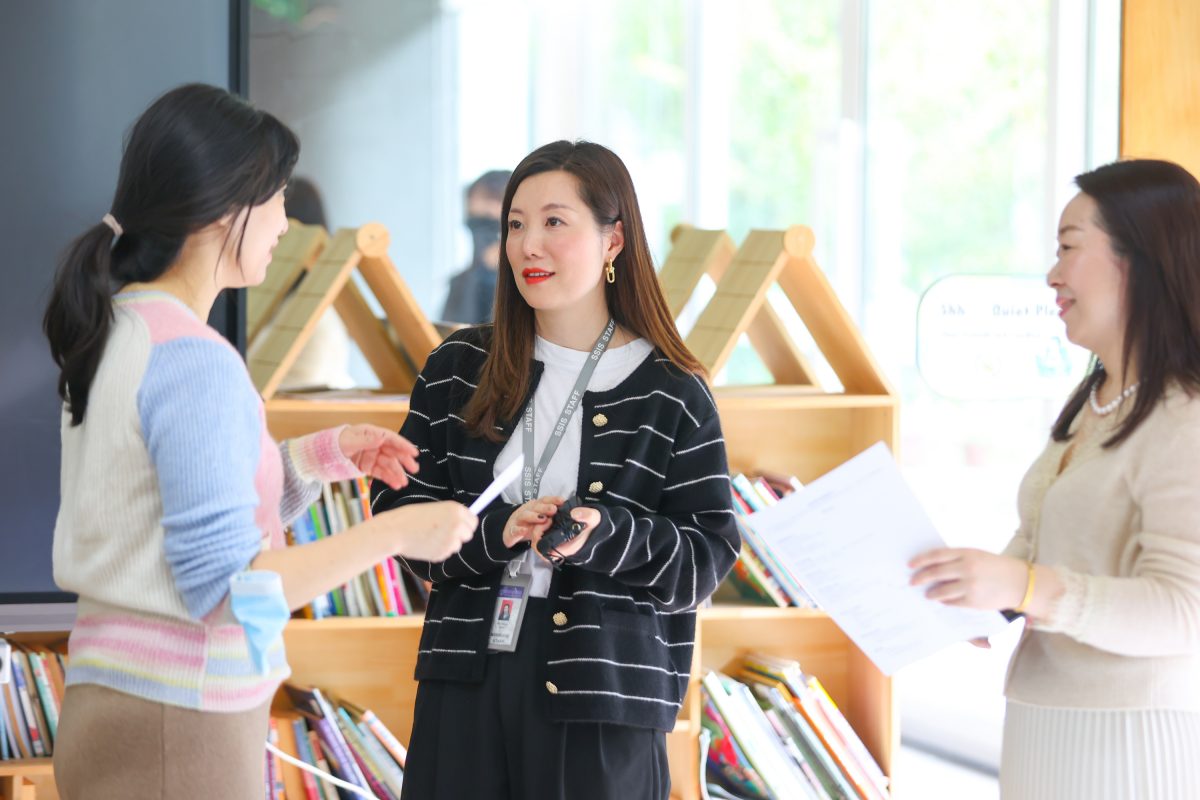 Re-enrolment for AY2023/2024
Over the coming days and weeks, please ensure you complete the re-enrolment steps needed for you to secure your child's place at Shanghai Singapore International School next year on OpenApply (OA). Pay attention to key deadlines and if you need any support in completing the process, please reach out to our Admissions team at admission@ssis.asia The re-enrolment process will commence on 1 December, do keep a look out for the first email from the OpenApply platform.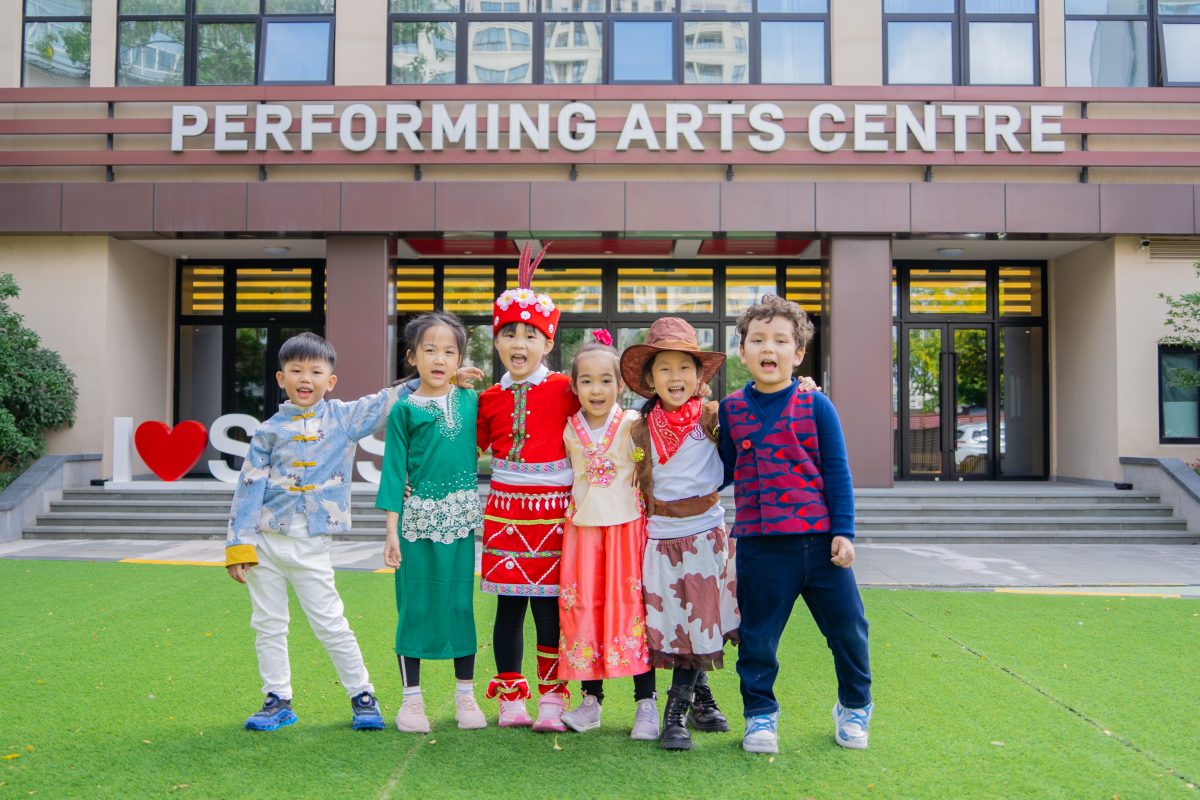 Stronger together
Mr David Shirley
Head of School