T2W2 – 9 Dec 2022
Dear Families,
December is a wonderful time to celebrate the year gone by.
We started the academic year in September with Orientation Day and a beautiful Founder's Day celebration as students settled into their new classrooms.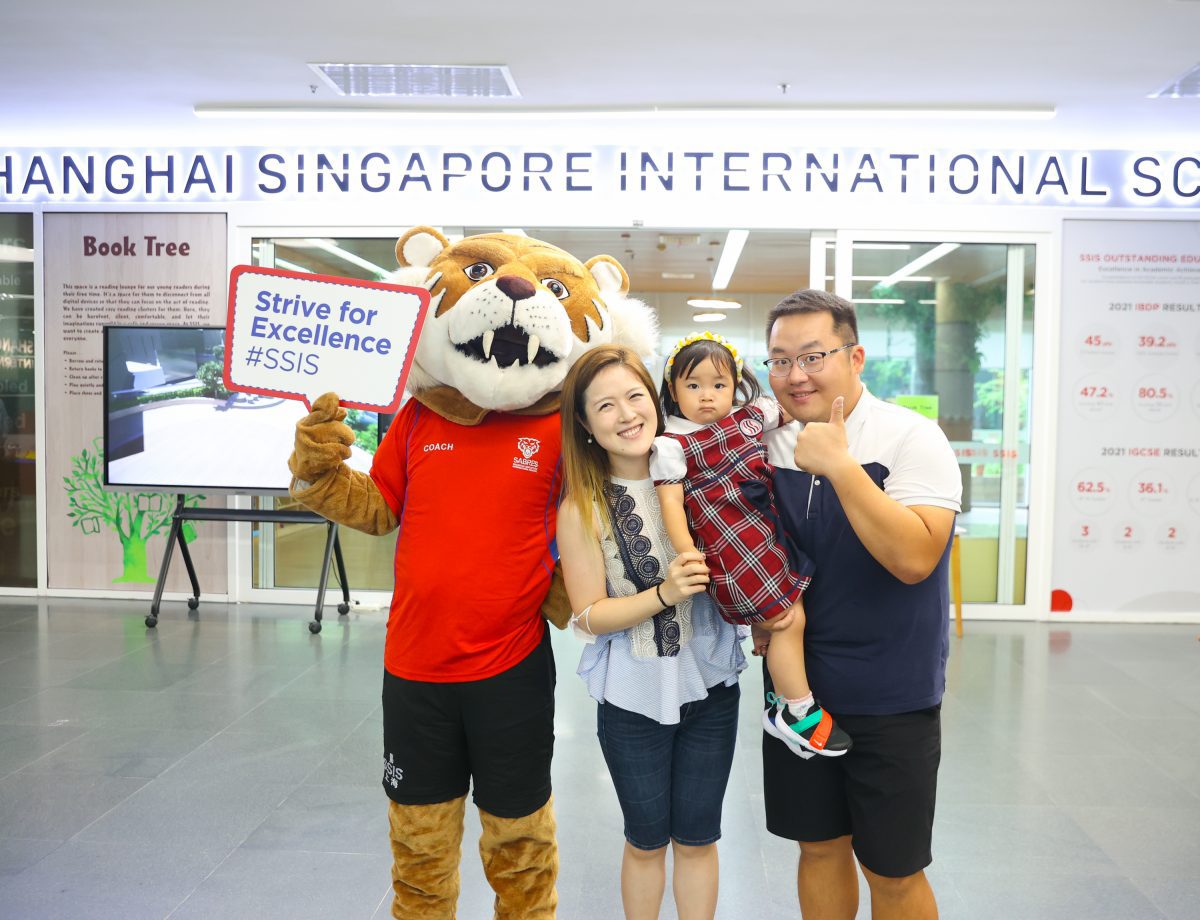 In October, all year levels had fantastic excursions to Evergreen City Farm where students inquired about vegetables, colors, shapes and community helpers in line with their unit of inquiries.
November started with Reading Extravaganza week where the world of literacy was enjoyed by all of SSIS. Also in November, we had the International Family Bazaar with the larger community and welcomed parents in for two Featured Assemblies. Our K1 Angsana and K2 Bamboo classes performed marvelously and enjoyed some quality time with their families.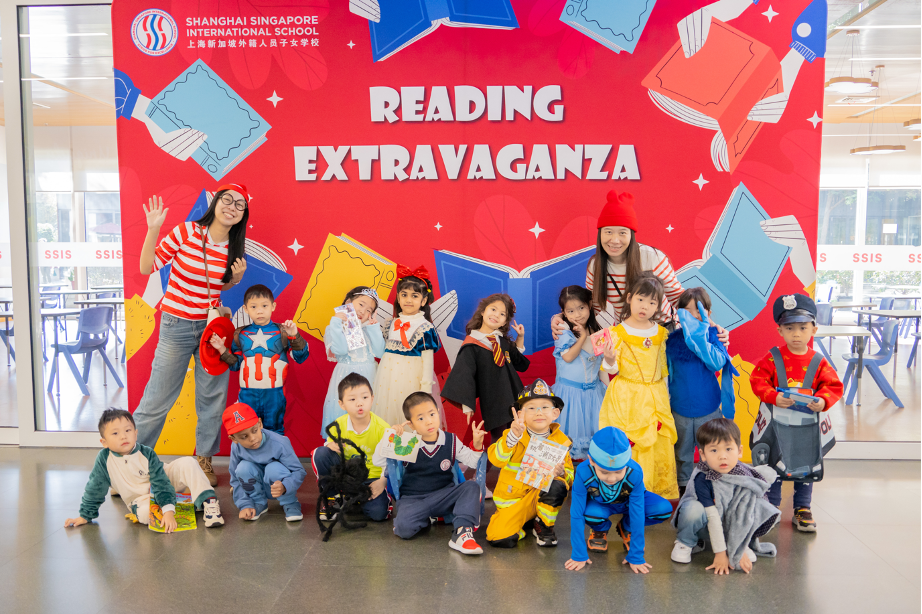 The magical SSIS Christmas Gala and K2 students caroling at the tree-lighting ceremony at The Westin Hotel was a perfect entry into the holiday season. December has already proven exciting with PTCs last weekend. Being able to celebrate each child's success and discuss their goals was very fulfilling for all our educators.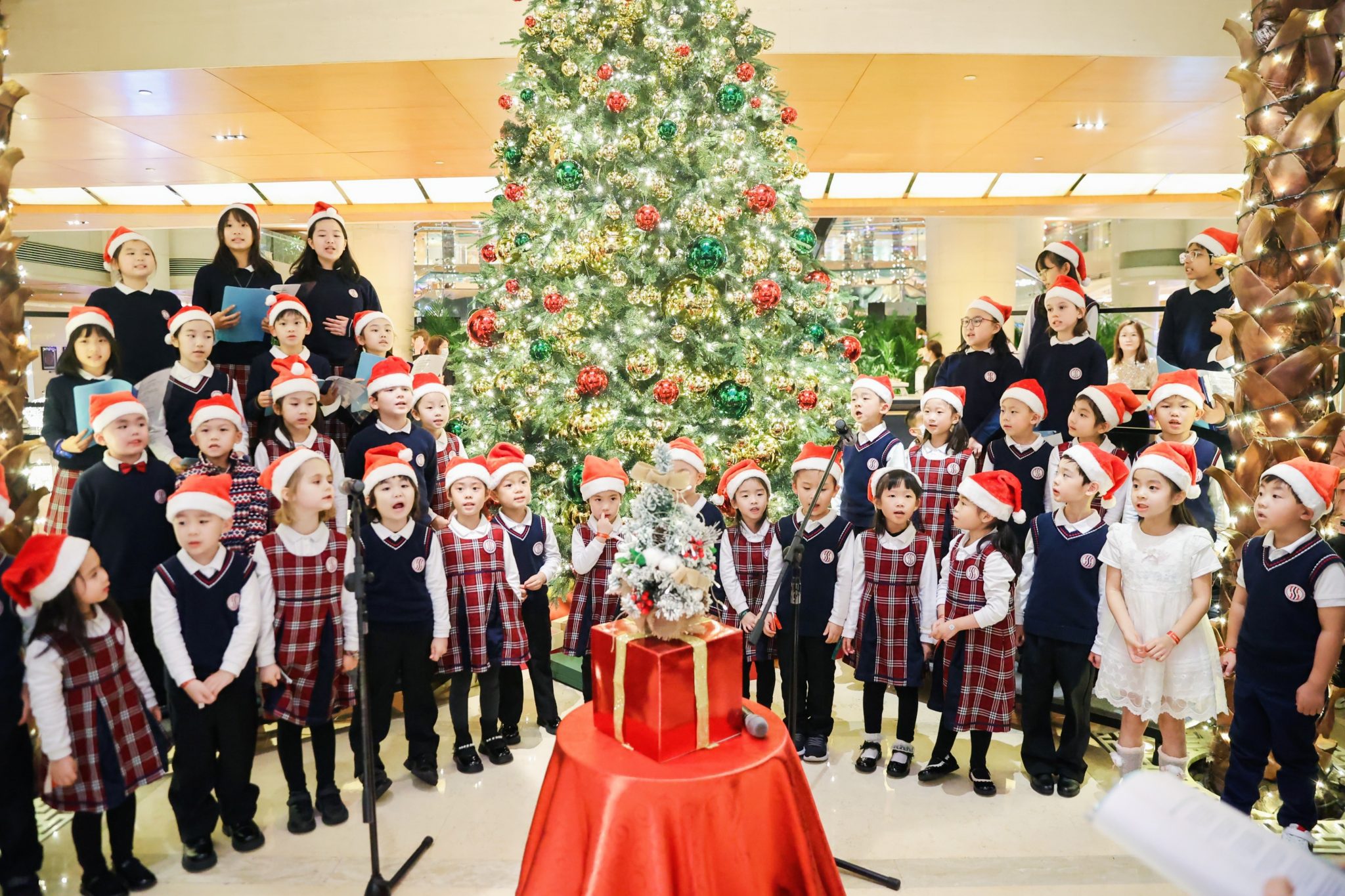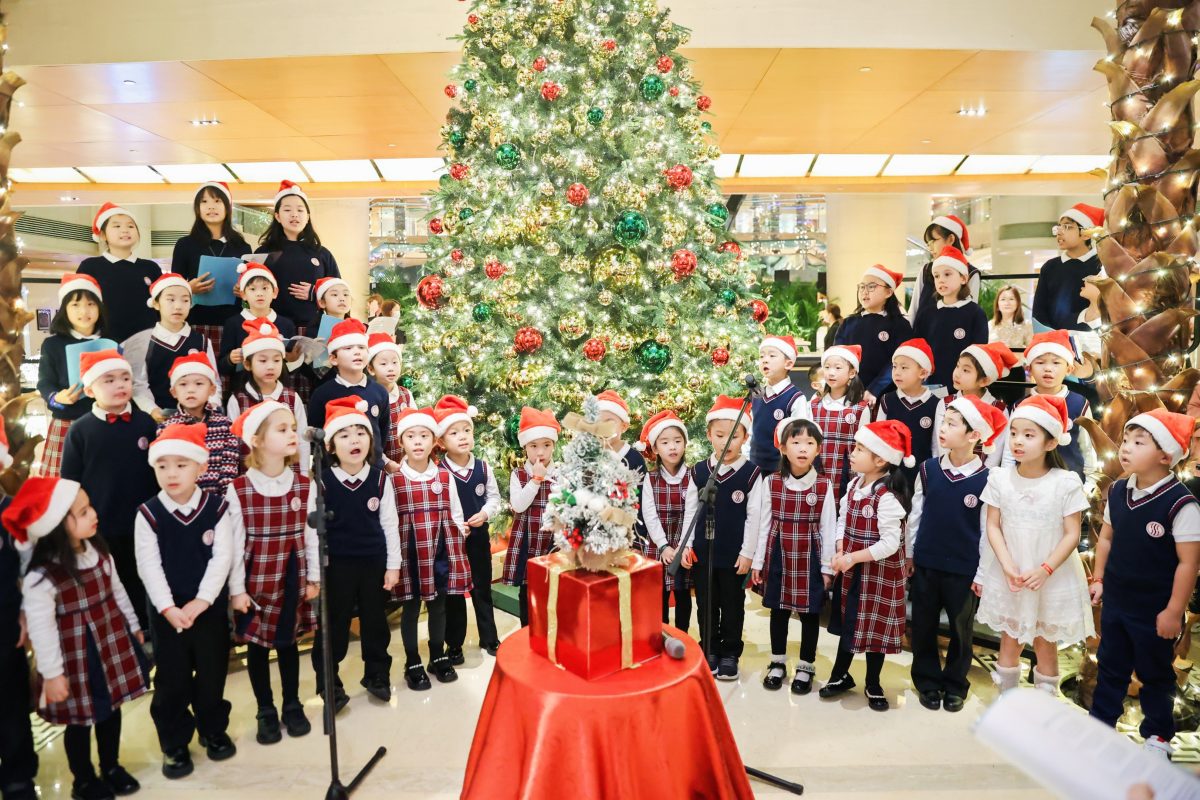 As we plan ahead, we will an incredible Preschool Winter Concert on Monday, December 19th. This magical performance includes dances and skits from all classes. We will also have a Winter party with families following the show. We look forward to seeing you all then!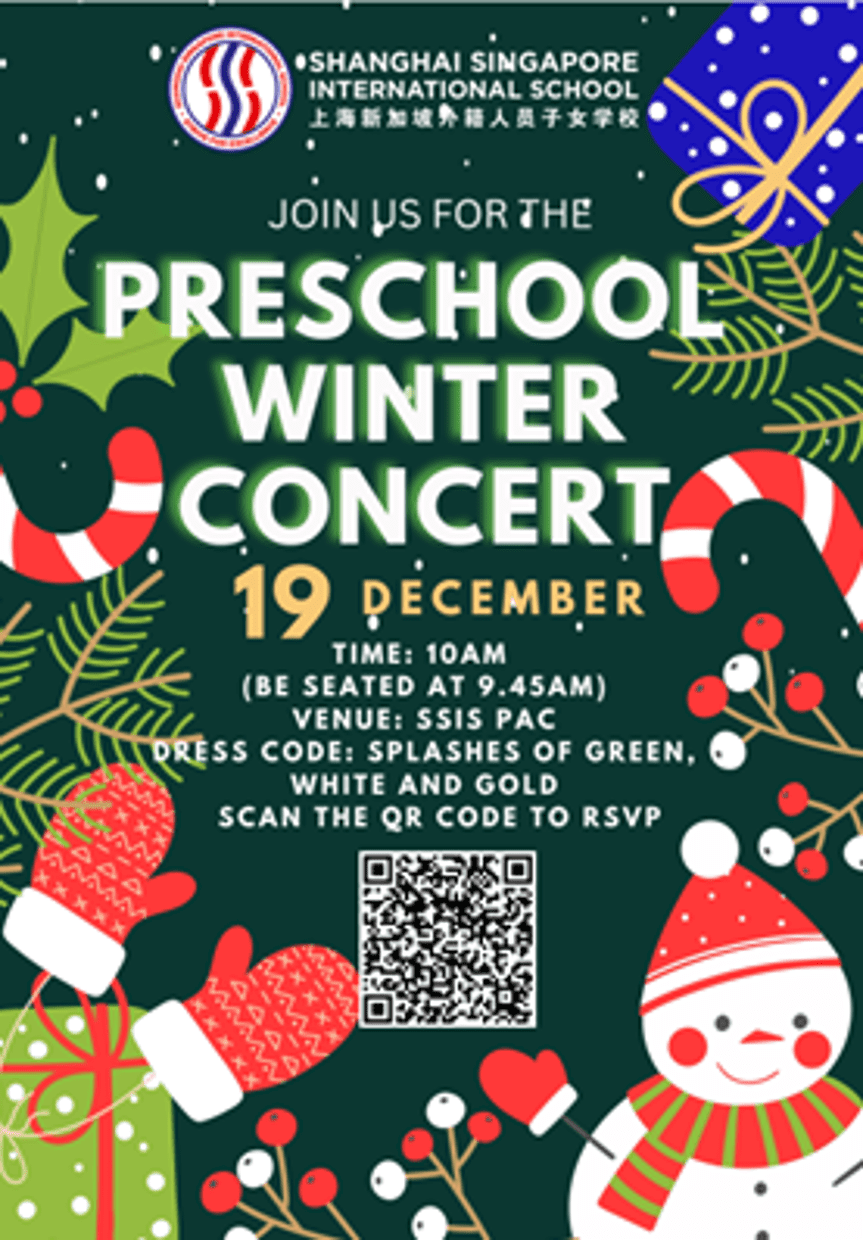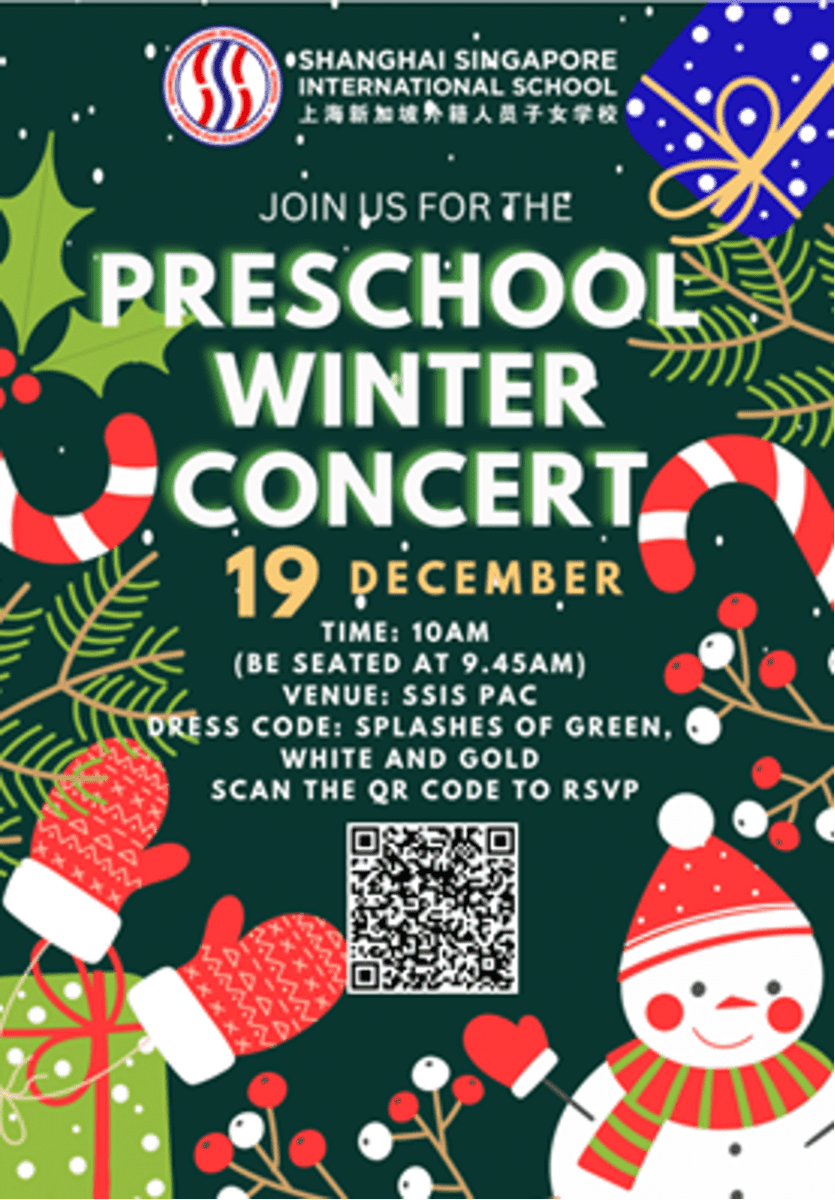 My entire team and I wish our wonderful SSIS Preschool family a joyous, safe and peaceful holiday season!
Kind Regards,
Sonia Barghani, Ed.D.
Preschool (Early Years) Principal