T3W2 – 24 March 2023
Dear Parents,
We have only begun Term 3 but have already had many wonderful events and amazing learning happening! Here is a review of some of the highlights for the past two weeks in Preschool (Early Years).
March 12th: K2 at Disneyland
Our K2 students sang beautifully at Shanghai Disneyland! Alongside the Primary choir, our young learners showed confidence, resilience and courage in their magical performance at the 'Happiest Place on Earth'.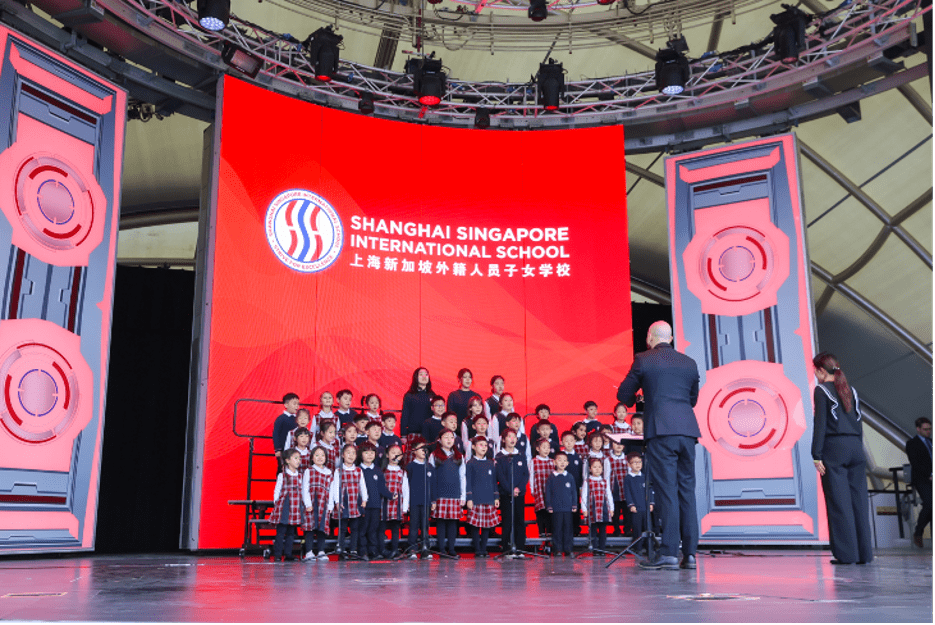 March 14th : Pi Day Math Trail
Math and cognitive skills are key parts of the inquiry-based experiences our talented educators plan for each day. In celebration of international Pi Day, various math stations were set up and classes took time to explore how math -patterns, counting, comparison- are part of our daily life!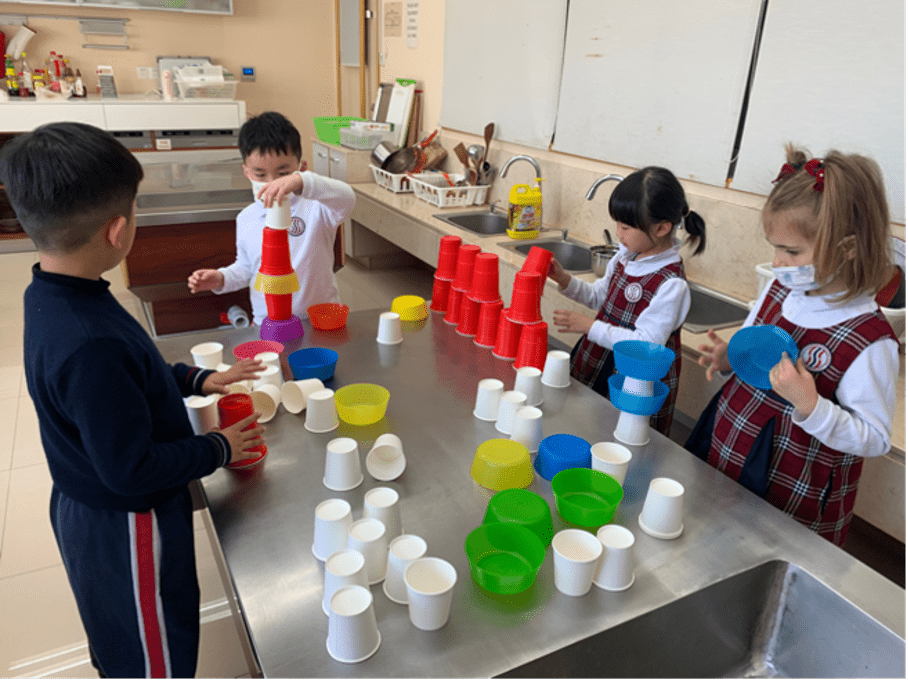 March 18th: Student-Led Conferences
On Saturday, Preschool was filled with more smiles than usual as we invited families into classrooms to join various student-led centres. Parents were able to see the students' growing confidence and reflect on the year so far. Our young learners showcased their skills, love for learning and self-esteem as they welcome their families into their home away from home!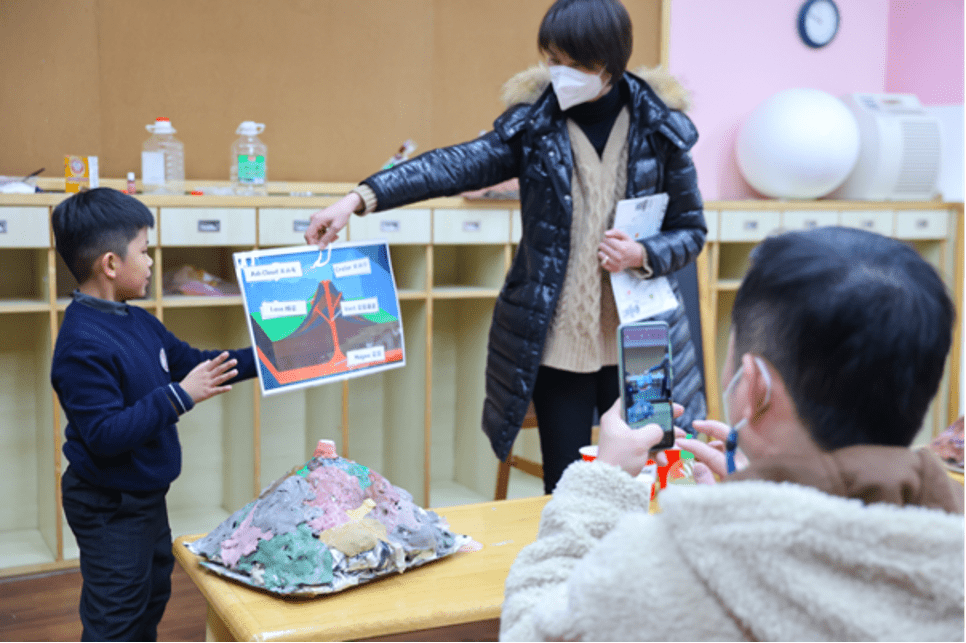 March 15th and 22nd: Nursery Angsana and Nursery Bamboo Featured Assemblies
Our Nursery classes took to the stage on consecutive Wednesdays to host their shows, put on beautiful performances and talk about their learning at SSIS! Parents also joined for a special parent-child activity. We are very proud of our very young learners who demonstrated communication and creativity! Speaking on stage to a large audience is no small feat but our Nursery students truly made it look easy!
March 20th: Chinese Performances
In preparation for the SSIS Chinese Culture week which starts March 27th, K1 and K2 students performed traditional Xinjiang and Xi Zang dance at the divisional assembly. Exploring various cultures is a key part of international mindedness! Many more Chinese culture experiences coming next week!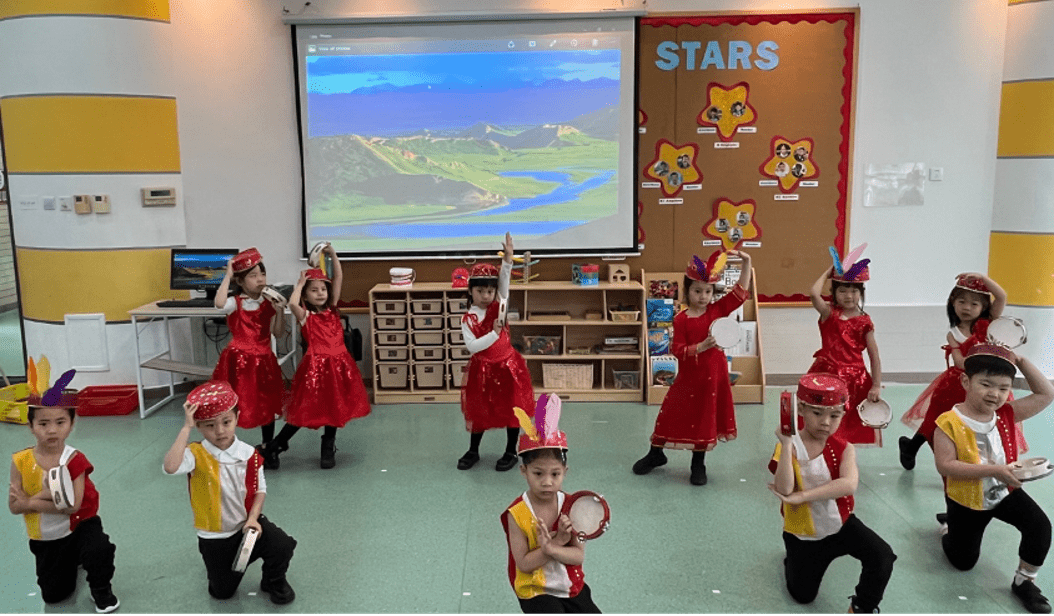 A warm thank you to all our families for supporting and joining various activities. Your participation means the world! We are looking forward to Sports Day, Read and Run Excursions, IFD parent volunteers and Spring Excursions in the coming weeks!
Kind Regards,
Sonia Barghani, Ed.D.
Preschool (Early Years) Principal