T1W11 – 11 Nov 2022
Dear Families,
Reading Extravaganza
This week the entire school celebrated our much-awaited Reading Extravaganza Week! With favourite character dress-up, pajamas-wearing book reading, a magical Chinese story, guest readers and a magic show, this week reinforced and celebrated the importance of early literacy!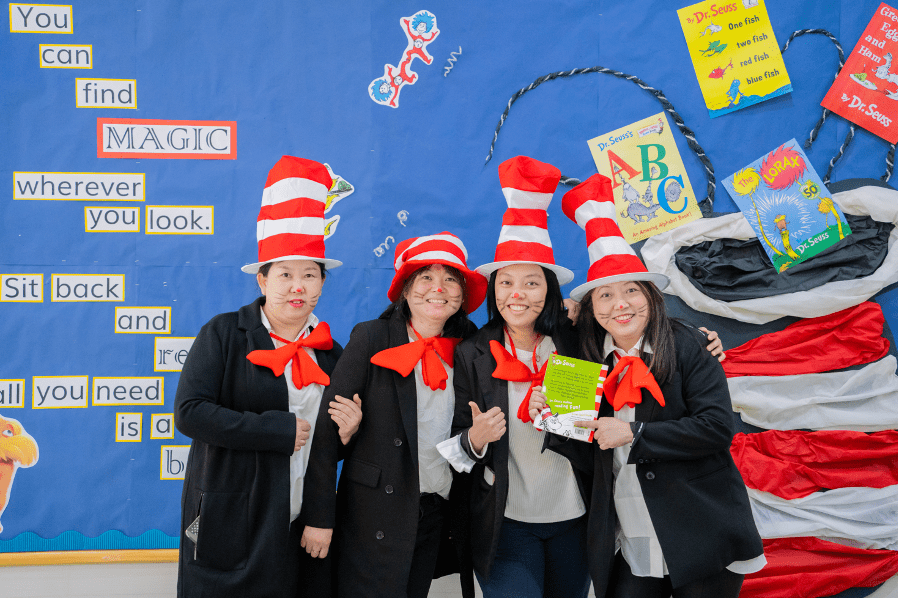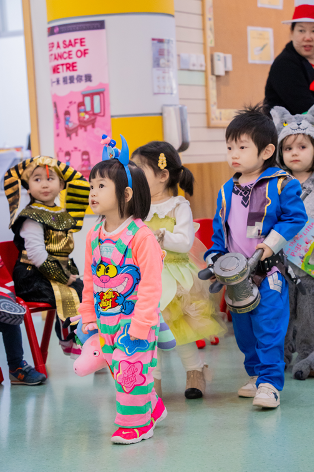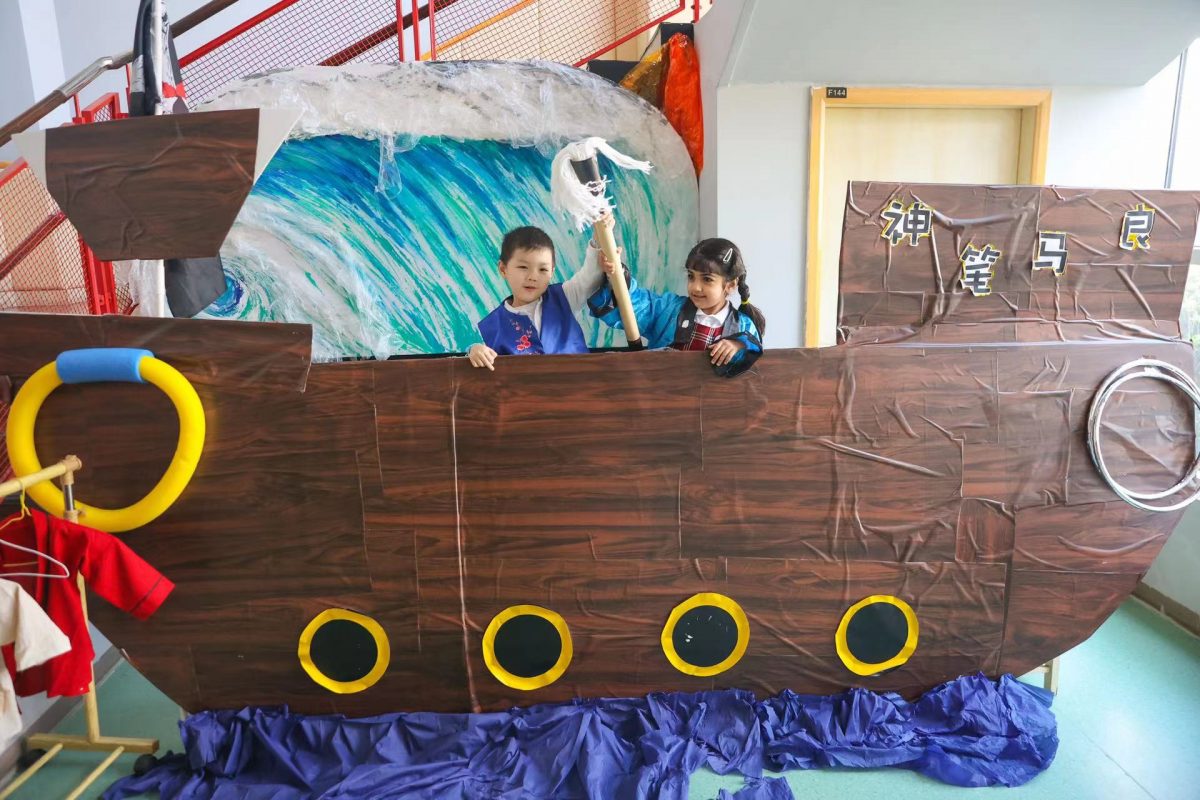 K2 ASP (After School Programmes)
Providing our youngest Sabres with developmentally appropriate activities is our priority. This academic year we are launching ASPs for our Kindergarten 2 students. Sessions will start in early January! Sign up information will be coming very soon.
International Family Bazaar, November 12th
All our amazing Preschoolers will be performing at the fabulous IFB tomorrow, Saturday, November 12th. Our performances are first up so please be there at 10:00 am! My entire team and I are looking forward to spending quality time with our Preschool families while we enjoy the sights, tastes and activities of the International Family Bazaar!
Have a lovely weekend!
Kind Regards,
Sonia Barghani, Ed.D.
Preschool (Early Years) Principal