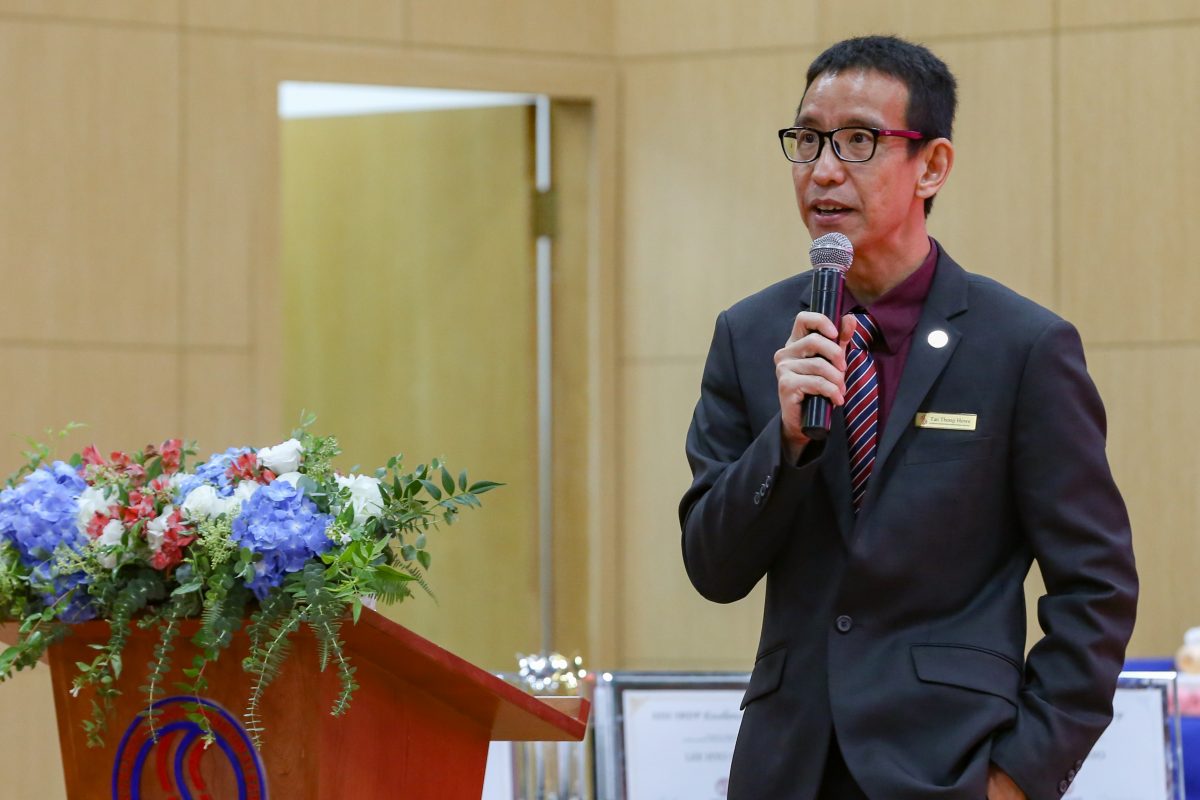 Welcome to Shanghai Singapore International School!
For more than 23 years, SSIS has committed to educating students and striving for excellence; we are very proud of our students' achievements, our highly credentialed teaching staff and our rigorous programmes. Our philosophy, vision and mission are to educate students in an environment that will not only equip them with a high level of content skills and information, but also help them to learn the behaviours associated with our global citizenry, and the concepts of being humanitarians and caring individuals.
We hope each of our students will be able to develop a passion for life and build a strong foundation to be lifelong learners and to be an adaptable and independent learner for the 21st century.
Tan Thong Howe
Head of School