In January, Primary School students were invited to take part in a creative writing competition organised by the SSIS Library. The student in each grade level who could make the most creative, original, and well-presented comic based on the Dogman series by Dav Pilkey would win a prize—an autographed copy of the newest instalment of the series, Dogman: For Whom the Ball Rolls.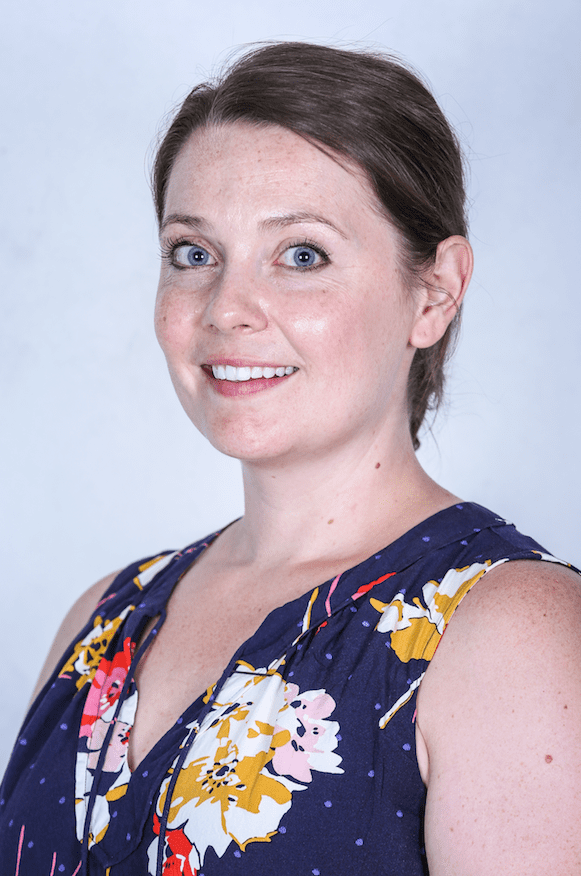 The English Department always looks for ways to celebrate literacy and encourage students to engage with books in a variety of ways. The creator of the Dogman series, Dav Pilkey, is an amazing author, and it was wonderful to see how this competition inspired our students to try their hand at comic writing. We are very proud of our students, and we look forward to organising more activities in the future that allow students to appreciate literacy.
Many students displayed their artistic sides by carefully crafting imaginative stories and hand-drawing detailed illustrations. The submissions received were outstanding, and truly show how talented our student authors are at SSIS.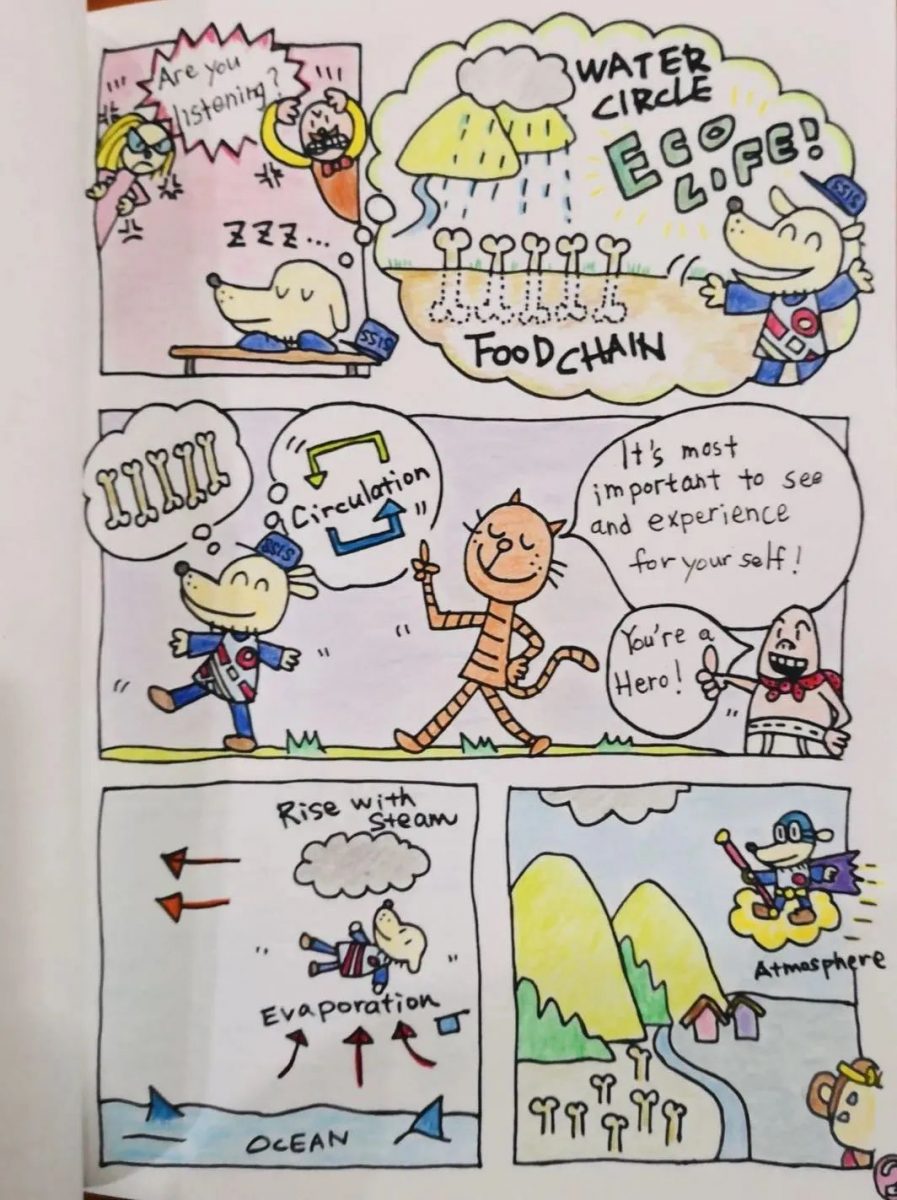 After consideration of all of the entries, the following winners were selected:
Jiho KIM, G1 Diamond
OMAE Renka, G2 Pearl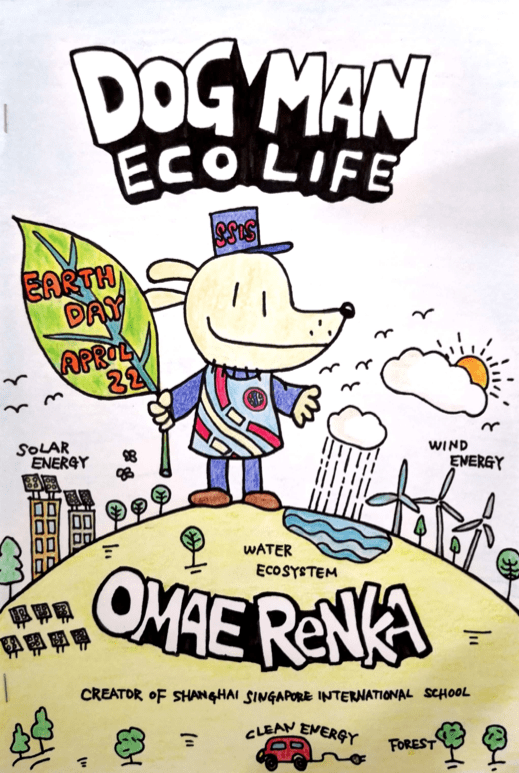 Jimin KIM, G3 Ruby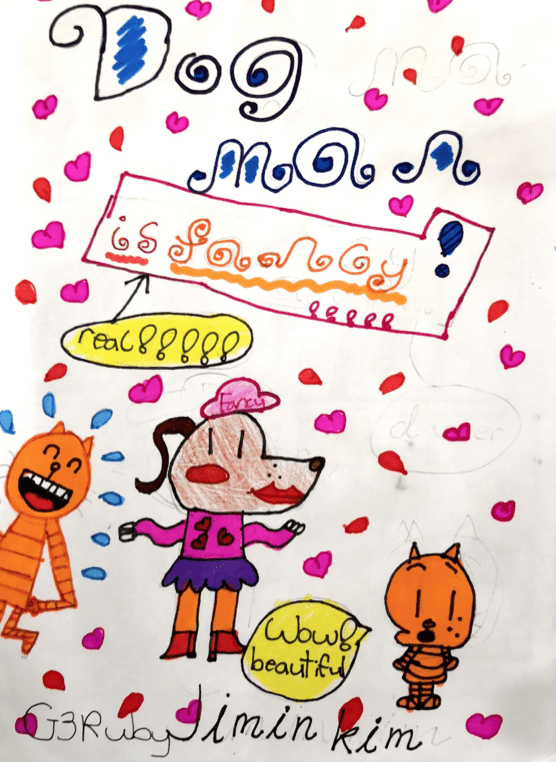 SA Yoonjae, G4 Sapphire
Arav MOHANTY, G5 Diamond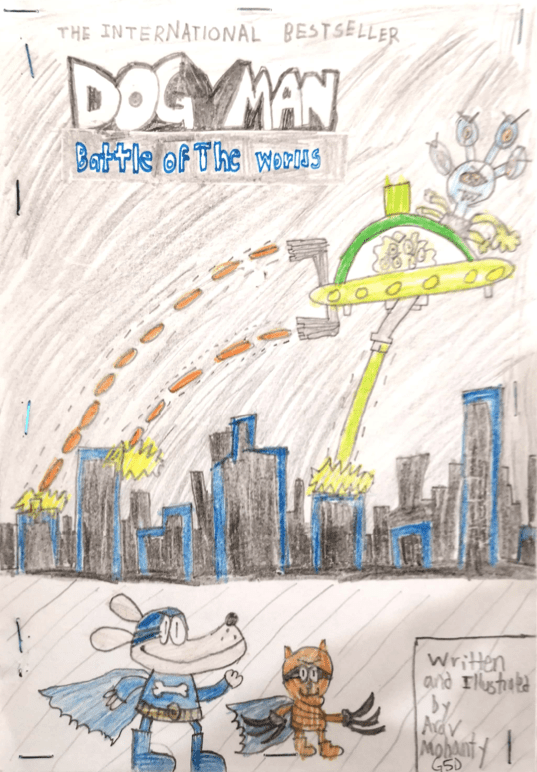 LEUNG Tsz An Ethan, G6 Diamond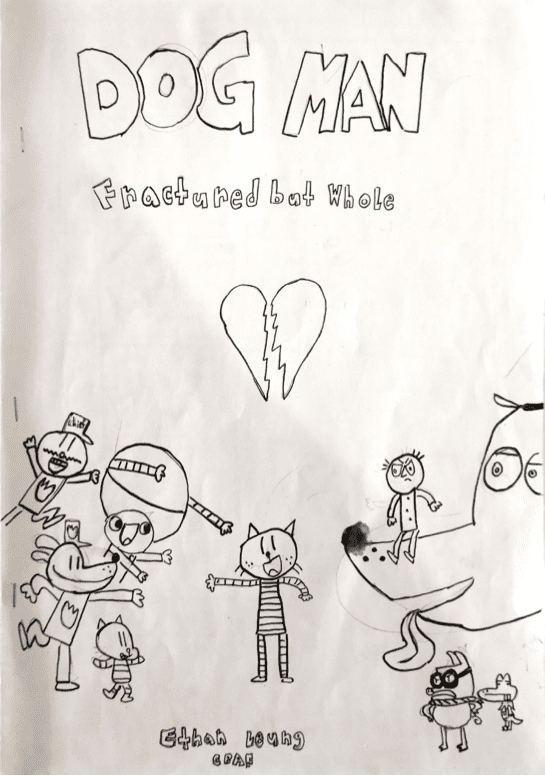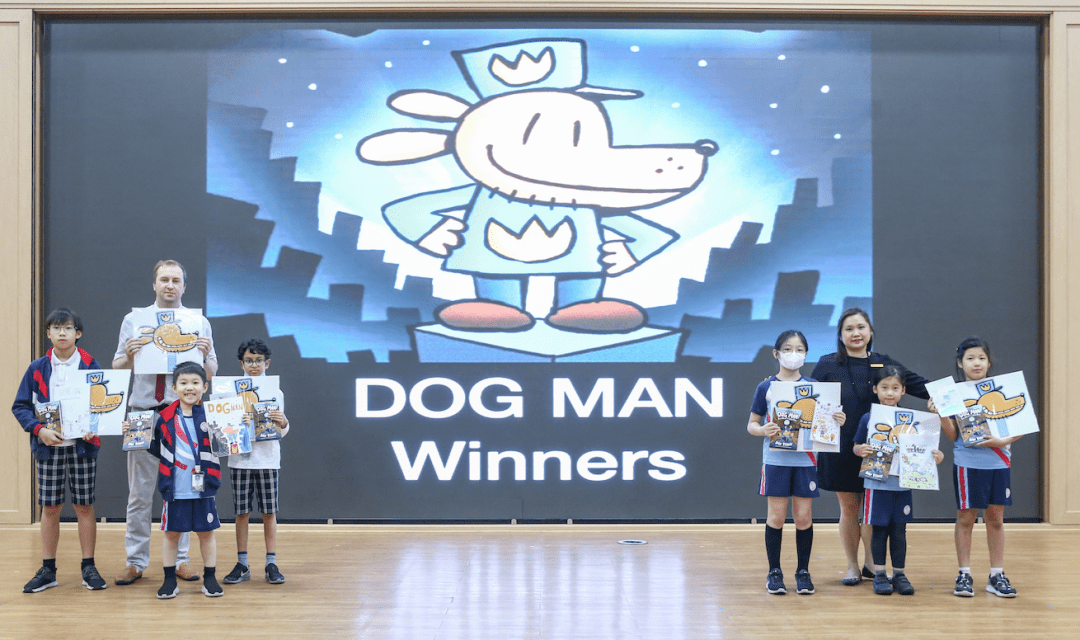 The enthusiasm of the students in taking part was heartening. The fantastic work they produced is a testimony of the hard work that the students put in. We found it a particularly tricky competition to judge as the level was so high across the grades. We look forward to running more competitions like this in the future and seeing the great works of literature our students will produce.
Congratulations to our talented student authors!