At SSIS, our students and their studies are our priority. Over the past few weeks, the SSIS academic team has been working hard to improve the e-learning experience for students and parents.
We do understand that e-learning cannot replace face-to-face classroom lesson experience, and there are external factors like different time zones and technical hiccups that can sometimes hinder the e-learning experience.
For this reason, at SSIS we are trying to receive as much feedback as possible from students and parents in order to inform our following actions and further improve this experience for everyone in the school community.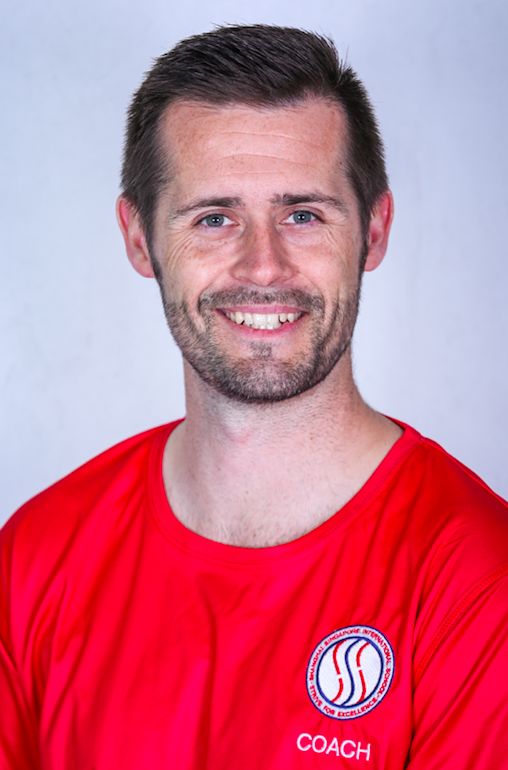 While e-learning has brought many challenges and issues, it has been fascinating seeing so many people reacting positively to it. While the IB learner profile pushes for an open-minded attitude, I have been impressed with the great response from colleagues and students.
Much of the feedback we have already received was positive, with students and parents sharing good experiences regarding the variety of subjects offered, the support system and teachers' availability and flexibility.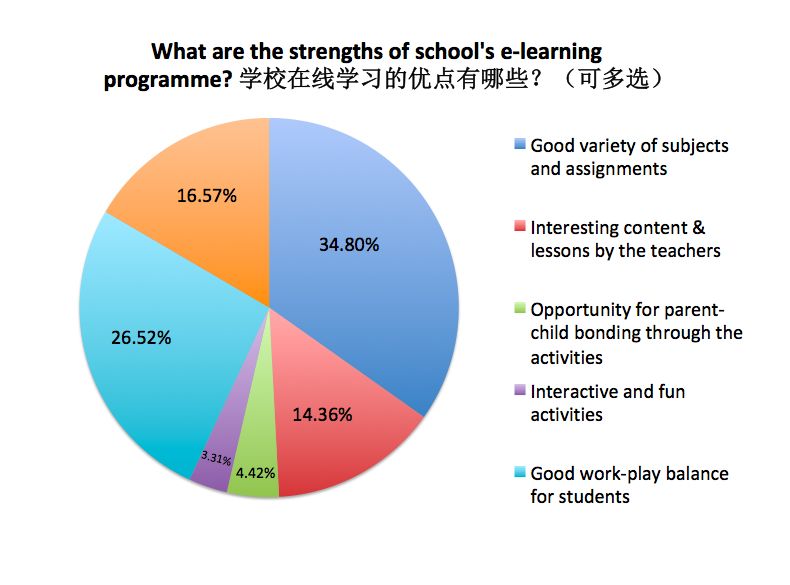 Some of the suggestions for improvement we've worked on:
Need for core structure with timetables and live sessions but with balanced on-screen time.
Need for more interaction between students and teachers.
E-learning Update
For the third e-learning phase, SSIS teachers started offering live classes based on a live session timetable to ensure that all students have opportunities to interact with their teachers during school hours.
Primary School
To make content sharing and downloading easier for Primary students and parents, the school has rapidly developed Primary iLearn and extended its use across all Primary Grade levels.Live sessions will be hosted on Primary ilearn for all students.
Since the first week of the third e-learning phase, the school has organised training sessions for students, parents and teachers to ensure that everyone is comfortable with the e-learning live session platforms and the required technology. Emphasis was also given on developing students' remote learning skills and adapting to the distant learning routines and etiquette.
From 9 March, the Primary live sessions for all Grade levels will take place during regular school hours (Shanghai time). The objective is to ensure at least one synchronous interaction for the Core subjects (English, Chinese, Math and Science) and more asynchronous interactions for all subjects through the use of videos and interactive activities.
To ensure our younger students balance their onscreen time, appropriate number of live sessions have been scheduled with sufficient break time in between. Except for the time needed for the synchronous and asynchronous interactions, students are encouraged to complete the rest of their work offline, handwrite their assignments and reflect on their eLearning experience.
Timetables for the live sessions for all grade levels in effect from 9 March will be shared through email by the Primary School Principal
Senior School
Senior School live session programme has been in effect from 2 March since the majority of Senior School students are already confident with the required technology. The objective is to ensure at least one synchronous interaction for the Core subjects (English, Chinese, Math and Science) and more asynchronous interactions for all subjects. For the IGCSE / IB programmes and exam preparation all subjects are supported with live sessions and extended interaction and support. To balance onscreen time for our students, live sessions are planned with breaks in between.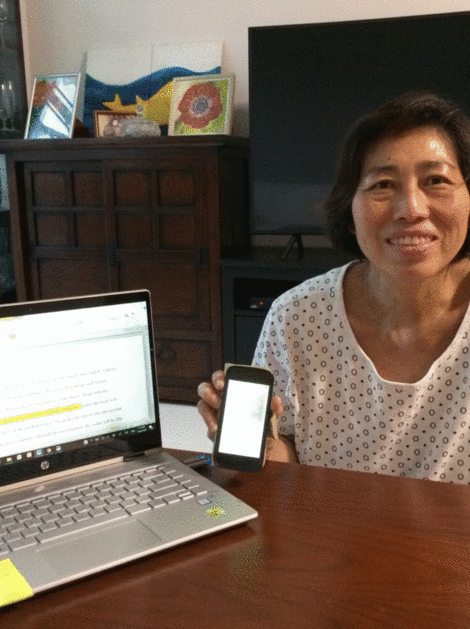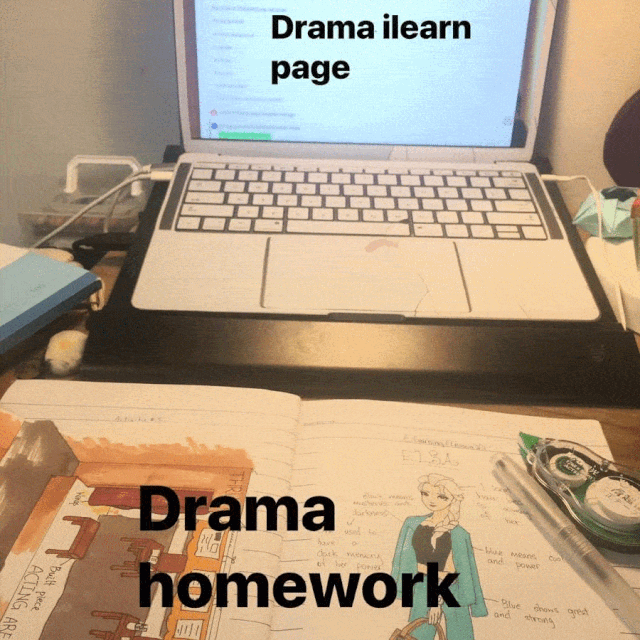 Senior School schedules will be updated and shared on the school's iLearn weekly.
Lifelong E-Learning Never Stops
SSIS is providing more than just teaching methods and learning aids, but also enabling meeting and interaction with peers and students. This is a significant part of our students' wellbeing and a big priority for SSIS.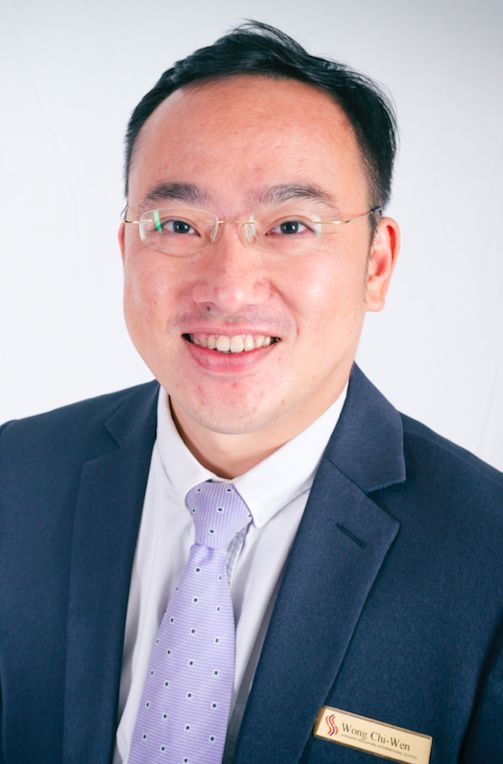 Our Student Development department is also offering 'getting-together' sessions among students and with form teachers with a focus on extra-curricular interests.
Further, there will also be a Coronavirus Situation Wellness Survey for the students so that we can understand how students are feeling right now. Through the survey, school can plan for outreach and programmes to ensure the social and emotional wellbeing of our students. This also allows the counselling department to be proactive in reaching out to students who may feel the need and benefit from having the opportunity to speak with their counsellor.
We Hear You
We'll send new surveys out shortly to parents and teachers. We want to hear from you, so make sure you participate and share with us your suggestions, concerns or just your positive e-learning experiences!
Though the circumstances are unusual, and the methods may be unfamiliar, we see this as a period where everyone—students, teachers, parents, staff—shows resilience in the face of adversity. The positive spin is that we have all learnt new things and new ways to adapt. As a community, we collaborate to ensure progress, and in the long term, we are all the better for it.
Together we can all strive for excellence!