T3W6 – 28 April 2023
Dear Senior School parents,
I would like to begin by again extending my sincerest gratitude to all of you for your involvement in our recent International Friendship Day (IFD) celebration. It was heart-warming to see so many students, parents, and staff come together to celebrate "Friends across Cultures". Your participation and support made this event a tremendous success.
As we approach the end of the academic year, I would like to wish all of our students in examination grade levels the results their hours of deliberate practice revision deserve. Grade 10 and Grade 12 students also enjoyed their final day before study leave, which included reminders regarding effective learning strategies, stress management tips, and traditional pizza and BBQ lunches.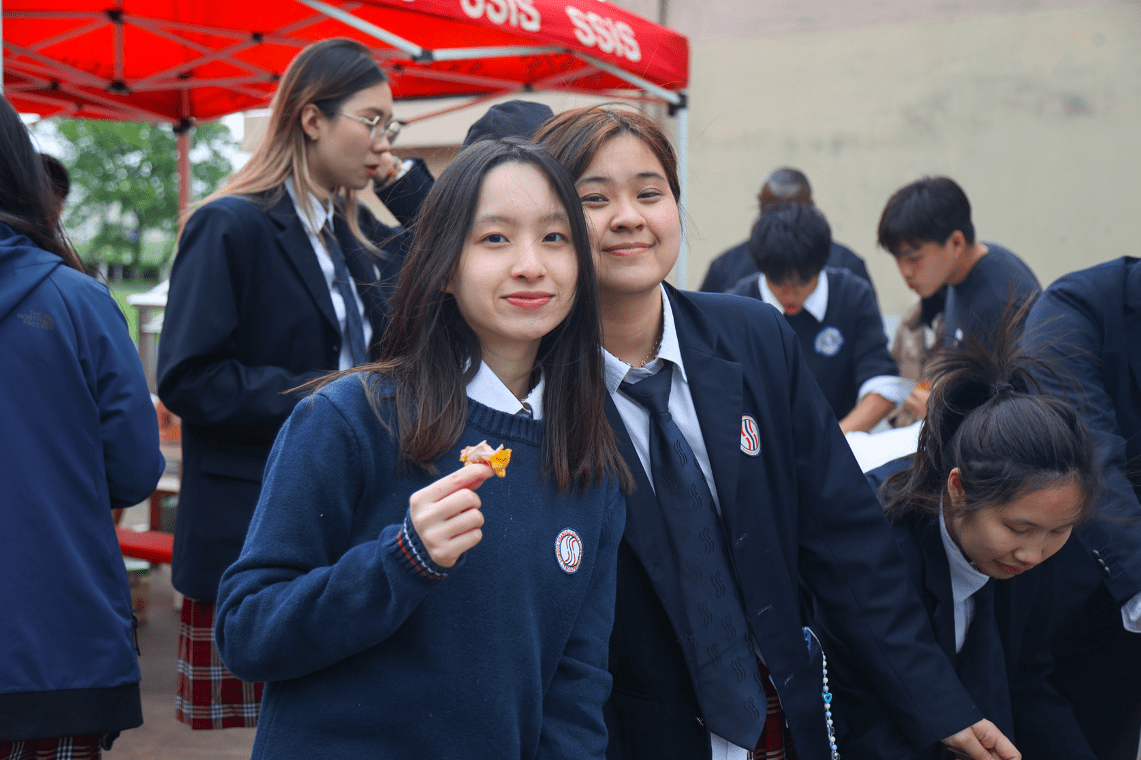 Mr. Crossley expresses "all the best wishes to our Seniors on their upcoming IBDP exams. I am proud of your consistent commitment and how passion and joy you've brought to the school. One more final push! Study smart, get enough rest and believe in yourself!"
The end-of-year exams for Grades 7, 8, 9, and 11 are quickly approaching, and curriculum coordinators will soon share the examination schedules. Please do not hesitate to reach out to them if you have any questions.
Finally, a reminder regarding all the Festival of the Arts upcoming events.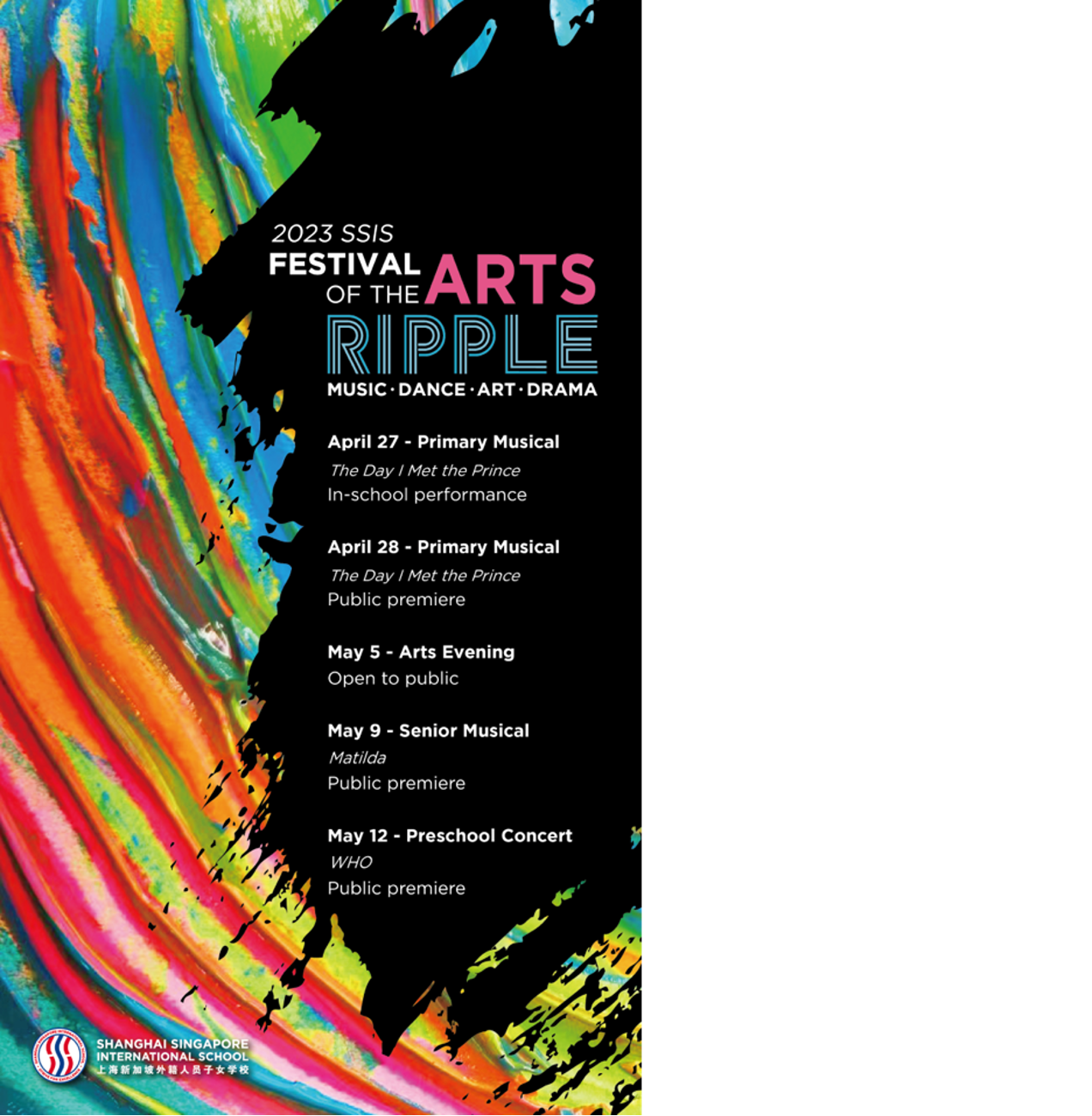 With gratitude
Mr Steven Gaynor, Senior School Principal
Dates for your Diary
Wednesday 26th April: IGCSE Examinations begin
Monday 1st May: IBDP Examinations begin
Friday 5th May: Arts Evening – Please register
Saturday 6th May: RSS LCM
Tuesday 9th May: Senior School Musical: Matilda (5:30pm) – Please register
Saturday 13th May: CISSA Track & Field
Wednesday 17th May: Get Ready for Senior School Parent Morning
Tuesday 23rd May: G11 End of Year exams begin
Wednesday 24th May: G9 End of Year exams begin
Tuesday 30th June: G7&8 End of Year exams begin
Friday 2nd June: G12 Graduation Ceremony
Student Wellbeing
Dear parents,
In our last Well-Being lesson, students learnt about sustainability and how our actions impact both the environment and our future. Students were encouraged to come home and share ideas with you about we can all work together to improve our lifestyles at school, at home and in the community.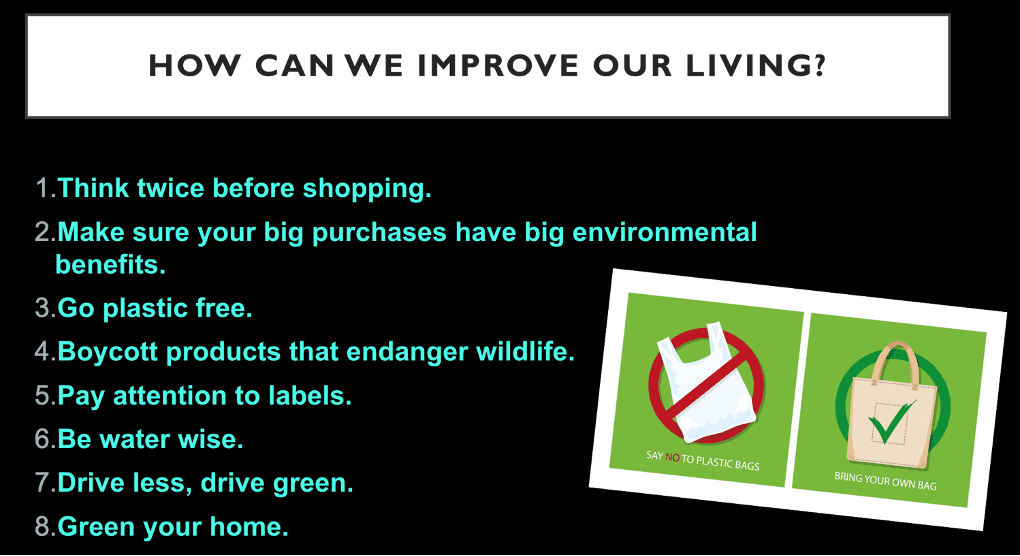 This week's assembly was driven by the Aesthetics department & there were so many amazing initiatives and events to share and celebrate. This began with our IB Art students and an art exhibition that showcased their hard work and creativity over the 2 year course. Students then shared their experiences of the photography walk followed by details of the upcoming arts festival including the premiere of the school production 'Matilda' which we are excitedly looking forward to.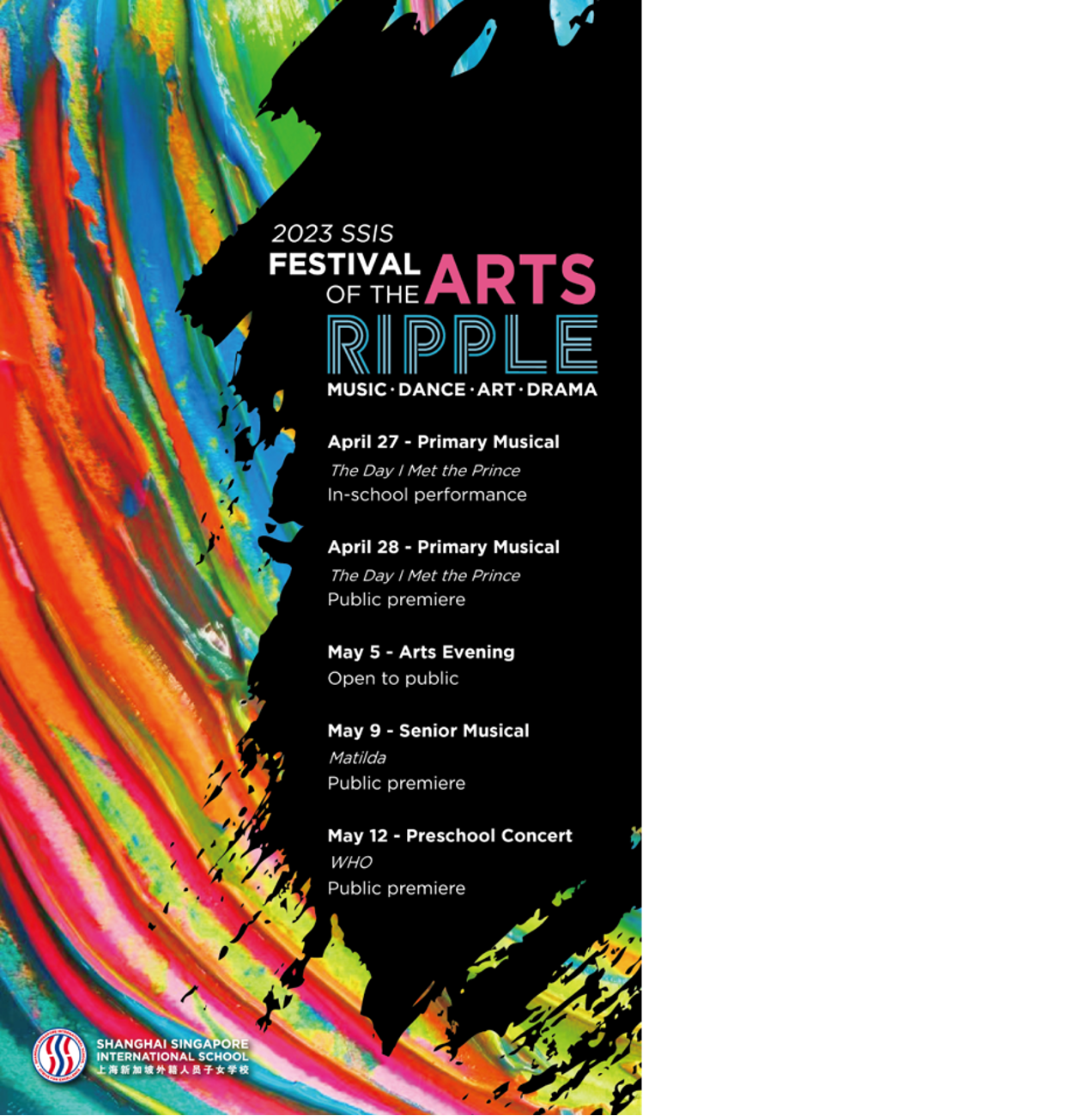 Student winners of The Shanghai Film Festival also received their awards, and it goes without saying that SSIS swooped the most awards. We are very proud of the many students who have joined Sabres Crew Creative and encourage others to follow their passions as well.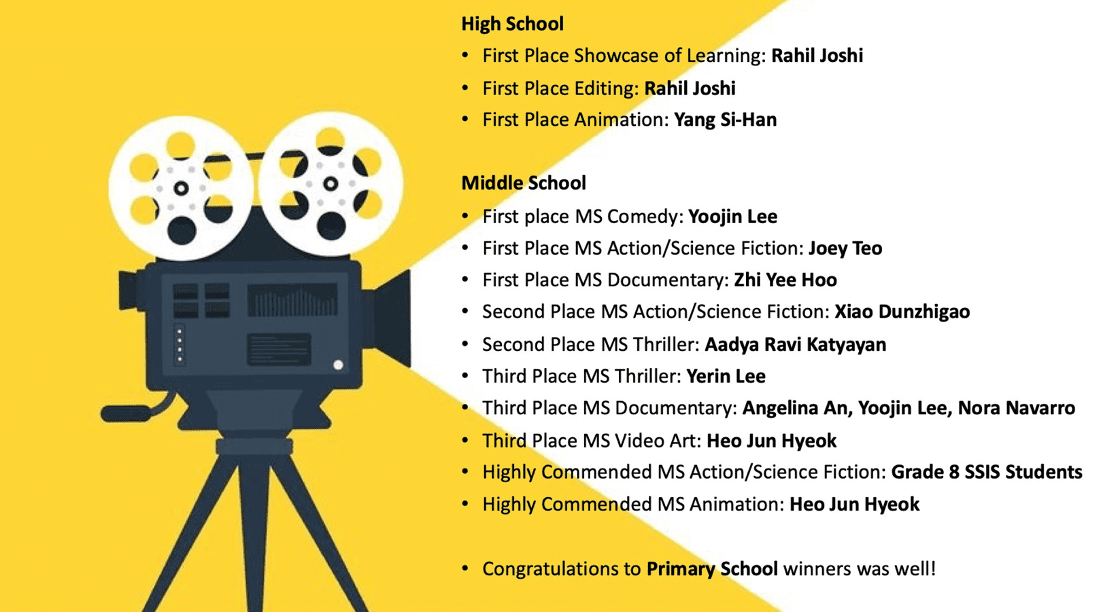 Finally, the English department were thrilled to recognise our participants in the Hong Kong Young Writer's competition & special award going to winner Aanandi Srivastava.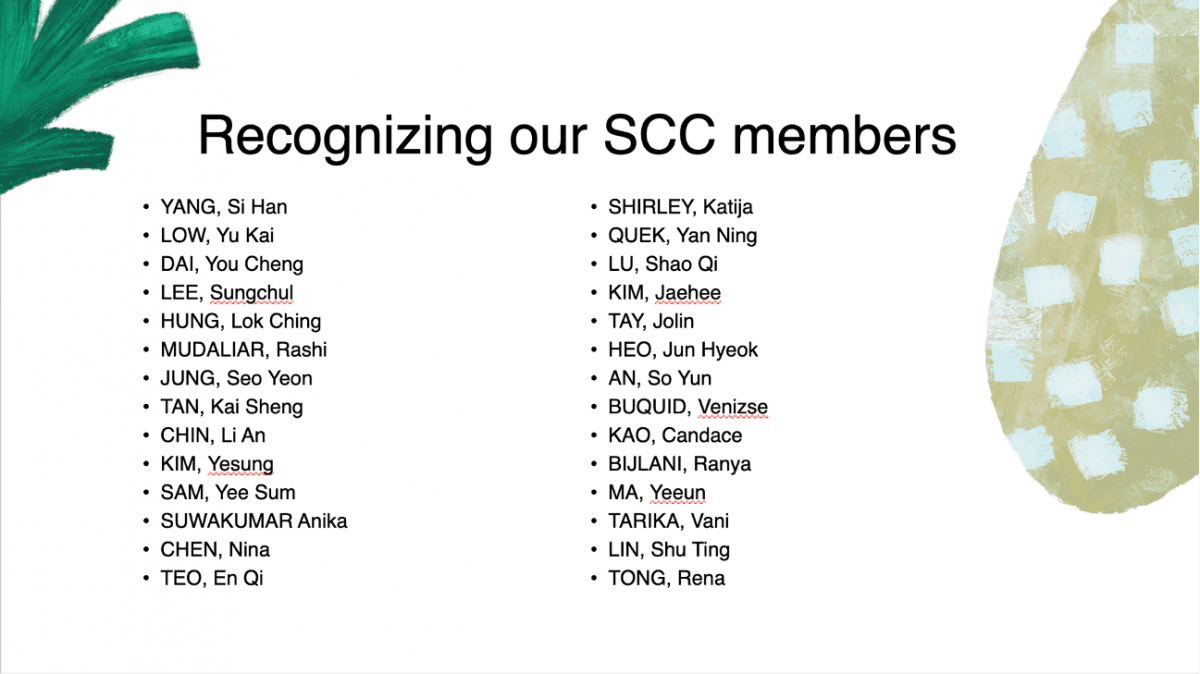 So, as you can see, SSIS takes pride in sharing this array of interests and activities our students engage in. While academic success is important, having a balanced and holistic approach to school is valued; be it in the arts, sports, ASP's or enrichment.
Ms Shireen Naidoo, Senior School Assistant Principal shireen_naidoo@ssis.asia
Reminders
If your child is absent, please email your child's form teacher as soon as possible with a reason. A reminder that students should arrive at school wearing full school uniform, including smart black shoes, dark socks and ties.
As the weather warms, students should no longer be wearing outer jackets and instead wear their school blazer as the first outer layer of clothing.
Please email me with any questions you may have, and we can arrange a follow-up phone call or meeting through my PA, Katharine Chen.
Contact Information
| | | |
| --- | --- | --- |
| Mr Steven Gaynor | Senior School Principal | steven_gaynor@ssis.asia |
| Ms Katharine Chen | PA to Senior School Principal | katharine_chen@ssis.asia |