T3W12 – 9 June 2023
Dear Senior School parents,
Last Friday, we came together as a community to celebrate the remarkable achievements of our outstanding grade 12 students during the Graduation ceremony. This graduating class truly weathered the turbulent waves of recent years. Considering the challenges they faced and overcome, it feels fitting that this graduating class is the first-year group that can celebrate in the world class Performing Arts Centre (PAC) without any restrictions.
An end of year thank you to all students, parents, teachers and all SSIS staff.
In this final newsletter of this academic year, I want to offer a heartfelt thank you to the SSIS community. It has been a challenging academic year as we started the year navigating daily COVID testing and then moved to the full opening of the school. Thank you for your unwavering support and understanding. While the last few years did put some physical barriers between the school and home: I do believe our home-school partnership is now stronger than ever.
I also want to thank all of our teachers and support staff. Throughout the ever-changing environment they have found new and often creative ways to continue to offer the following to your child
nurture, listen, support, guide, coach, nudge, counsel, encourage, mentor, tutor , inspire, motivate, facilitate, question, ask, help, read, review, research, Illustrate, moderate, supervise, test, perform, persuade, model, introduce, conduct, Indicate, hint, consult, train, request, aid, advise.
We are busy planning for academic year 2023-24 and will continue to strengthen the home school partnership and continue to offer outstanding educational outcomes to your children.
With gratitude
Mr Steven Gaynor, Senior School Principal
Dates for your Diary
Friday 9th – Sunday 11th June: Grade 10 International Award Excursion
Monday 12th June: Grade 7&8 Maths Trail (Period 4-Period 6)
Tuesday 13th June: End of year Character, Leadership & Academic Awards (1:45PM)
Wednesday 14th June: Aesthetics Summer Concert (2PM)
Thursday 15th June: Last School Day for students. House Day (Students to wear House Shirts)
Student Wellbeing
Dear parents,
I cannot believe how quickly the school year has flown by….and what a year it has been! Just last week, we watched our IB Class of 2023 graduate and for many of them, this was a very emotional moment as they have been with SSIS from early years. A new tradition began with the graduation dinner at The Millenium Hotel where we celebrated their journey and gave thanks and recognition to both teachers and parents. This was followed by a memorable graduation and an unforgettable ferry cruise for the prom. It is with sad hearts we bid farewell to these much-loved students, but this is the start of a new adventure.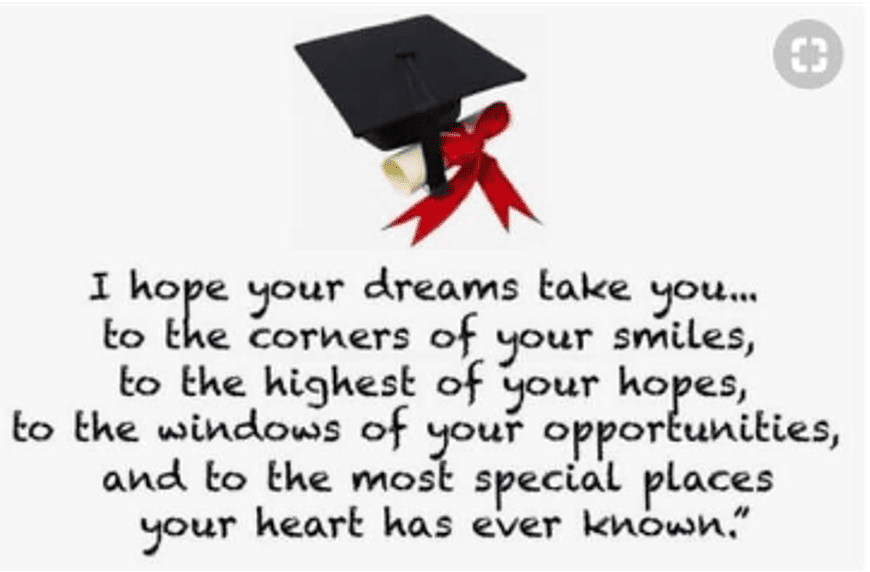 RAPS House Winners
After numerous House events and the award of almost 15,000 House points, we announced the winning House for Academic Year 2022-23.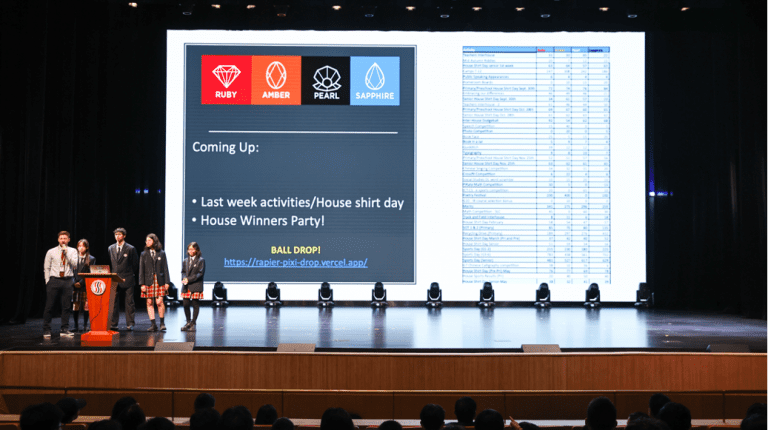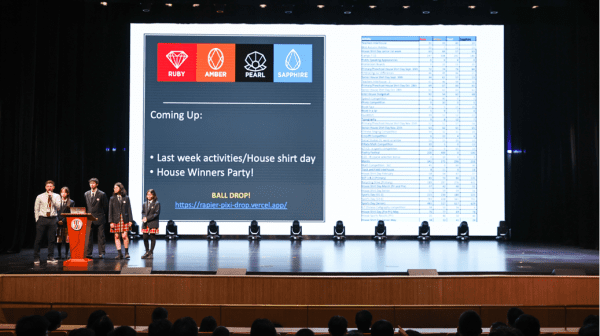 After an anxious wait watching each House's points accumulate…
The winning House by just 11 House points was SAPPHIRE!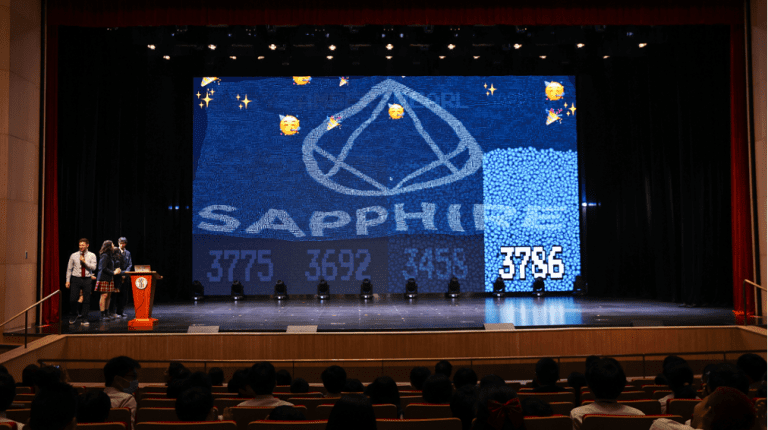 Sapphire will have a House party next week and be recognised at the final end of year assembly.
The last day of school for students is Thursday 15th June and this will be a House Day. Students wearing their House short will gain House points for the next academic year!
End of Year Event and Activities Week
For our last week in school, we have prepared an array of mini-enrichment activities:
From Mental Health, Puberty & Physical Anatomy Talks (Grade 7 & 8) delivered by specialist doctors from Delta Hospital & an exciting Math Trail * grade 7&8), introduction to IB courses (Grade 10), whole school aesthetics summer concert & a reflective end of year assembly.
The Character, Leadership & Academic Awards Ceremony is also on Monday 13th June (1:45 pm) and we look forward to seeing as many of you there as possible.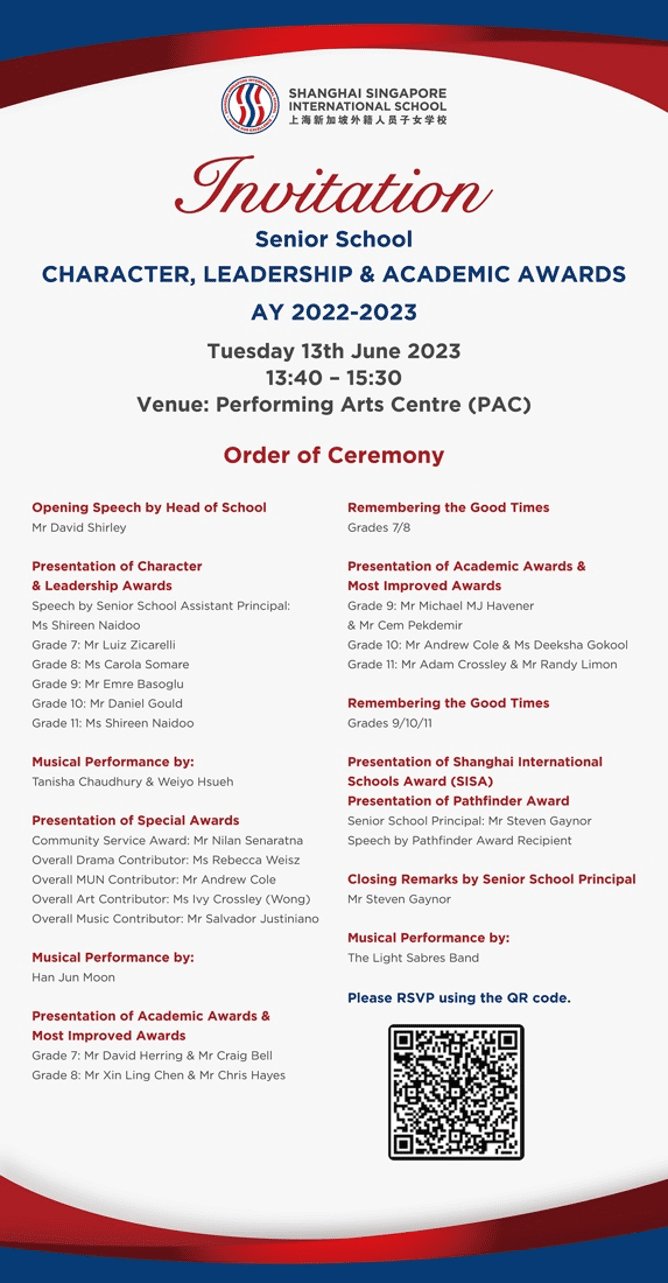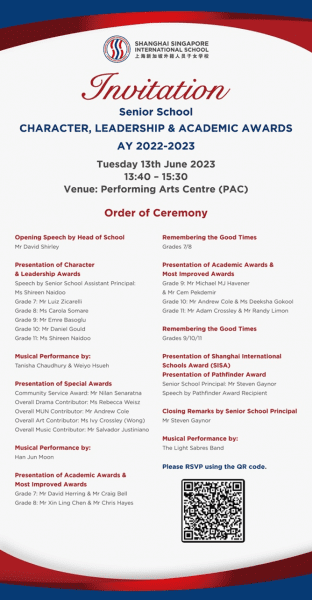 Ms Shireen Naidoo, Senior School Assistant Principal shireen_naidoo@ssis.asia
Reminders
If your child is absent, please email your child's form teacher as soon as possible with a reason. A reminder that students should arrive at school wearing full school uniform, including smart black shoes, dark socks and ties.
As the weather warms, students should no longer be wearing outer jackets and instead wear their school blazer as the first outer layer of clothing.
Please email me with any questions you may have, and we can arrange a follow-up phone call or meeting through my PA, Katharine Chen.
Contact Information
| | | |
| --- | --- | --- |
| Mr Steven Gaynor | Senior School Principal | steven_gaynor@ssis.asia |
| Ms Katharine Chen | PA to Senior School Principal | katharine_chen@ssis.asia |