T2W2 – 9 Dec 2022
Let's Go Sabres!
As Session 1 of our After School Programme comes to an end this week, we have lots to celebrate! There is a showcase of student work hosted in the wellness center for others to visit and join the excitement.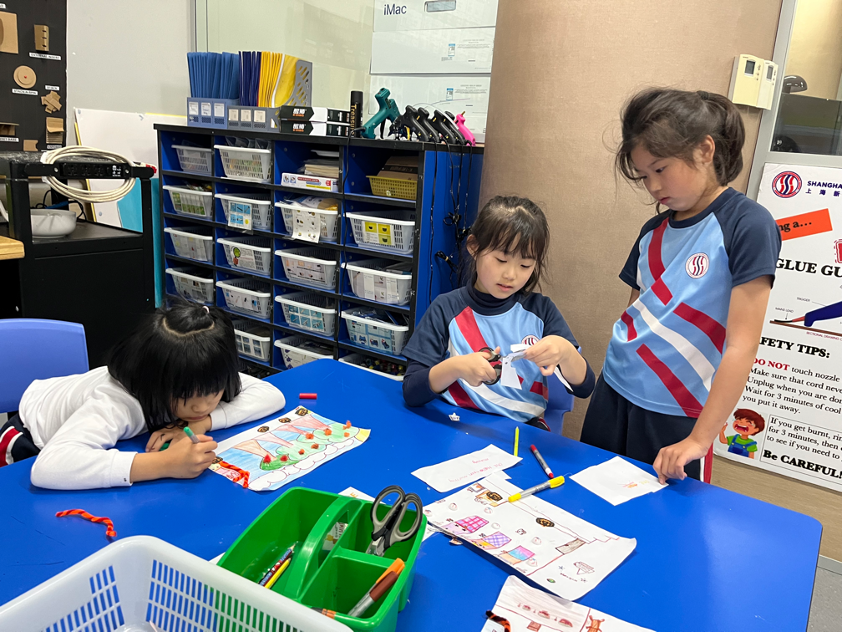 Aquatics – SSL Round 2 was our first-ever home swim meet using our new timing system and display screens. All swimmers filled the poolside and had support and cheering from parents in the spectator gallery. Due to recent circumstances, we swam this round of the SSL on our own (Virtual Meet) but it did allow for some parents to spectate for the first time in a long time.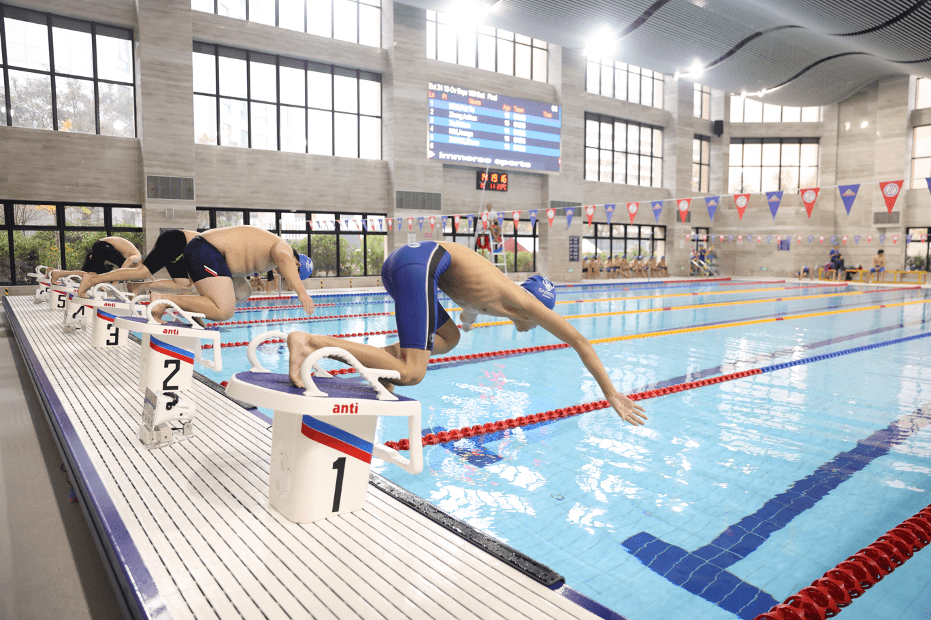 The swim team looked sharp in their Sabres Team attire! As we look forward to SSL Round 3 and some face-to-face swimming, we have stepped up our training schedules with the new groups and already we are seeing so big gains and improvements. We have also added two morning swims, this allows for some extra training and the opportunity to try other sports and activities during ASP time without compromise to swim time and activity.
CISSA Soccer Tournaments – Despite the cold and wet winter day, the C1 boys' and girls' teams set off early to their respective tournaments at Dulwich College Pudong and Shanghai American School Puxi Campus. Both teams arrived at the tournaments full of Sabre spirit and looked to do their coaches proud!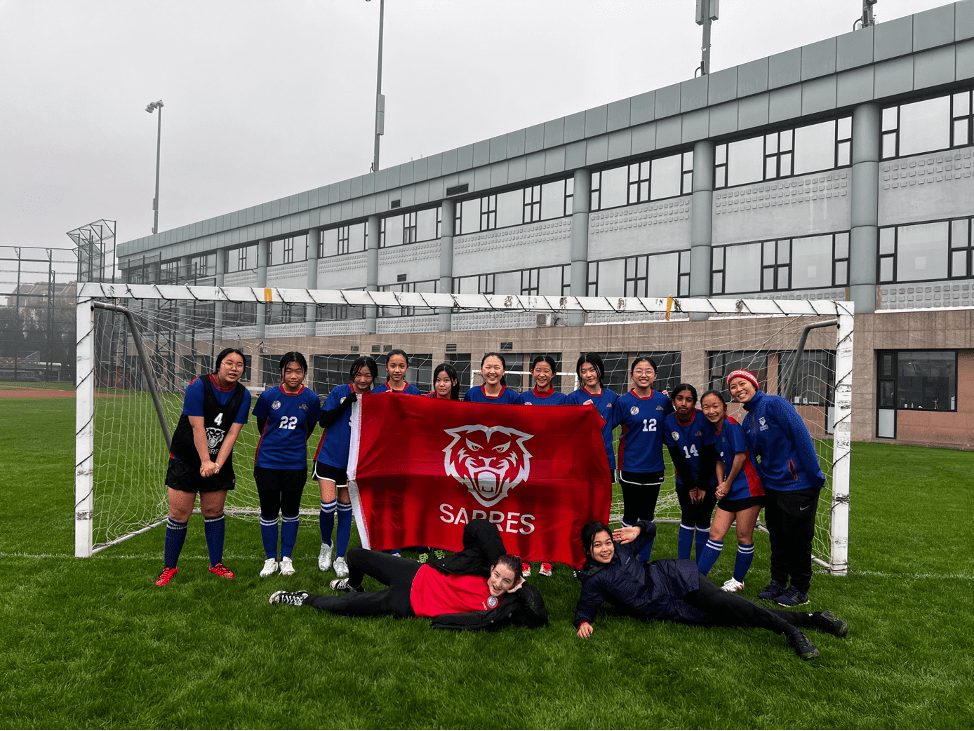 "I had a lot of fun and as a team we found a lot of success where we finished off the season with two wins, two draws and one loss."
– Nishant Kapoor, G8 Sapphire C1 Boys  

" We learned the important of communication and collaboration on the field which requires great teamwork and the ability to stick together and stay positive no matter the score line."
– Nora Navarro Yu, G8 Sapphire and An So Yun, G8 Amber from C1 Girls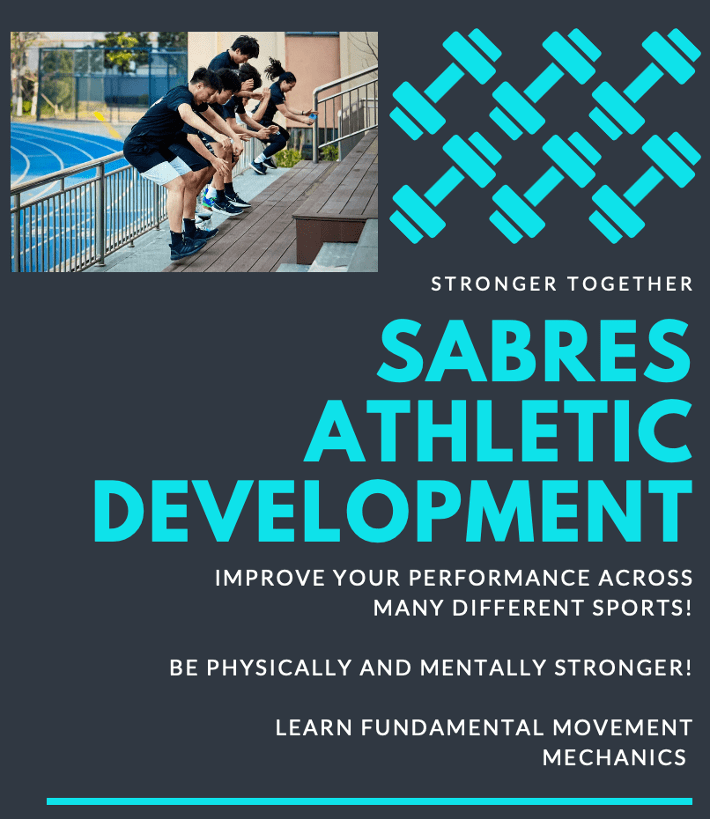 Sabres athletes are developing exceptionally well and working towards sport specific goals. In our small athlete development group, we have representation from the swim, volleyball and basketball teams. After completing a needs analysis for their sports disciplines, we were able to commence development plans. The first few weeks were focused on functional movement fluidity: we are now integrating Olympic Lifting.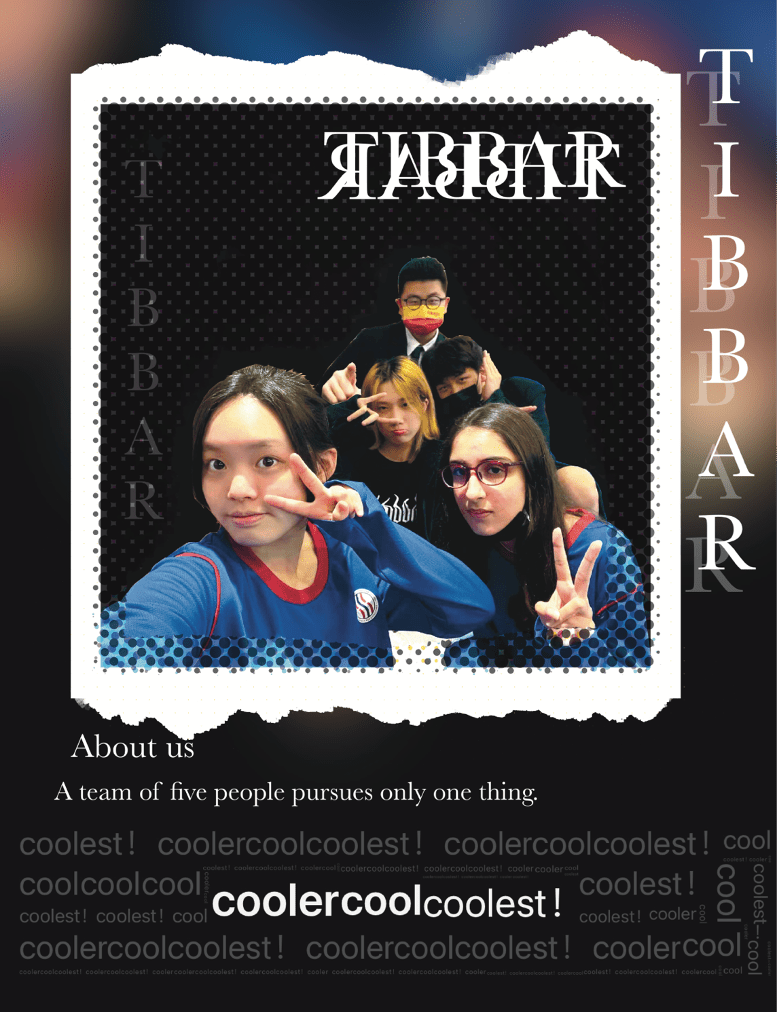 Physical Education in Grades 9 & 10 has quickly moved from our intense invasion and net/wall units to the wonderful world of dance. Throughout this movement and performance unit, each class has taken a focused and energetic approach through the highly successful Sport Education model. This student-led approach is an attempt to both provide opportunities for student voice through their peer instruction and performance. Our culminating event, an essential tenet of the model, is a celebration of all the hard work each group and their members have continued to put in throughout the unit. Grade 9 students will be given a platform to showcase their acquired skills for a large school audience. Grade 10 students will delight in completing their dances by developing a music video. We look forward to these amazing projects coming to fruition in the weeks ahead!
Look forward to exciting dance performances in January.