T2W13 – 10 March 2023
Dear Parents,
The excitement of Preschool just keeps growing! A heartfelt thank you to each and every one of you for making Term 2 such a success. Today is the last day of term and we are looking forward to celebrating, learning and growing even more in Term 3!
Highlights of the past two weeks have been plentiful!
The delightful Family Movie night last Friday was a lovely opportunity to chat with many parents and see the students enjoying themselves. March 1st, we were pleased to have our K2 Angsana parents join us for their Featured Assembly. The students performed beautifully on the PAC stage and, I was told, their maturity and confidence brought tears to the eyes of parents!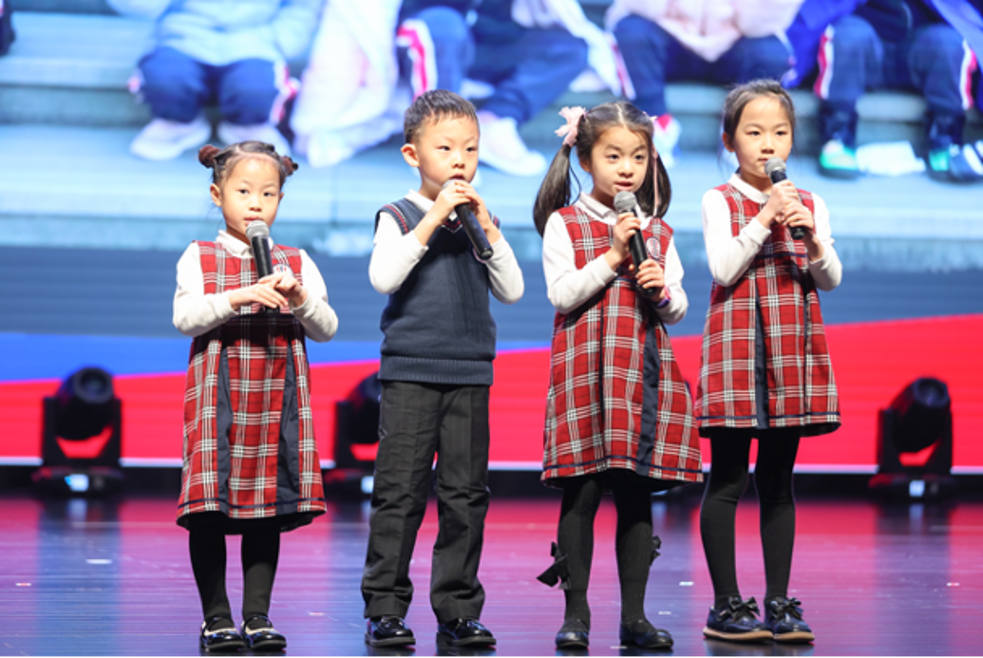 Last Thursday, the K1 'Read and Run' Neighborhood excursion allowed our young learners to explore the sights and smells of nature and find a comfy place to read. For us, literacy development is not limited to the walls of a classroom!
The completion of the first season of K2 After-school Programmes this week is another milestone! Our oldest Preschoolers explored Dance, Spanish and Early Years Coding! More fun options are coming next term!
This Sunday, March 12th, our K2 students will have a magnificent performance at Shanghai Disneyland! This once-in-a-lifetime performance will be time for our SSIS Preschoolers to shine!
Lastly, Term 2 report cards are accessible on ManageBac from today. Please review the report as a showcase of progress, celebrate your young learner's growth, step goals together and do reach out to teachers if you have any questions.  
My team and I are looking forward to seeing parents at School-Led Conference Day on March 18th!
Upcoming Divisional Events:
March 10th Term 2 Report Cards available on ManageBac
March 12th K2 Performance at Disneyland Shanghai
March 15th Nursery Angsana Featured Assembly
March 18th Student-Led Conference Day
Kind Regards,
Sonia Barghani, Ed.D.
Preschool (Early Years) Principal