T2W13 – 10 March 2023
Dear Senior School parents,
Dear Senior School Parents
As we approach the end of Term 2, I want to take this opportunity to sincerely thank and recognise all SSIS staff, students and parents that have made the return to school after Chinese New Year a success. It has been a very busy term with many rescheduled in-person events. We are also busy planning for Term 3 and end of year celebratory events.
With gratitude
Mr Steven Gaynor, Senior School Principal
Dates for your Diary
Monday 13th March – Friday 24th March : G10 & G12 Mock Examinations
Wednesday 15th March : G8 Science Fair
Friday 17th – Saturday 18th March : G11 Group 4 Project
Saturday 18th March : School Day & Parent Teacher Conferences (PTC/SLC)
Monday 20th – Friday 24th March: G7,8,9 & 11 Excursions
*G10 Weekend trip after the IGCSE examinations
Monday 13th – Friday 27th March: Chinese Culture Week
Wednesday 29th March: Senior School Sports Day
Monday 3rd April –Tuesday 4th April: School Day
Wednesday 5th – Friday 7th April: Tomb Sweeping Day
Friday 14th April: International Friendship Day (IFD)
Student Wellbeing
Dear parents,
Last week's Well-Being Lesson focus was 'Inclusion and understanding other people's needs'. Much of the form class discussions and activities centered around how students integrate with each other as well as how they accept those students who are different – be it in terms of nationality, race, gender, learning needs and or physical appearances. This led to Tuesday's assembly where we invited an NGO, Special Slices (Xiersen) in to address our student body on 'Inclusion with people of special needs'. It was a very touching presentation that covered how we can get involved and inspired much enthusiasm with its Manga comics and career choices. We look forward to more events where we work collaboratively and get our students participating in such wonderful initiatives.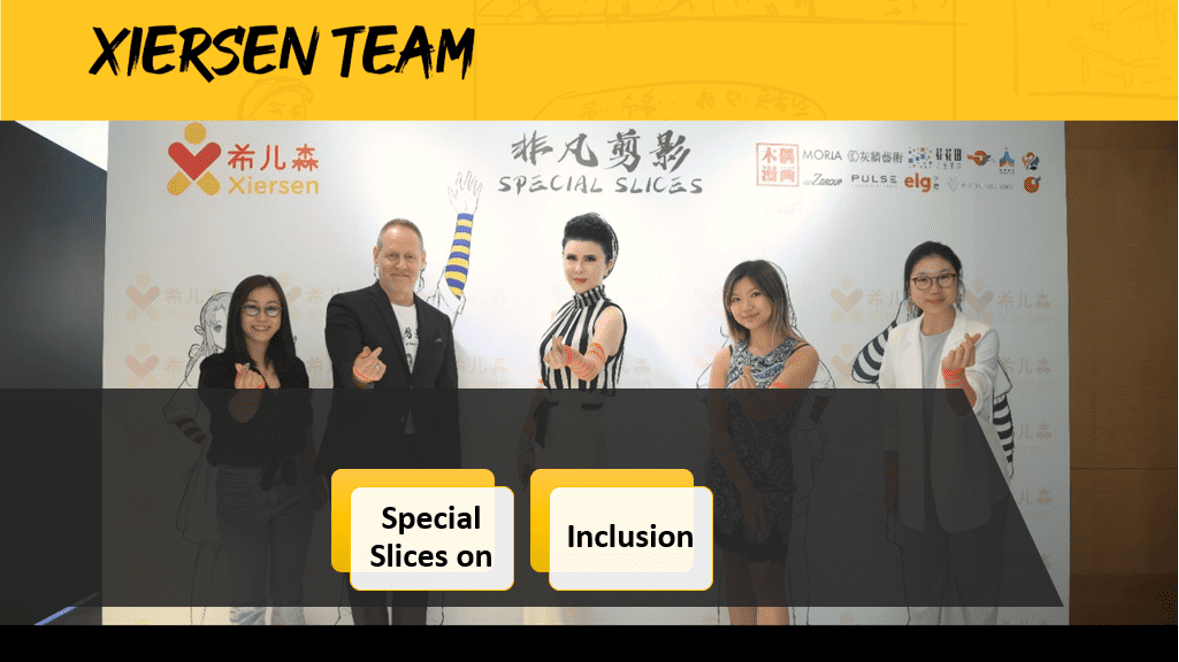 It is also exciting to see our students take to the stage. This week our senior boys sang the school song whilst Venisze & Jocelyn in Grade 9 performed a poem. They were all outstanding!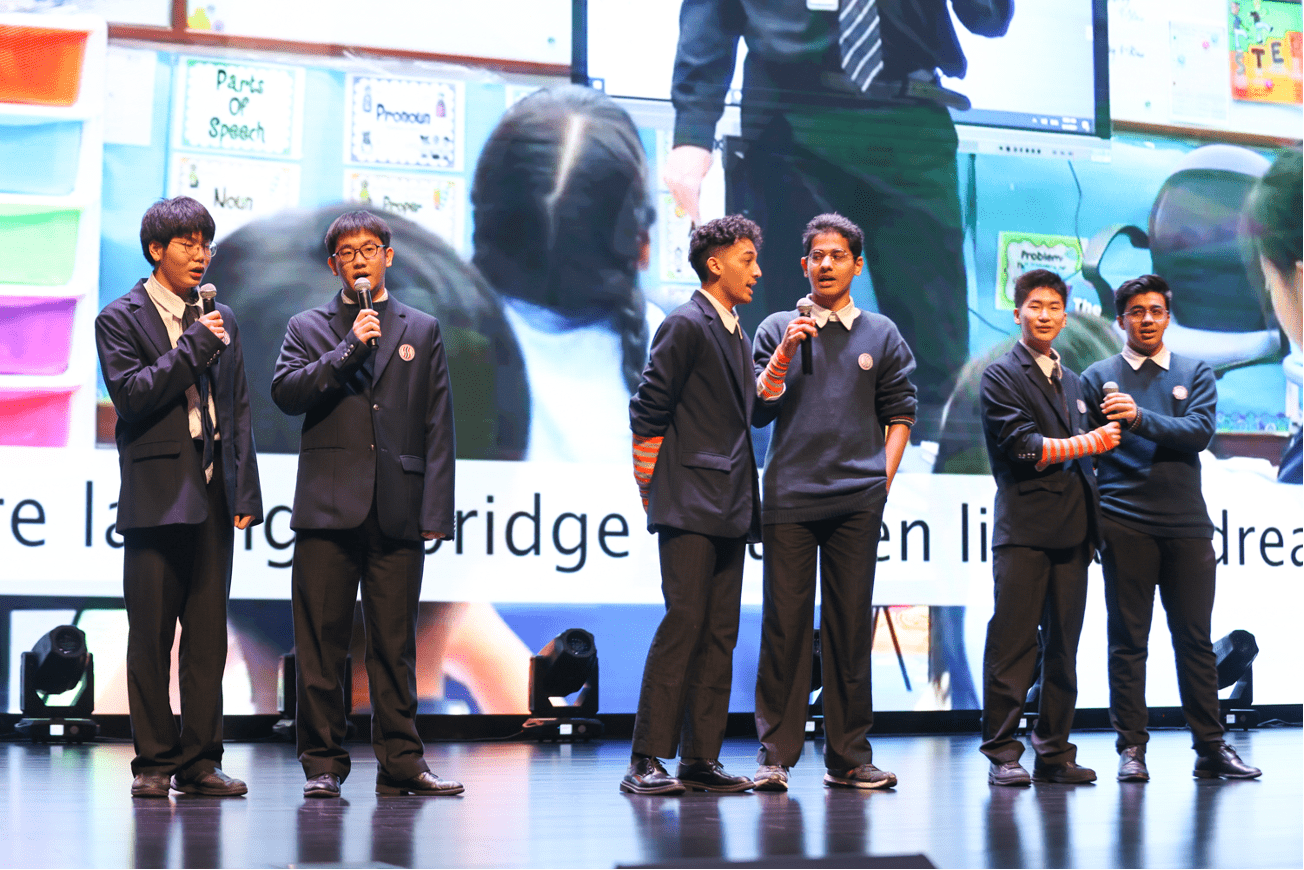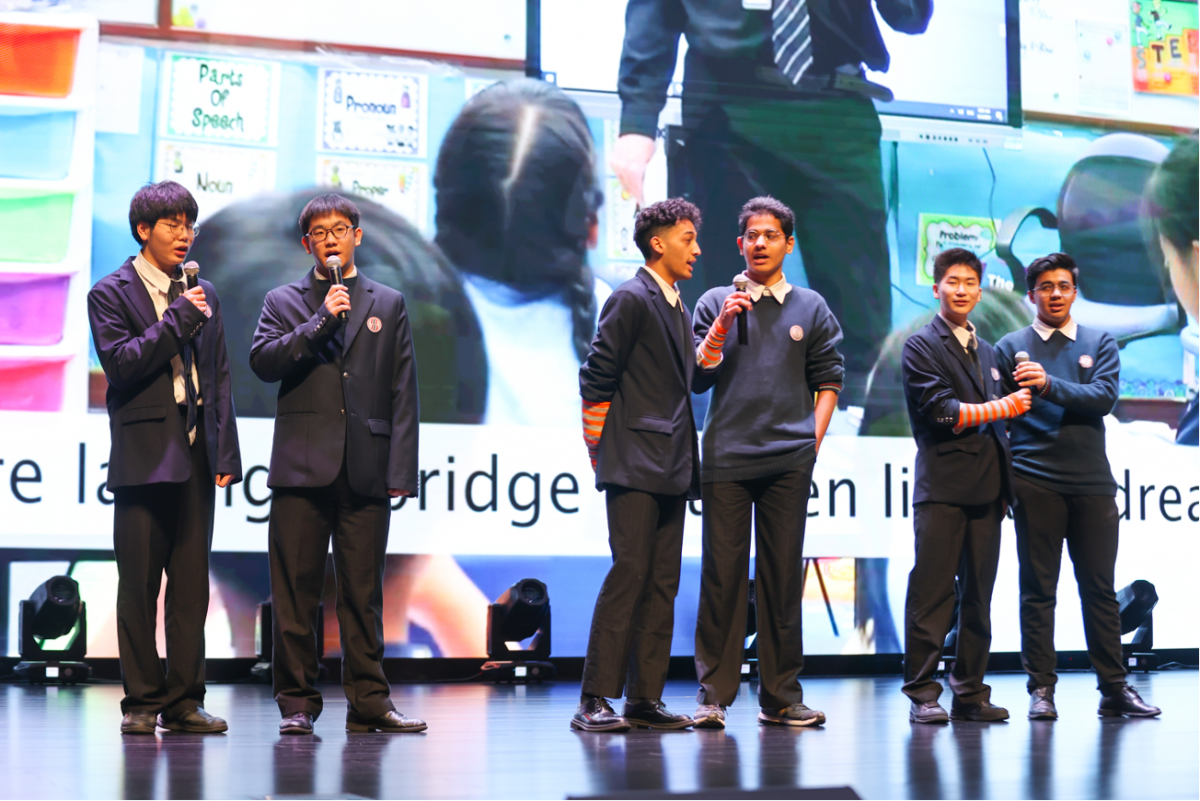 Wednesday 8th March was also International Women's Day and this year the theme is: Embrace Equity. In assembly, we spoke about a gender equal world, one free of bias & discrimination and a world where difference is valued, celebrated and inclusive.
So, I take this opportunity to wish every one of you lovely ladies out there: A happy International Women's Day!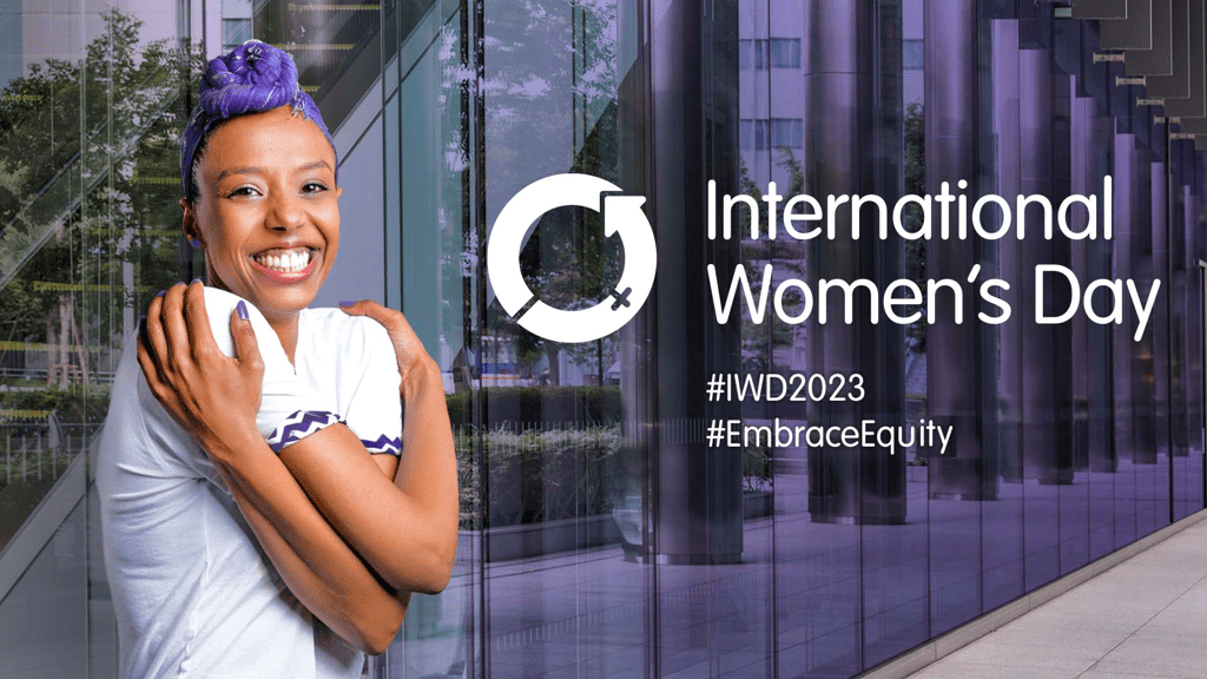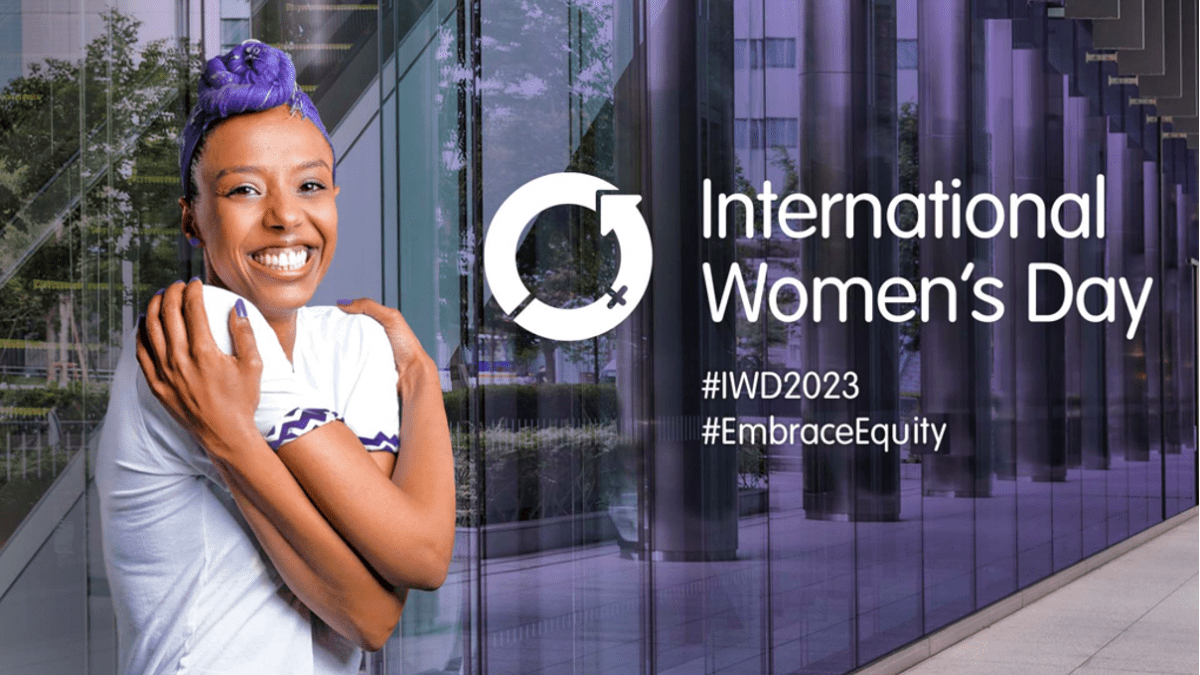 Ms Shireen Naidoo, Senior School Assistant Principal shireen_naidoo@ssis.asia
Academic Coordinators
We have a very action-packed couple of weeks ahead. We are finalising comments and gradebooks for Term 2. We are looking forward to learning about the fascinating investigations done by the Grade 8 students during the Science Fair on Wednesday, 15th March. We are also looking forward to opening the school to the Parent Teacher Conferences on Saturday, 18th of March. Please sign up through SchoolsBuddy to meet with subject teachers. This will also be a compulsory curriculum day with regular classes, an Inter-House Mathematics Competition and a session to practice for the upcoming Inter-House Sports Day. As previously mentioned, on 20th March, we will then be going out on excursion to Nanbei Hu!
Mr David Herring, CLSP Coordinator david_herring@ssis.asia
This is a busy and exciting time of the year for our IGCSE students. For our Grade 9 students, the excursion is coming, taking place between 20 and 24 March. It has been a while since our students were able to travel outside Shanghai for a school excursion, and we are very excited for them. The Grade 10 students are about to begin their mock exams, with the Art mocks taking place this week and the rest of the subjects next week.
Mr Andrew Cole, IGCSE Coordinator andrew_cole@ssis.asia
It is an exciting time of year as the final visual art exhibits are going up in the foyer of the school. These impressive displays showcase the students' two years of art projects. In a similar manner, the other courses are nearing their completion and students are completing syllabus content and consolidating the knowledge gained. Earlier this week we went over effective revision strategies. Check your inbox for a message from me through Managebac; you can review and discuss with your child the surprising conclusions of modern research on the most effective ways to learn and revise.
Mr Adam Kent Crossley, IBDP Coordinator adam_crossley@ssis.asia
Reminders
If your child is absent, please email your child's form teacher as soon as possible with a reason. A reminder that students should arrive at school wearing full school uniform, including smart black shoes, dark socks and ties.
As the weather warms, students should no longer be wearing outer jackets and instead wear their school blazer as the first outer layer of clothing.
Please email me with any questions you may have, and we can arrange a follow-up phone call or meeting through my PA, Katharine Chen.
Contact Information
| | | |
| --- | --- | --- |
| Mr Steven Gaynor | Senior School Principal | steven_gaynor@ssis.asia |
| Ms Katharine Chen | PA to Senior School Principal | katharine_chen@ssis.asia |