Jocelyn HU graduated from SSIS in 2020. Instead of going straight to university, she took a gap year to find her true passion in the creative sphere with the intention of eventually attending Parsons School of Design, a school known for producing fashion designers. After completing two internships at fabric companies, her life path became clearer to her – and it wasn't in the world of fashion and entertainment. She wanted to design products to help people.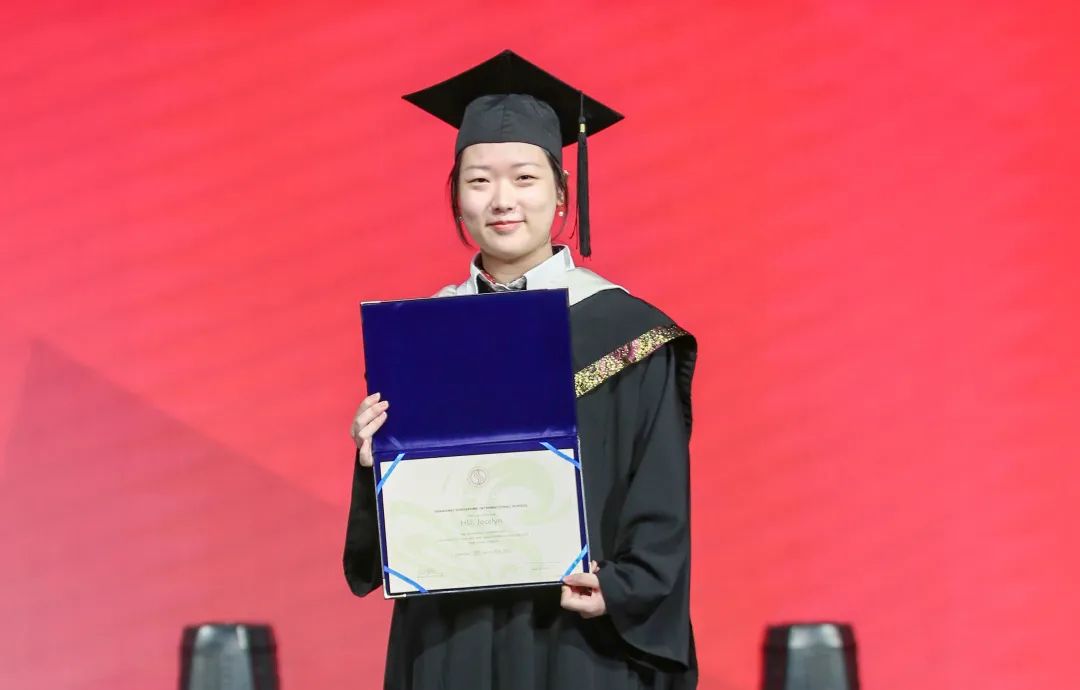 Jocelyn switched her studies to ArtCenter College of Design in the US, which she finds is a perfect fit for her considering the direction she wants to take her talent and passion for designing.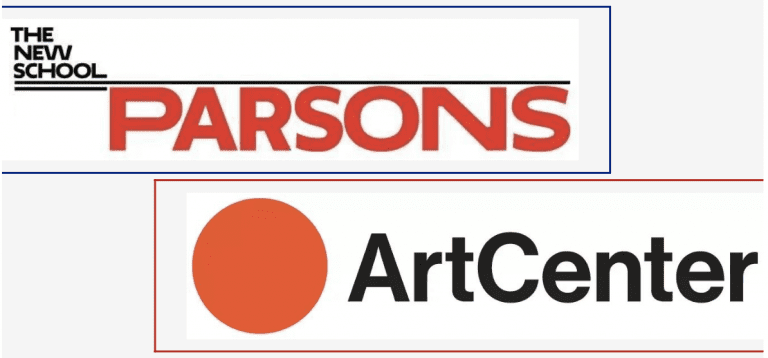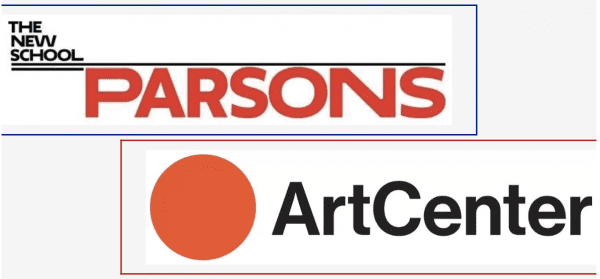 "I plan to work in the field of product design (I am interested in medical devices and educational systems) for several years and then go back to school to teach as a professor. Many art centre professors teach and freelance at the same time. I want to pass on my knowledge like my professors."
When Jocelyn reminisces about her school days, the SSIS learning environment sticks out to her.
"SSIS provides a light-hearted learning environment, which benefited me a lot since I tend to put a lot of pressure on myself. Meanwhile, the small class sizes create a good opportunity for students to communicate better with teachers."
The rigorous IB Diploma Programme curriculum gave her credits to be accepted into both Parsons School of Design and ArtCenter College of Design. Receiving university credits, Jocelyn says, is one of the best aspects of IBDP.
Aside from learning, some of Jocelyn's fondest memories of SSIS include the cafeteria and wholesome food catered by the in-house catering team.
"Wednesday was always the best day with laksa and Asian-style salad. I tried many laksa restaurants after I graduated, and none of them tastes as good as the SSIS cafeteria laksa."
With the current Covid-19 landscape and the uncertainties of lockdown periods, Jocelyn encouraged all students to look at the positive side.
"Being locked down can be a great opportunity to take some online classes from universities since many schools around the world have online classes now."
We wish Jocelyn well on her journey in fulfilling her dreams!