T1W7 – 14 Oct 2022
Dear Families,
I hope you and your loved ones are doing well!
While the COVID climate of Shanghai has once again impacted our daily learning, I would like to focus on the strengths of our students and teachers and celebrate the resilience, innovation and positivity seen during the past three days of distance learning.
The school's Distance Learning (DL) preparation enabled us to start Class Meet-ups from Wednesday morning. It was all smiles! To the surprise of many families, but old news to experienced educators, the students were able to actively interact with peers and teachers virtually through various models including songs, interactive PPTs and discussions.
Here are some snapshots!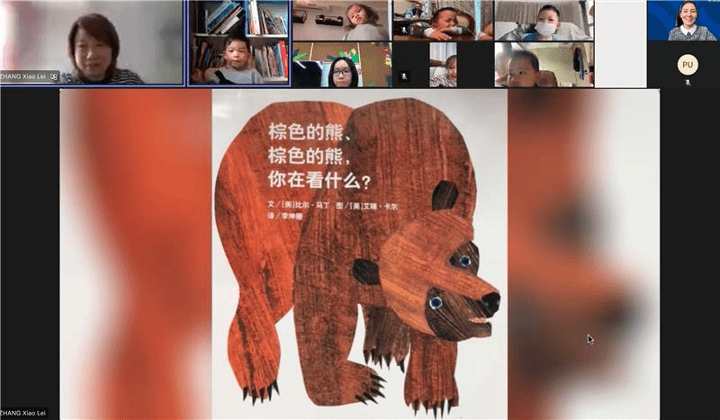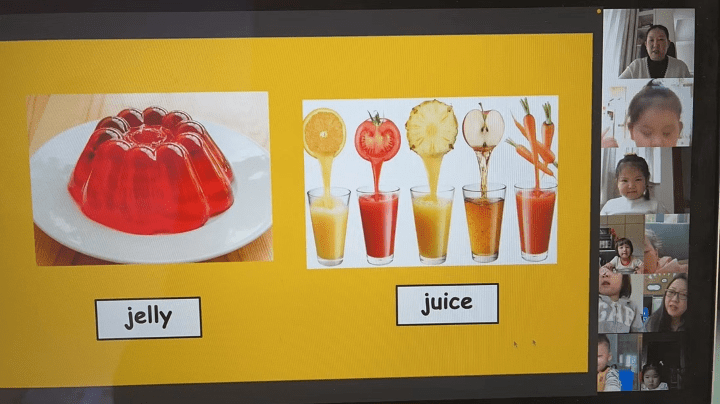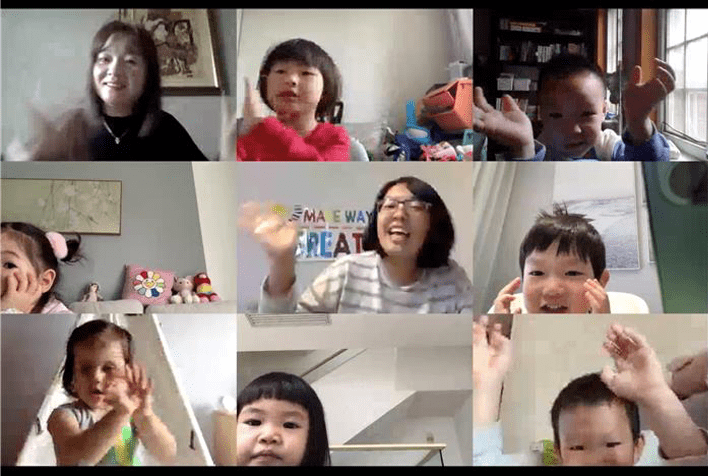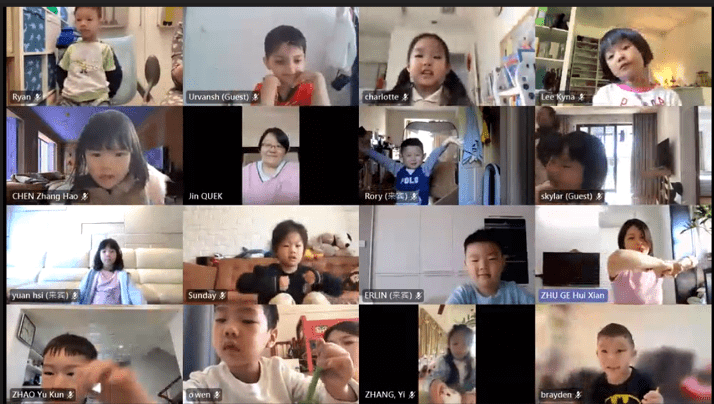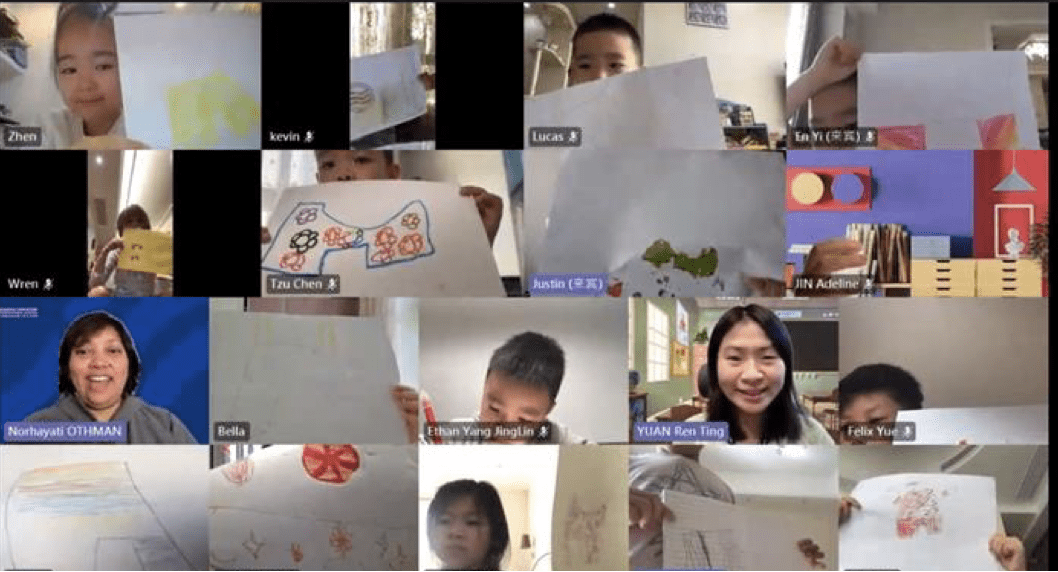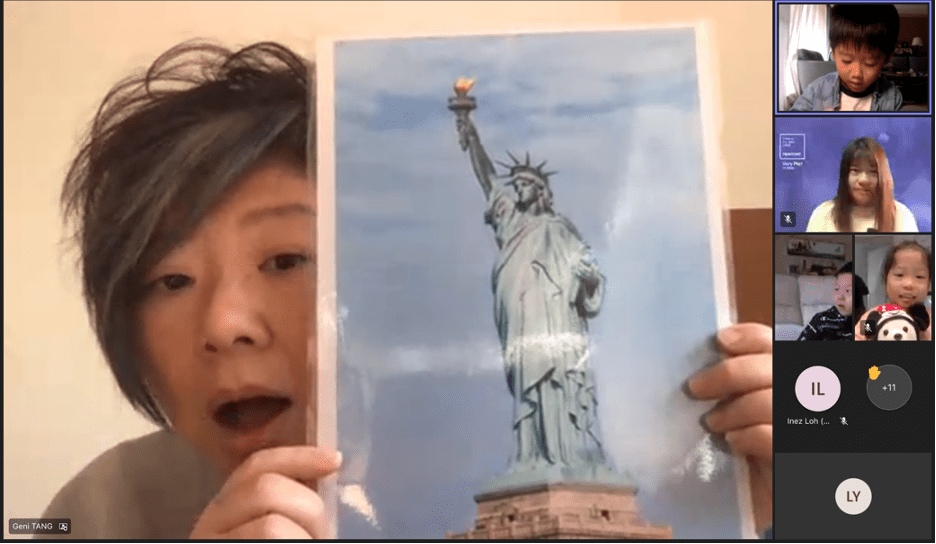 I would also like to encourage you to incorporate the school reading platforms into your child's daily routine. MyON (K1 and K2) and RAZ-kids (PN and N) are both internationally recognised digital libraries! Do reach out to your homeroom teacher or our Literacy specialist, Ms. Monica Forero, if you need any support accessing these tools. Happy Reading!
While DL has been fun, we are looking forward to seeing everyone back at school on Monday. Please follow the school communication channels for up-to-date information. Stay safe!

Respectfully Yours,
Sonia Barghani, Ed.D.
Preschool (Early Years) Principal