T1W7 – 14 Oct 2022
Assemblies
Every student will have a chance to shine on stage during assemblies this year. Class performances will be arranged on a rotation basis for students to showcase the fruits of their learning. Parents of the performing classes will be invited to attend the assemblies when Covid restrictions allow.
PA Announcements by Students
The Primary School has begun a programme to prepare and deliver announcements through the school PA system. Twice a week, small groups of students prepare short verbal reminders about school events, holidays, and topics of interest in English and in Chinese. This programme helps students practice their oral communication skills and build their confidence speaking in front of large audiences, while also serving to remind students of important information. As the programme continues, students will also be able to train as student managers and technical support, further building their skills in leadership, organization, communication, and information technology.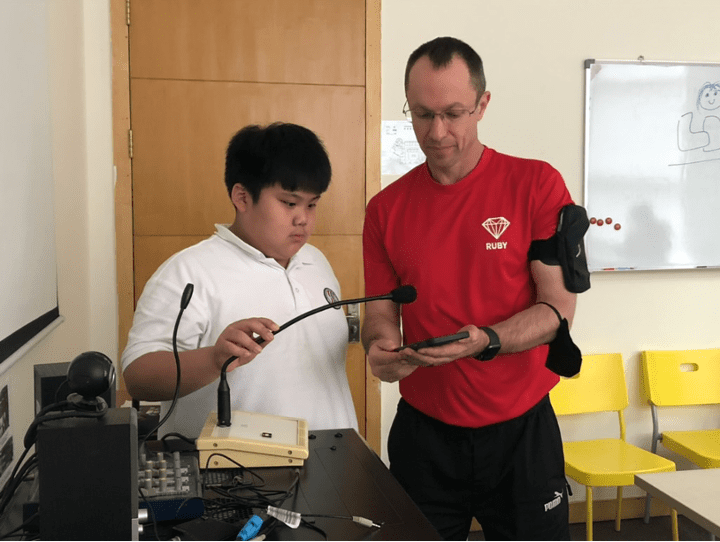 The New STEAM Programme
The acronym STEAM stands for Science, Technology, Engineering, Art, and Math. It is an integrated learning approach that helps our students to think more broadly about real-world issues.
STEAM helps students to:
Develop inquiry skills
Develop problem-solving skills
Think critically and creatively
Be innovative
This year, the STEAM units are science-led. The science team led by Ms. Didem is working seamlessly with Ms. Avie (STEAM coordinator and teacher for G1 to 3) and Mr. Mahaan (STEAM teacher for G4 to 6) to develop one integrated STEAM unit for each grade level.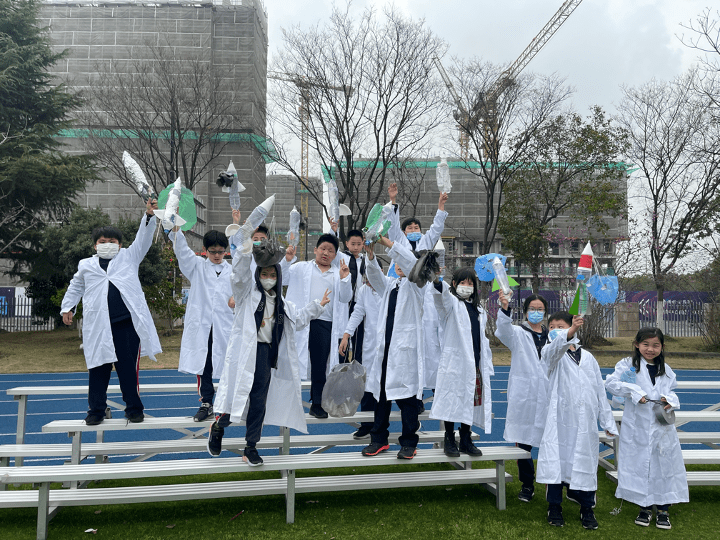 This term, we started with Grade 3 students learning about the hydroponics method of growing plants and they will create hydroponics systems. Grade 6 students are exploring energy conversion; they will design an automobile applying the scientific concepts learned. These classes will work on the STEAM units from Week 4 to Week 10. It will be our Grade 2 and Grade 5 students' turn to participate in STEAM units in Term 2 and in Term 3, our students from Grade 1 and 4.