T3W12 – 9 June 2023
Dear SSIS Community,
We are delighted that you have been able to join us for so many wonderful aesthetics events throughout this past year. Your children have grown as musicians, artists and actors in ways that will benefit them for the rest of their lives. We are proud of everything they have accomplished and of how they will continue to grow. Over the past year we have held some incredible events including the Arts Festival, Matilda the film, performance at Shanghai Disneyland, Arts Evening and so much more.
Coming up in the final week of school we have two more aesthetics events. On June 12 we will be holding the Primary School Young Musicians final recital. This performance is a culmination of multiple rounds and dozens of participating students, leading to the final top 3 from each division. This event will feature the top 3 performers from the Grade 3+4 and the Grade 5+6 divisions. The competition was fierce and quite close this year. Every student who put themselves out there should be proud of their accomplishments.
And on June 14 we will be holding the Senior School Summer Concert featuring some of the top ensemble and solo performers SSIS has to offer. This fun-filled performance will be the perfect way to get into the summer holiday mood.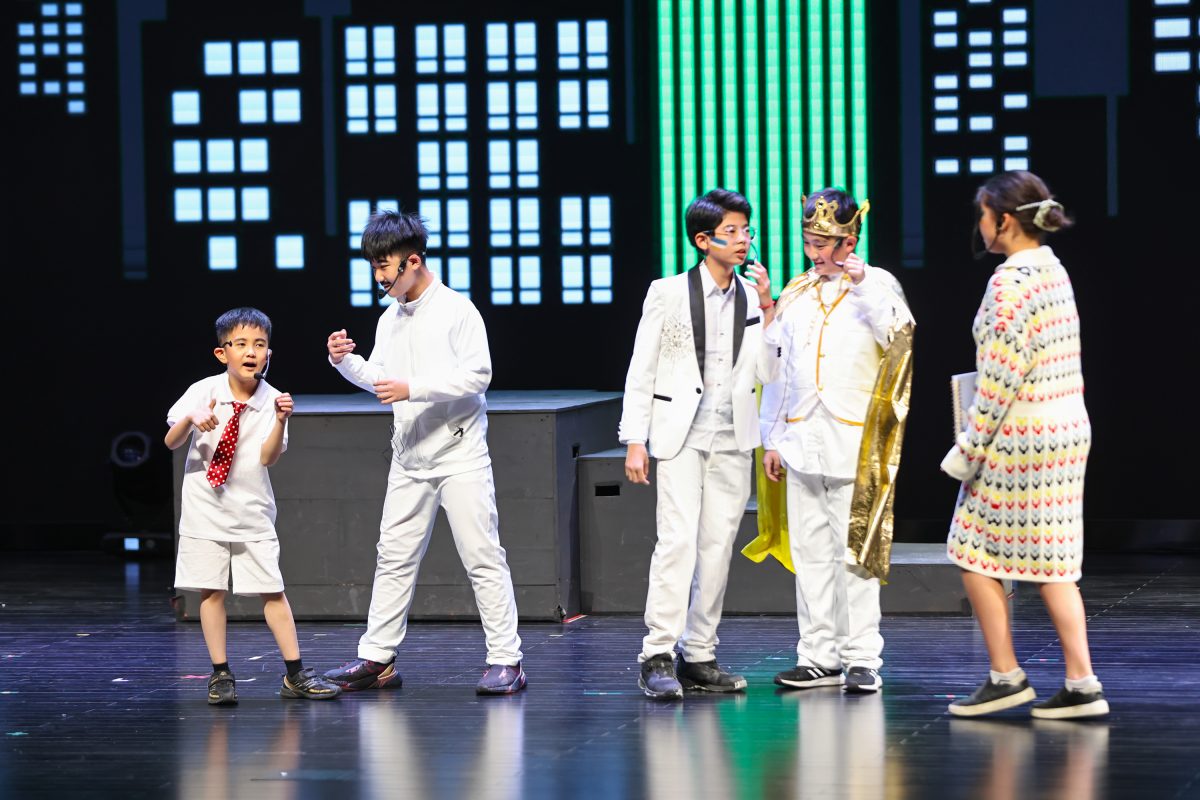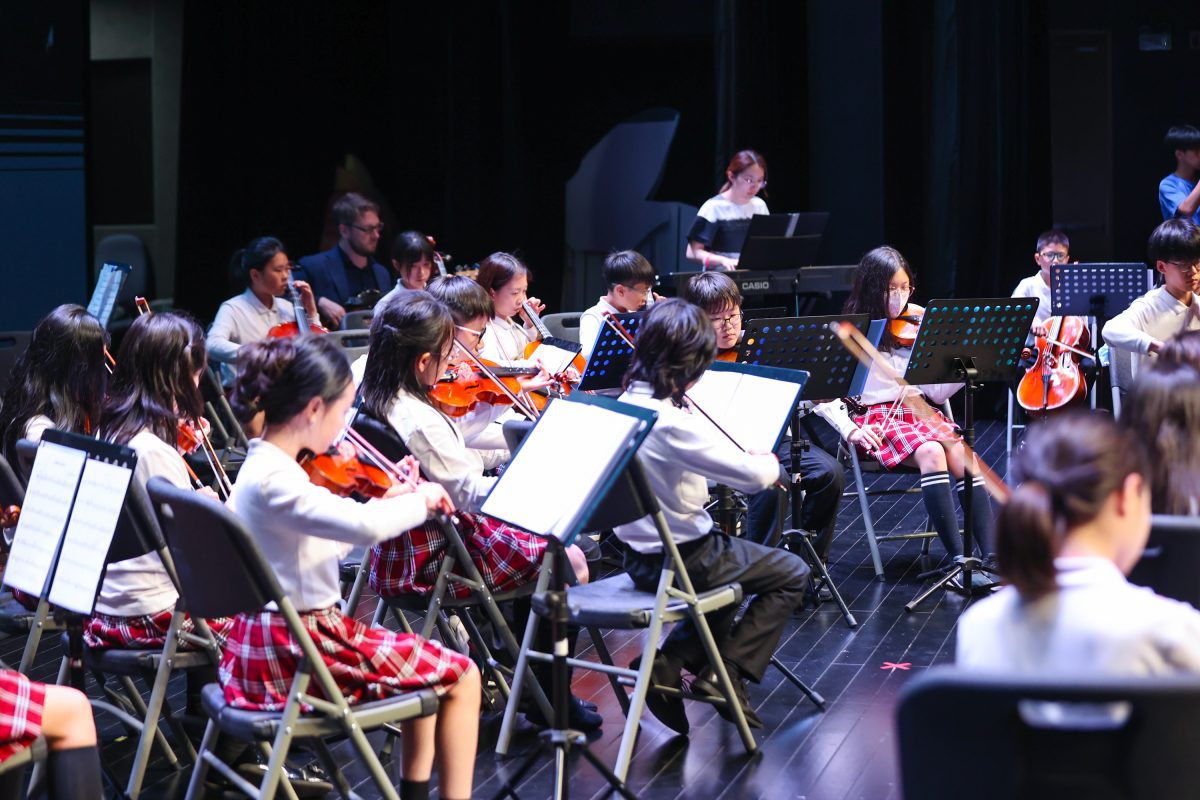 Sincerely,
Edward Swider
Director of Aesthetics