T1W11 – 11 Nov 2022
Dear SSIS Community,  
Here at the SSIS Aesthetics department we have been fortunate to have quite a few exciting trips and experiences our students have been able to grow and learn through. You may have seen the recent WeChat post where some of Visual Arts students went on a photography tour of Shanghai, be on the lookout for these fantastic photos in the future! Some of our IB Visual Art students also began to learn the basics of print making at a working print shop. Many of our students were also excited to experience the famous "Sleep No More", an interactive theatre interpretation of Macbeth.
You may have seen recent ads for the first ever SSIS Parent Choir. This exciting ensemble strives to bring our parent community together to celebrate their joy of singing. All SSIS parents are encouraged to join, no previous singing experience required. If you are interested in joining, please feel free to contact us. Be on the lookout for some of their performances coming up soon!
The winter season is aways a busy time for the Aesthetics department. Below you will find a selection of events coming up in the near future that we are so excited about. We do hope to see you at IFB this weekend and many more events!
Selected Upcoming Events
Saturday, November 12th– International Family Bazaar (Whole school)
Thursday, November 17th– IGCSE Music Recital (G9+10 IGCSE Music students)
Saturday, November 26th– Christmas Gala and Tree Lighting (K2, Primary Choir and Selected Soloists)
Saturday, December 3rd– IGCSE and IB Art Exhibit and Auction (Grade 10 and 11 Visual Arts students)
Saturday, December 10th– The Expatriate Centre Performance (K1 and Senior Show Band)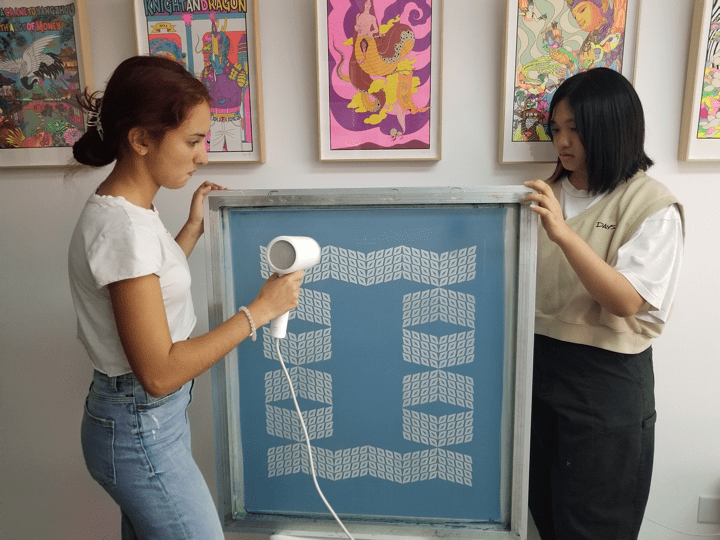 Thank you for your continued support of the SSIS Aesthetics Programme!
Sincerely,
Edward Swider
Director of Aesthetics