T2W2 – 9 Dec 2022
Dear SSIS Community,  
This Winter season has been the busiest time of the year for our Aesthetics department with many events and activities! Recently, our Senior Drama department has been engaging our student body on several different levels. At the end of November, we held the student run One Act Drama Festival which featured one act shows written, directed and produced entirely led by our talented students. Around this same time our drama students participated in a stage combat workshop where they learned how to safely and effectively mimic fighting on the stage. Last week our newly established senior Clowning Troupe presented fun and engaging life lessons to our Preschool students.
Many of you may have joined us for our first ever SSIS Christmas Gala as well! There you would have enjoyed our Primary Choir and K2 students serenading us with Christmas classics as well soloists and the premiere performance of our Primary String Quartet. There we were also happy to hold SSIS's first silent art auction with 14 selections from Senior School students, hope you were able to grab a piece of your own!
SSIS Christmas Gala Article here
And during the recent Parent Teacher Conferences you may have seen some original artwork for sale from our talented Grade 7 and Grade 8 students. This project and sale were organized by our talented, student-led, Sabres Crew Creative. During the conferences you may have also seen our Grade 11 IBDP Art Exhibition featuring the talents of many of our senior artists.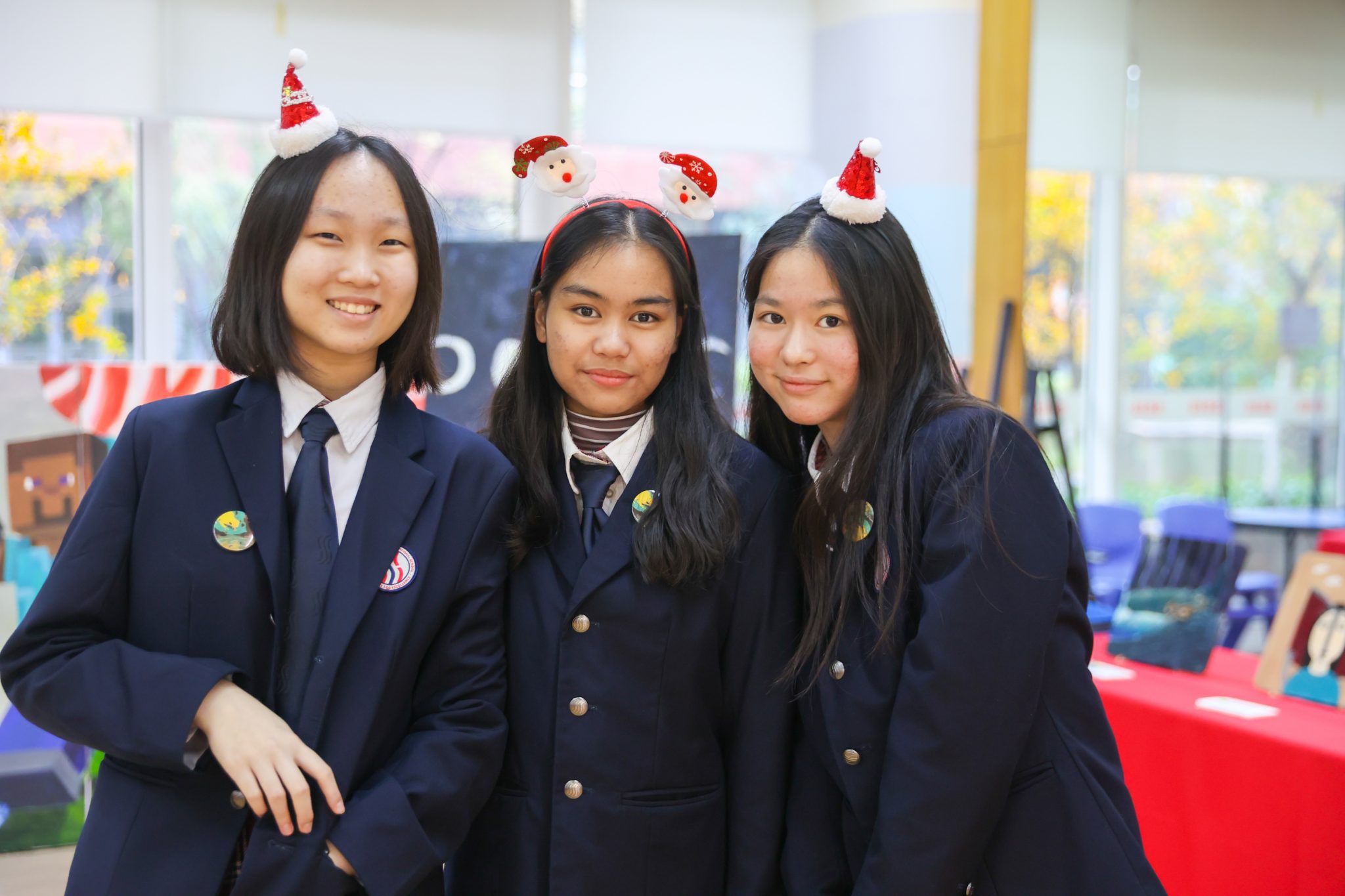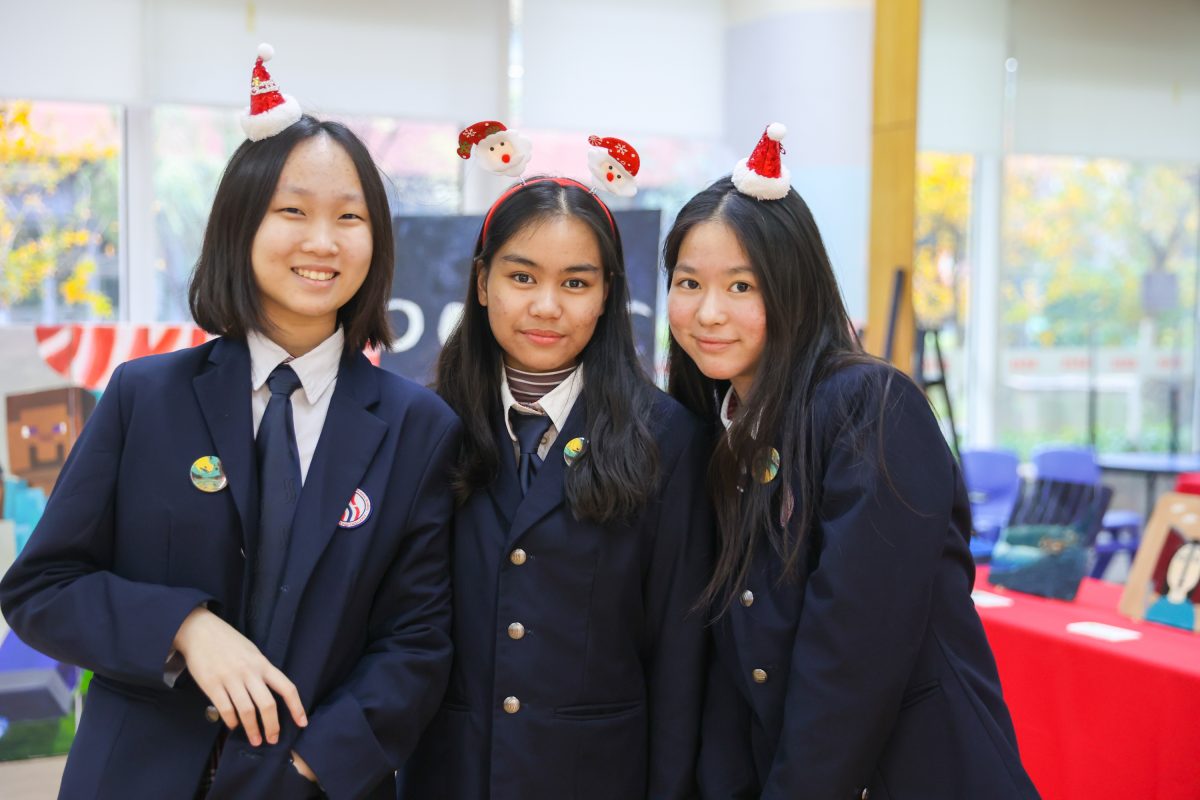 December Events at a Glance
Saturday, December 10th– Senior Show Band performing at The Expatriate Centre Christmas Gala
Monday, December 19th– Preschool Winter Show
Tuesday, December 20th– Primary Winter Show
Wednesday, December 21st– Senior Winter Show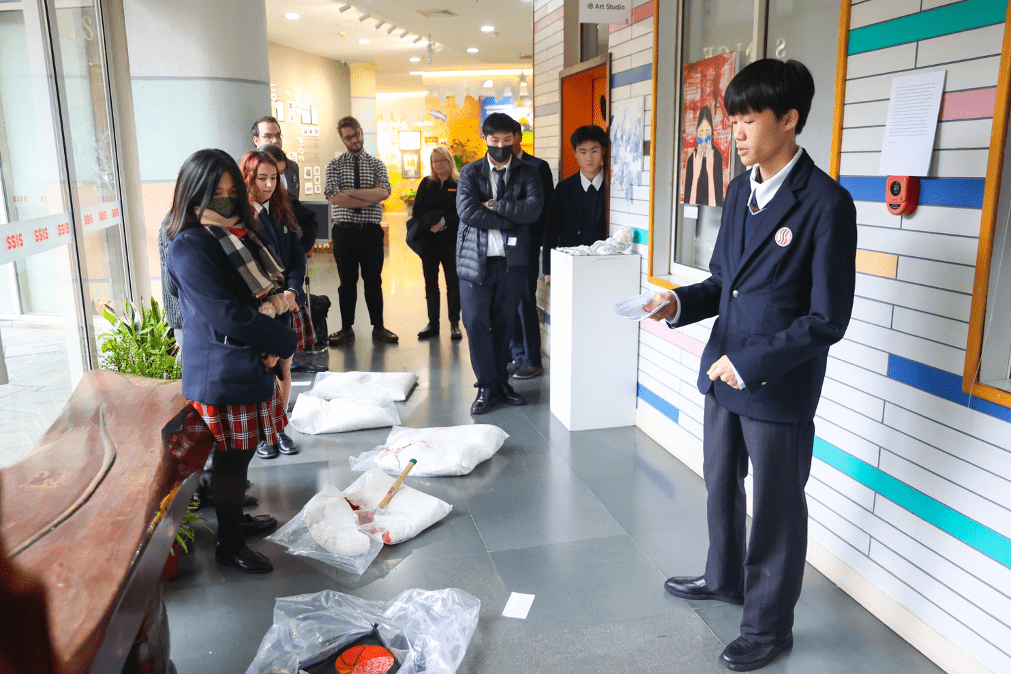 Sincerely,
Edward Swider
Director of Aesthetics