T2W6 – 13 Jan 2023
Dear SSIS Community,  
We are so glad that all students and staff are now back in school and expressing themselves in the classroom! While the past several weeks were rather difficult with many events affected, we are looking forward to many wonderful events and learning in the near future.
Before the Winter Holiday we were fortunate to hold several fantastic events featuring our talented student body. Many of you were able to join us for the Christmas Gala, a celebration of student achievement and the holidays. There we enjoyed our Primary Choir and K2 students serenading us with Christmas Carols, our newly established Primary String Quartet performing, several soloists and dozens of original art pieces for auction. Not long after the Gala our talented Senior School Show Band got some feet tapping at The Expatriate Centre Gala! Many of you may have also seen our fantastic Preschool Winter Show sent out to our community before the holiday.
Many in our talented community have already joined the Parent Choir which began rehearing several months ago. We encourage all parents with an interest in singing to join this fun ensemble!
Coming up in February we are looking forward to our Chinese Language Primary Drama performance at an assembly and additional events. We are also looking forward to the great work Mr. Kenneth Koh, Artist in Residence, is creating with our Preschool students in an outdoor display.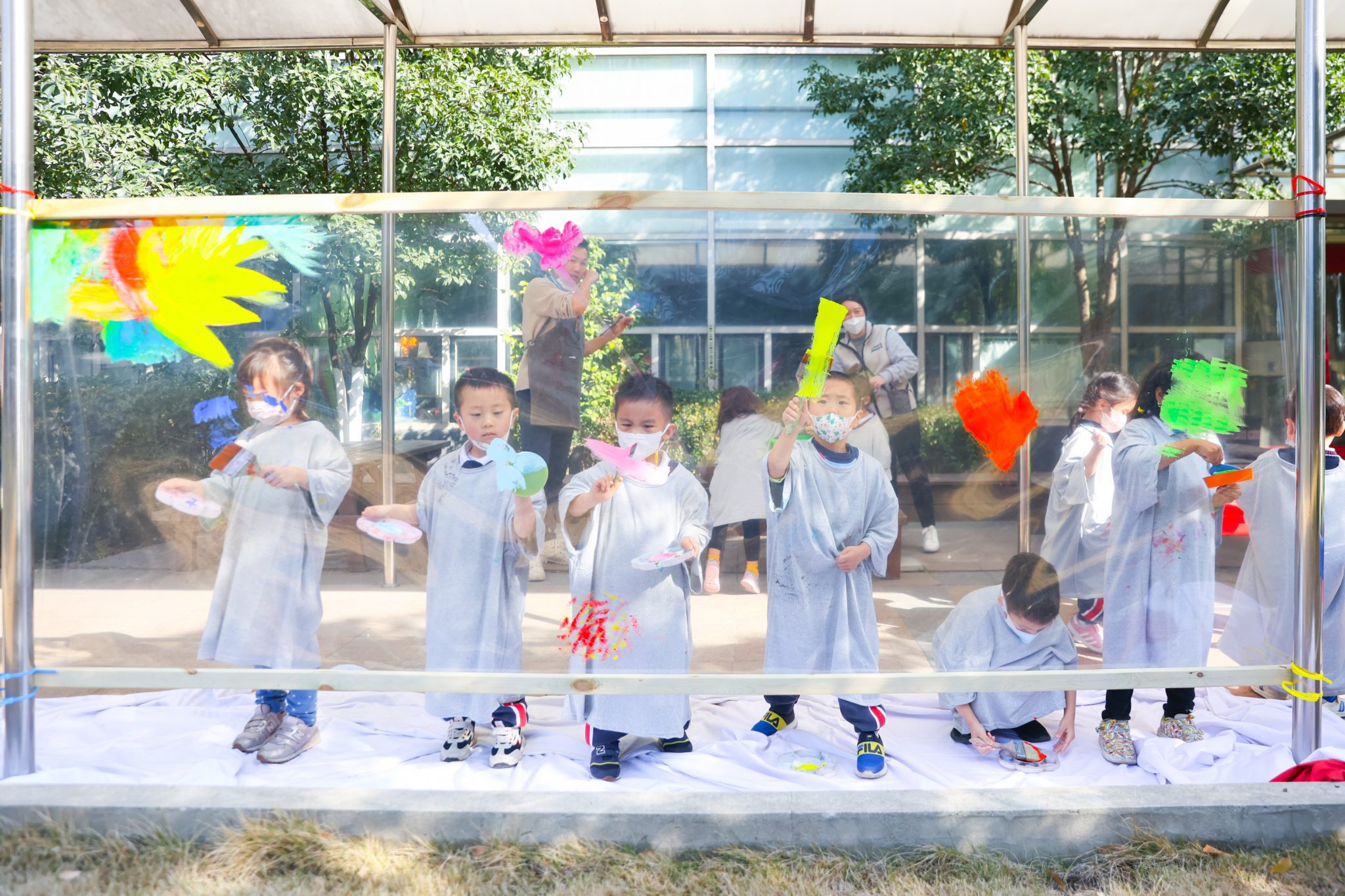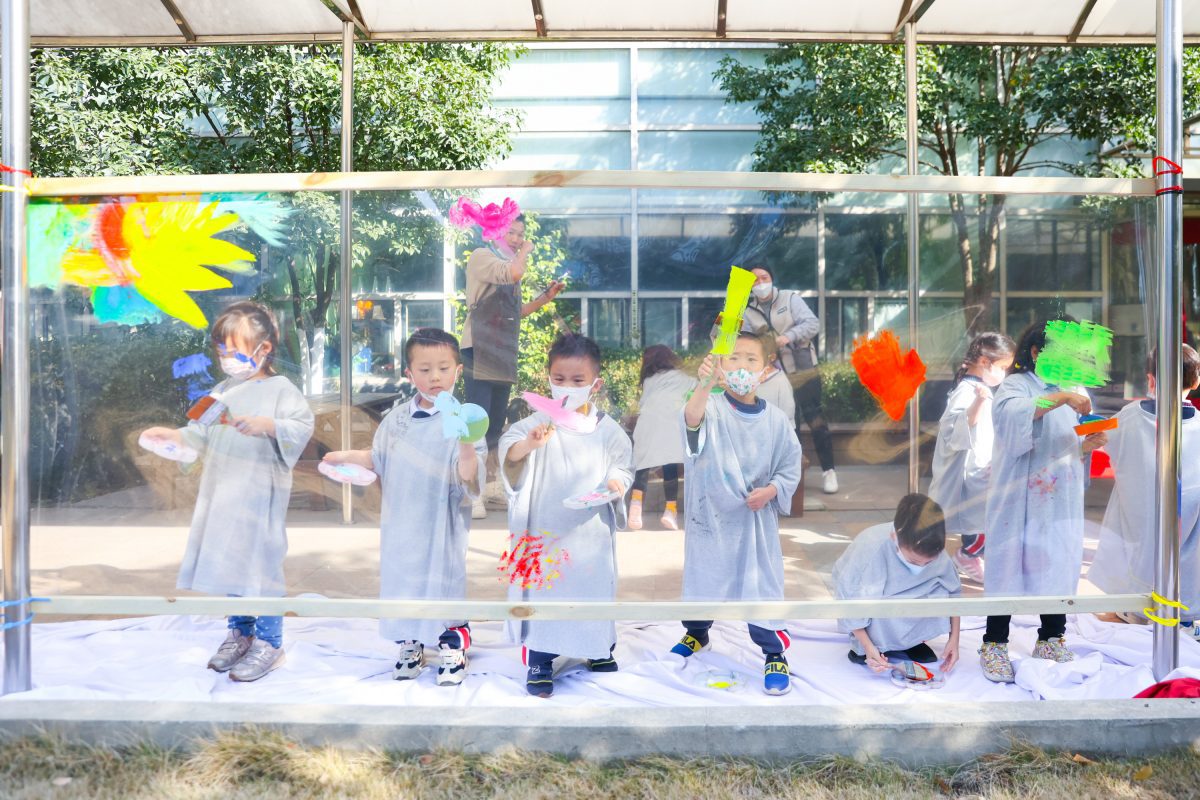 Sincerely,
Edward Swider
Director of Aesthetics