T3W8 – 12 May 2023
Let's Go Sabres!
Rockstars Swim Championships 2023
Last Sunday was the RSS Long Course Swim Meet at the Oriental Sports Centre in Shanghai. The Olympic size pool of 50m and 10 lanes was another milestone on our Sabres Swimmers journey. This year it was called 'Rockstars' swim championships with every one of our swimmers being a rockstar.
Swimming in a pool of this size for the first time in a competitive capacity was a little daunting at first, warm-ups saw nearly all the swimmers in the pool at the same time, it looked like chaos. However, this was taken in the stride of our Sabres swimmers and ready for their individual events.
The individual events had been selected by each swimmer, some to try and challenge themselves and others to try for better personal best times (PB's) in their chosen events.
Sabres Girls and Boys relay teams competed across the 10 lanes of the pool, exciting to see how these races would unfold with the lead changing several times for the Girls relay, this always has the crowd cheering and finding their voices with the Boys not too far behind.
Many swimmers smashed their PB's and the highlight of the day was having 1st, 2nd, 3rd and 4th place in the Girls 100m Freestyle event, the crowd was behind the swimmers and the atmosphere was electric, a great way to end the swim season.
Having the opportunity to compete at this event and in a prestigious venue gives our swimmers the experience and confidence to be ready for next year as our team grows in numbers, speed and ability to challenge themselves even further.
Back in the pool and training again for the next few weeks as we prepare for the summer break and individual training plans and looking forward to the next school year and swim season already.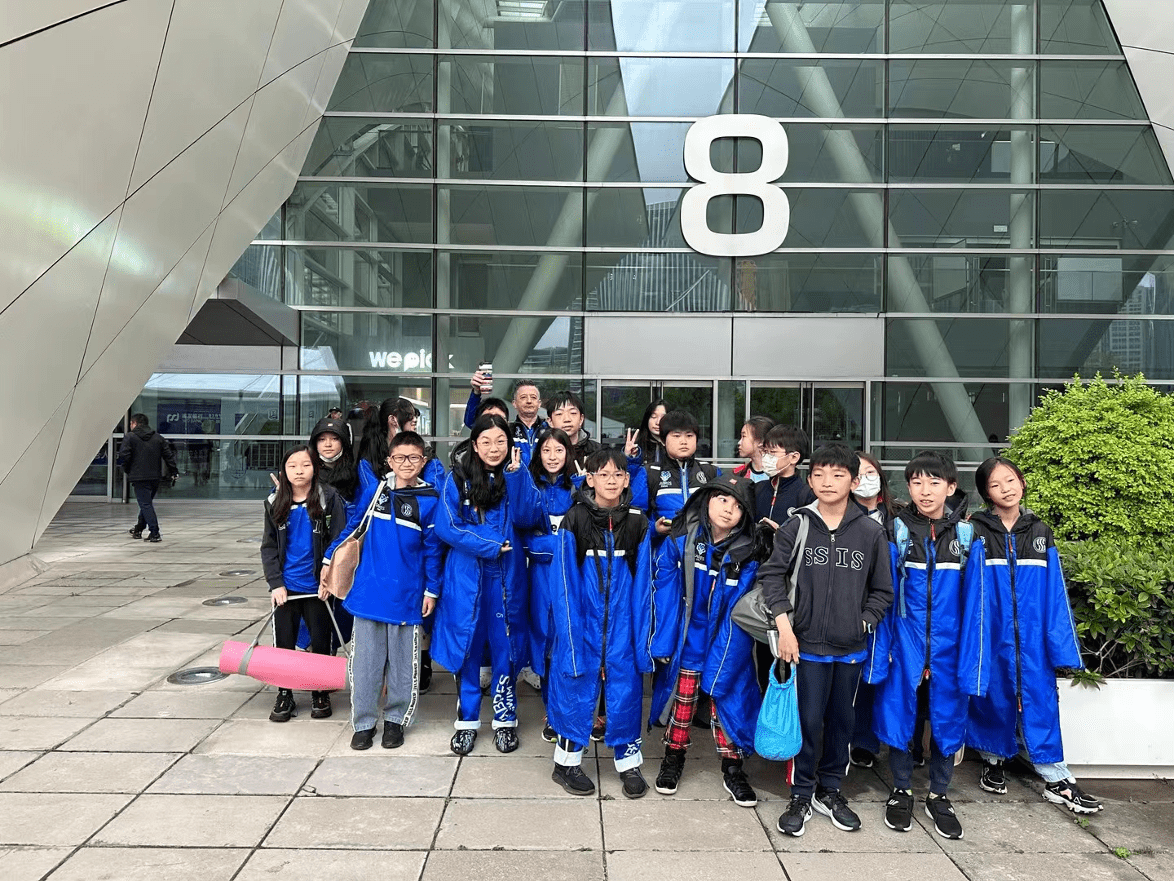 Keep that Sabre Spirit up!
Sincerely,
Katrina SENARATNA
Director of Sports and Activities