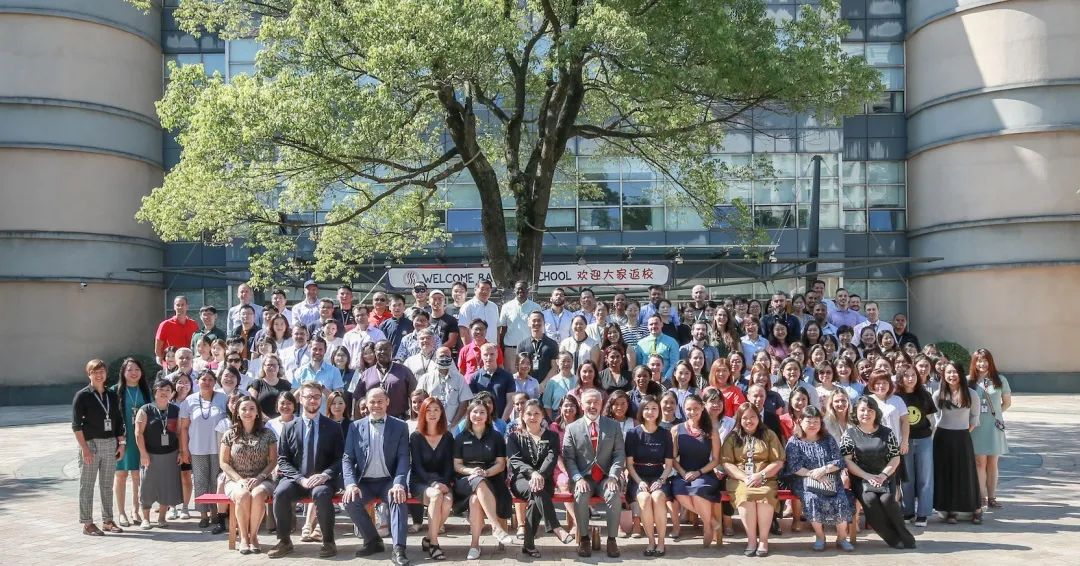 Hello!
Today, faculty from all divisions were back in the SSIS campus to prepare for a smooth start to the year.
Today, important topics such as Campus Safety, Child Protection, school routines for Covid-19 were covered. Teachers were also able to meet new colleagues, set up classrooms and share updates in their divisional meetings.
Everyone is enthusiastic and recharged for the year ahead, one that seems filled with the promise of lifelong learning and developments.
As we begin our new academic year and prepare to welcome back our students, we'd like to take this moment to introduce our new colleagues and give them a warm, heartfelt SSIS welcome!
Our New Teachers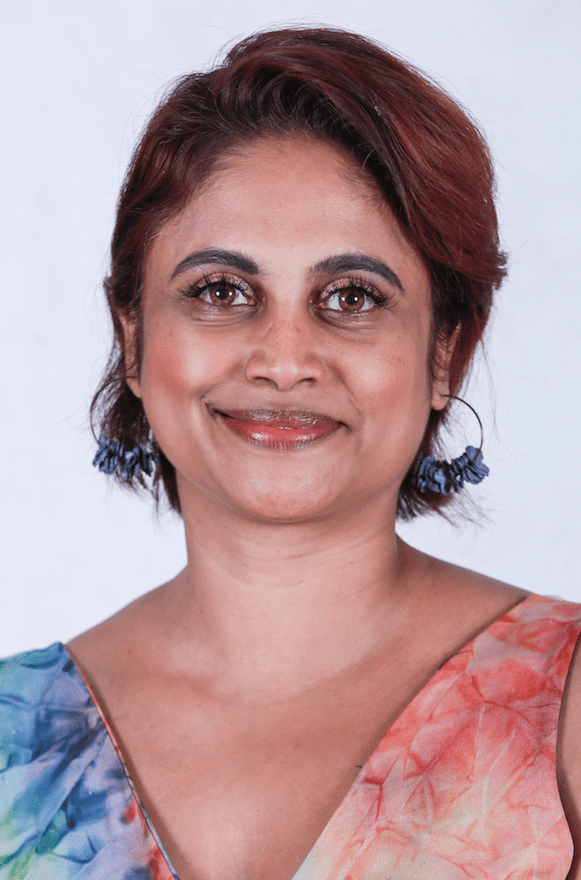 Qualified Teacher Status, University College London (UCL), Institute of Education, UK
Bachelor of Pedagogue in Arts, University of Durban-Westville, South Africa
BA (Honors) Management, University of Durban-Westville, South Africa
I have 27 years of experience teaching English across various continents: Africa, Europe, the Middle East and, in the last five years, Asia (China).
Travelling and teaching abroad has made me an open-minded global citizen; I embrace cultural diversity and the beauty of venturing into new places. I am a passionate and committed educator who will foster in students a love for English; my educational motto is 'Knowledge is Power'.
I love to travel, enjoy dining on exotic cuisines, and spending precious time with my beloved son Alexander. I also enjoy doing humanitarian work.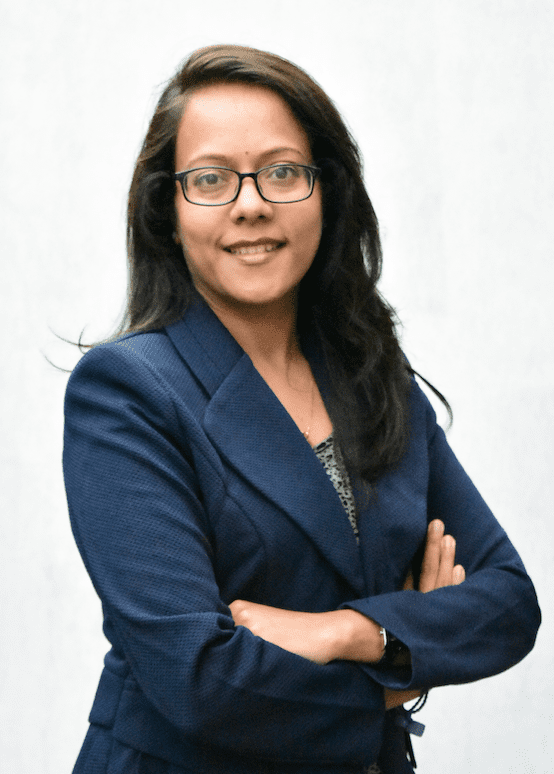 PGCE in Visual Arts, Mauritius Institute of Education
BA (Hons) Fine Arts, University of Mauritius
I was born and raised in Mauritius, and taught there for eight years. Before moving with my young family to join SSIS, I had also taught in Beijing for two years.
I have taught Art in various curriculum settings, from the Cambridge SC, HSC and IGCSE to the International Baccalaureate Middle year and Diploma Programs, across different age groups. I am also an IB DP Art Examiner and an IGCSE Coursework moderator. As a passionate art teacher and artist, I take into account each individual's personal interests when getting them engaged in my classes.
I'm a polyglot and am fluent in five languages. When not teaching, I enjoy visiting contemporary art galleries and spending quality time with my family.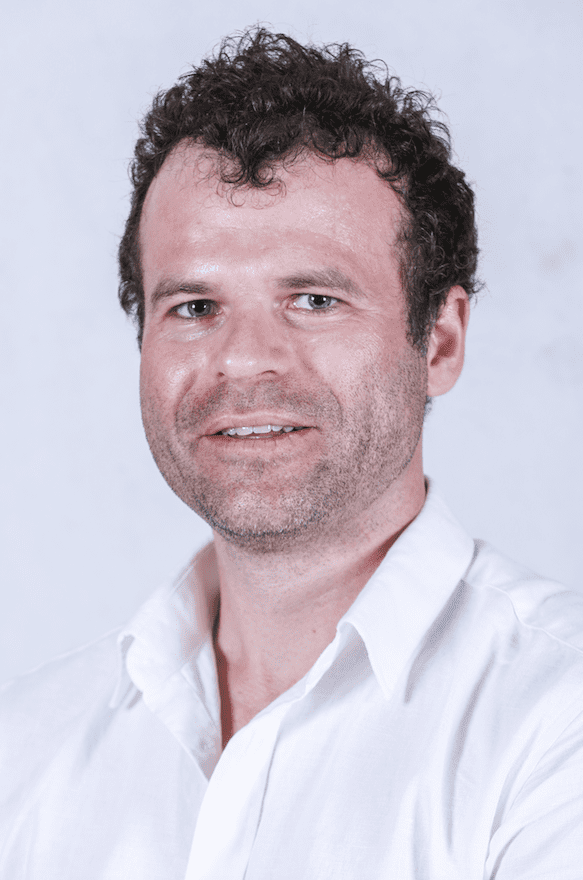 Bachelor of Arts with Honors in Political Science, Victoria University of Wellington, New Zealand
I'm from New Zealand and am now into my eighth year of teaching; I'm a middle school specialist and enjoy the daily challenges of motivating young minds to be lifelong and multi-skilled learners. My passion is to challenge students to bring their learning from all their subjects and apply these to the investigative context of the Social Science classroom. This will be my third year in China, and I feel privileged to be joining such a reputable school.
I consider myself as somebody who is naturally curious, so I enjoy spending my time exploring new places, near or far. As a New Zealander, I am obviously a big fan of rugby but am currently embracing the popular sporting pastime here in China—badminton!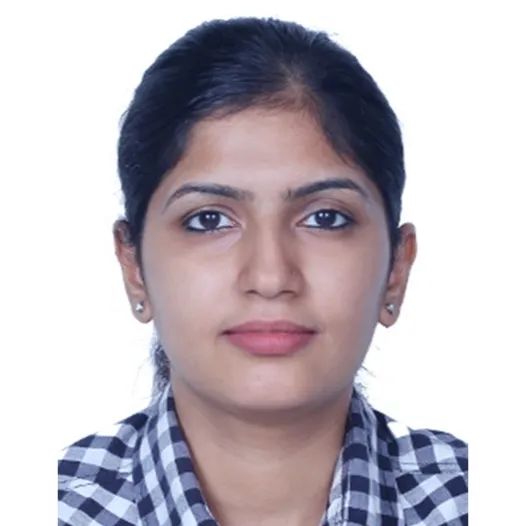 Integrated MSc in Chemistry from Central University in India
Teaching certification from Teach Now Graduate School of Education, Washington DC, USA.
I'm from India and have been teaching Chemistry and Biology to high school students for more than five years.
I believe that every child is a universe of abilities and has unexplored potential that prospers with sincere encouragement. I always try to design new learning experiences, integrating differentiated learning into my lesson plans. This enables each student to achieve success and manage the 21st-century challenges in which formal education occurs.
I enjoy gardening and would love to involve my students as well as it provides a dynamic environment to observe, discover, experiment, nurture, and learn. Dancing and playing badminton are my other hobbies.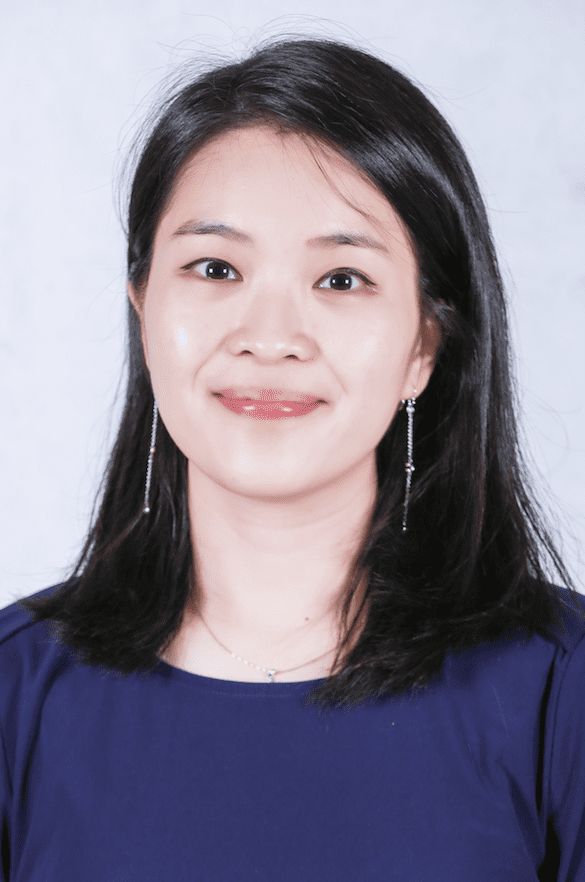 Master of Counselling, The University of Hong Kong
I'm a Shanghainese who has, over the past 10 years, worked with children in international school settings both in Shanghai and in Hong Kong—as a learning assistant, librarian and a teacher-librarian. I started my counselling journey two years ago and had my practice with adults and teenagers at St. John's Cathedral Counselling Center in Hong Kong.
I strongly believe in Person-centered Therapy and Child-centered Play Therapy; I believe all children are gifted with different talents and strengths, and they can all thrive with the right environment, encouragement and guidance. I am looking forward to supporting the students here, working with them and also learning from them.
I love spending time with family and friends, and I also enjoy the creative arts and composing silly songs!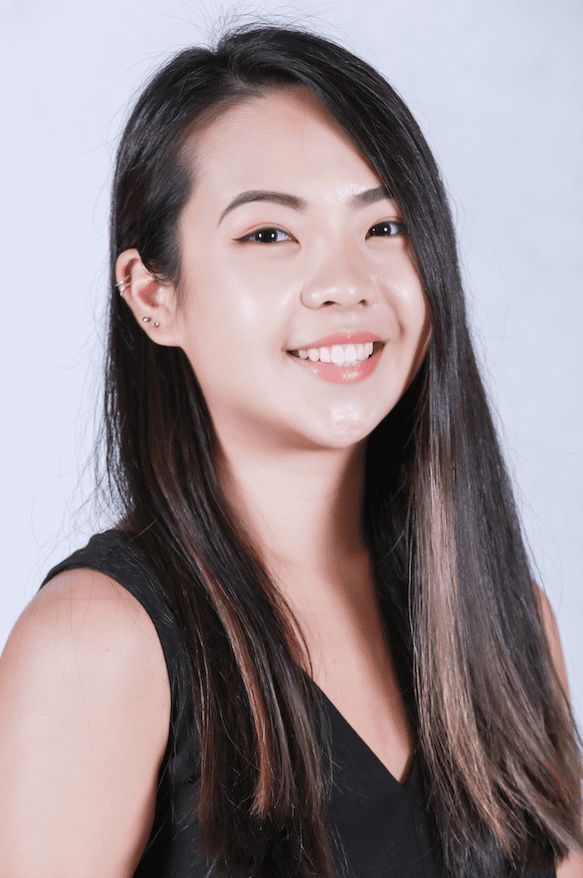 Bachelors in Music Education, Berklee College of Music, USA
Masters in Elementary Education, University of California, San Diego, USA
As an IB student who graduated from SSIS, it is an honour to return as a teacher and contribute to my alma mater! I started my teaching career as a K-8 music/music technology teacher in Massachusetts; my work after that at UCSD included ESL education, elementary mathematics education, and bilingual education.
I enjoy designing hands-on and inquiry-based learning experiences for my students. My teaching philosophy centres on nurturing an inclusive and responsive classroom environment that is mindful of students' socio-emotional wellbeing. I support the development of a growth mindset and encourage families to collaborate with me to support their children's learning.
I love travelling (I've visited more than 20 countries) and I embrace culture and diversity.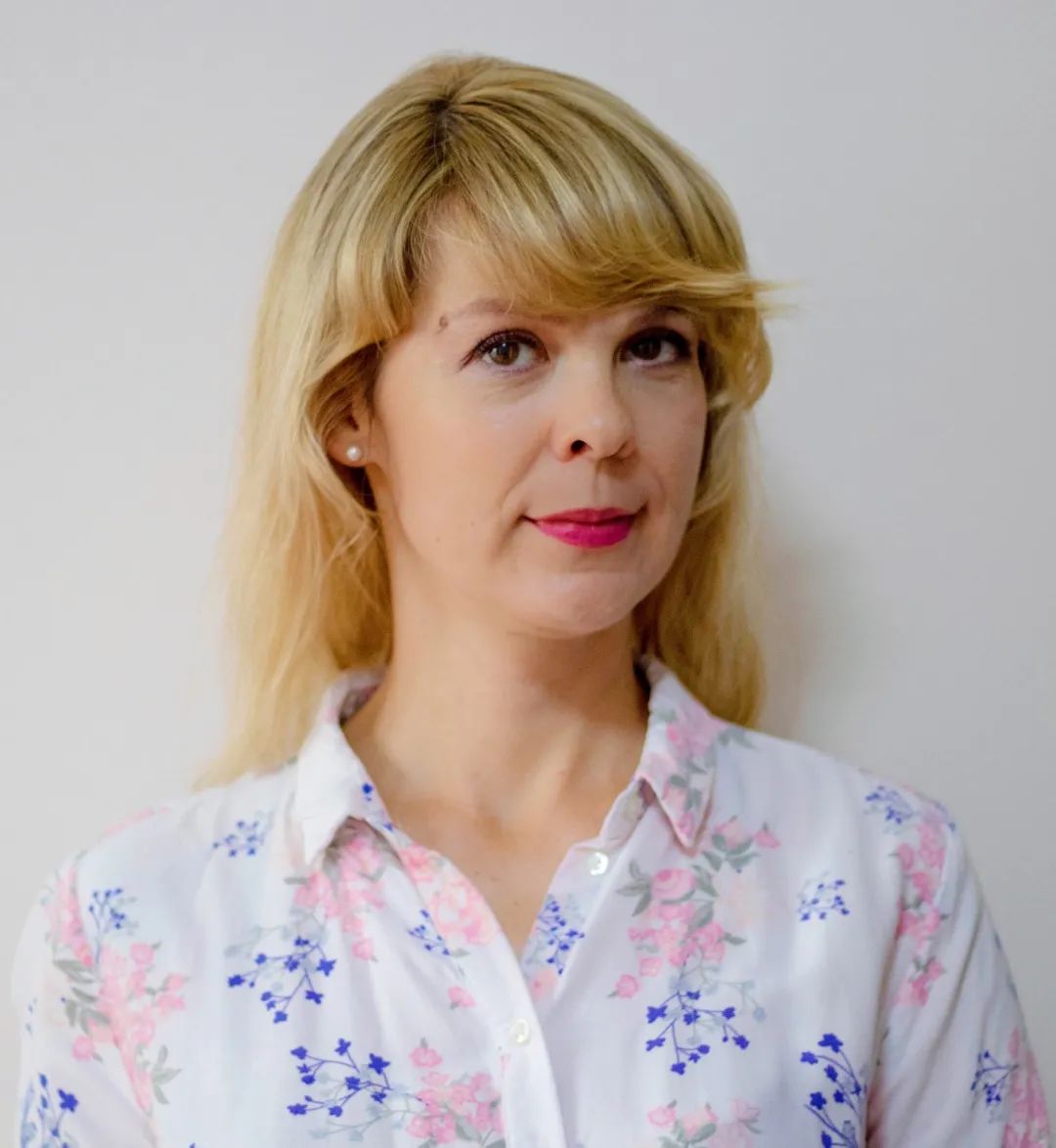 Masters in Elementary Education, Chernigov State Pedagogical University, Ukraine
After graduating in 2002, I taught as an English Teacher for six years in Kiev, Ukraine. In 2016, I moved to China and joined Changshu International School as an English teacher in the Primary International Department for four years.
I love the teaching profession for many reasons: students never cease to amaze me with what they create or say. As a teacher, I try to inspire learning while being a learner myself. My goal is to create an encouraging learning environment which will get students excited about learning.
I enjoy travelling to explore new places, sports and movies.
We welcome them into our big SSIS family and are excited about the upcoming year!