SSIS has always been a home that nurtures and nourishes students to reach their potential, though parents also play a crucial role in the child's learning journey. We interviewed several student leaders' parents to understand how their child has progressed over the years and learn what factors helped with their development.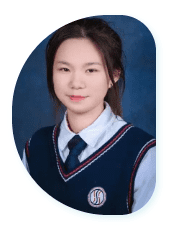 Amy is a thoroughbred member of the SSIS community, with a personality that reflects the school values she has absorbed over the years. She has been a core member or contributor to numerous school and community events. This student-athlete is present at most sporting events like D1 SISAC Basketball, Volleyball and Badminton—either participating or filming it. She is also a Student Councillor and events coordinator of the Sabres Crew. Amy is the current leader of the Bark4life programme, which promotes the "Adopt, Don't Shop" motto by finding homes for rescued cats and dogs. Amy is also doing internship with the school's communications department as a copywriter, showcasing her bilingual talents.

We've been blessed with the opportunity to watch my daughter grow from a timid and introverted girl into a confident, mature young leader. She is passionate and actively engaged in the SSIS basketball, volleyball, and badminton teams. Through it, she has developed sportsmanship, confidence, and friendship with her teammates. I have been cultivating Amy to be independent since young. I encouraged her to participate in summer school, overseas camps, and volunteering at charity events to support the needy. Through these experiences, she has learnt to be caring, self-determined, and empathetic. I have to admit that it is not easy for me to let my child go, but when I see her finding her way and being responsible for her actions—I know I have made the right decisions.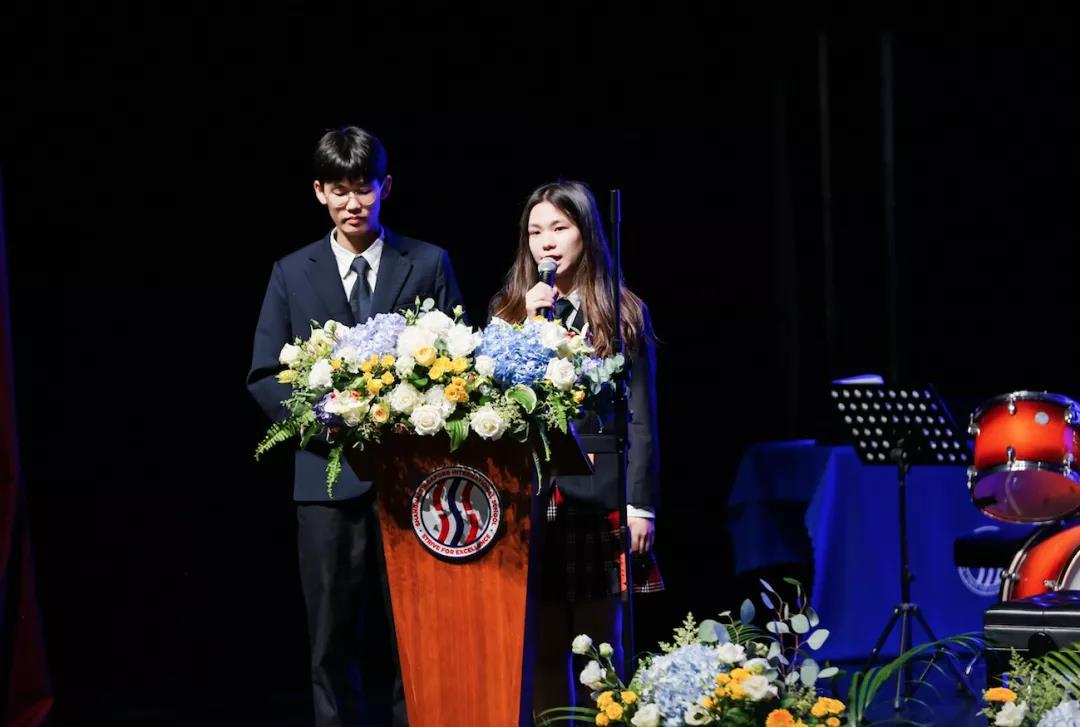 One of the reasons I chose SSIS is its core value in developing students to become holistic learners, the quality I value most in my child. When Amy first joined in Grade 7, the diverse opportunities, her enthusiasm and respect allowed her to fit in quickly and meet new friends. Her teachers encouraged her throughout, motivating her to perform her best. She has used the opportunities given by the school, and is actively involved in the sports teams, Sabres Crew, school magazine, and has even started her own initiatives Sabres TV and Bark4life.