The Primary School Graduation ceremony followed the Preschool event in the afternoon of Thursday 19 June. We needed two sessions to accommodate the large cohort, and this time it was hosted by two Grade 5 students, who promptly introduced School Principal Ms Billie LEONG to make her welcome speech.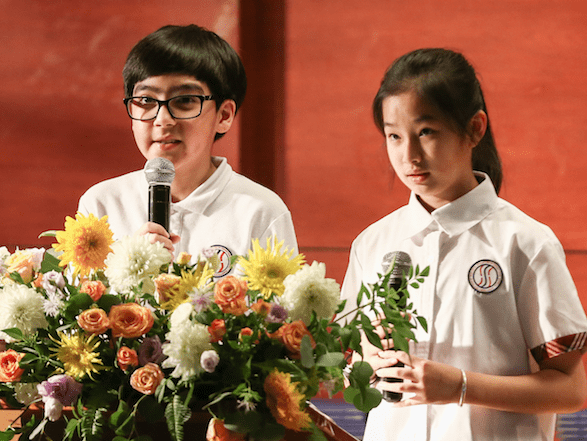 Ms LEONG thanked the parents for their unending love and undying support, and the teachers for being facilitators of learning and for their encouraging cheers along the way. She also directly addressed the graduates: "Let us not forget to care for one another, to be mindful of the needs of others and the situation at hand and also to be appreciative, thankful and grateful for all we have. No matter how young or old, to be socially conscious and socially responsible, to know that all of us have a role to play to make the world a better place."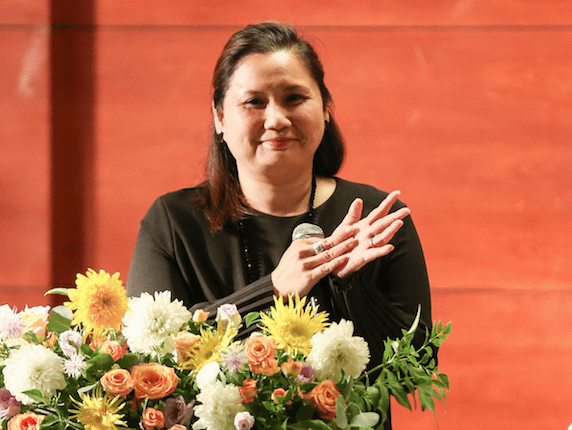 The certification graduation was followed by the presentation of the Pathfinder Award to Sophie FU, Grade 6 Pearl. Then the students watched a video message by Primary School Principal Mr Frankie CHUNG.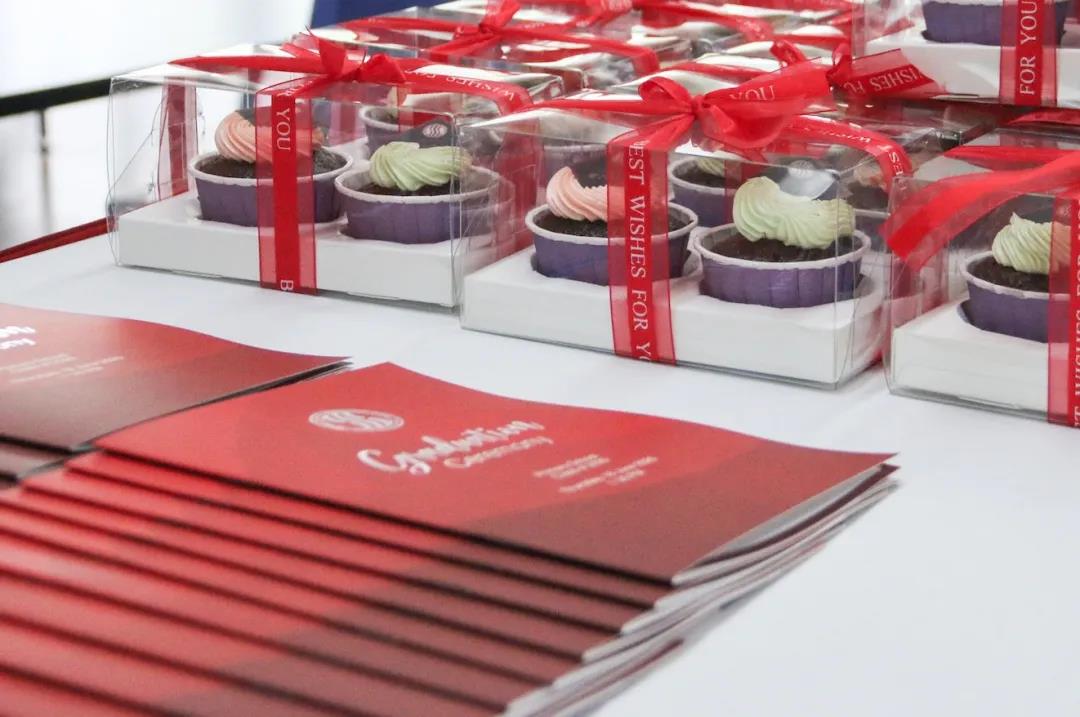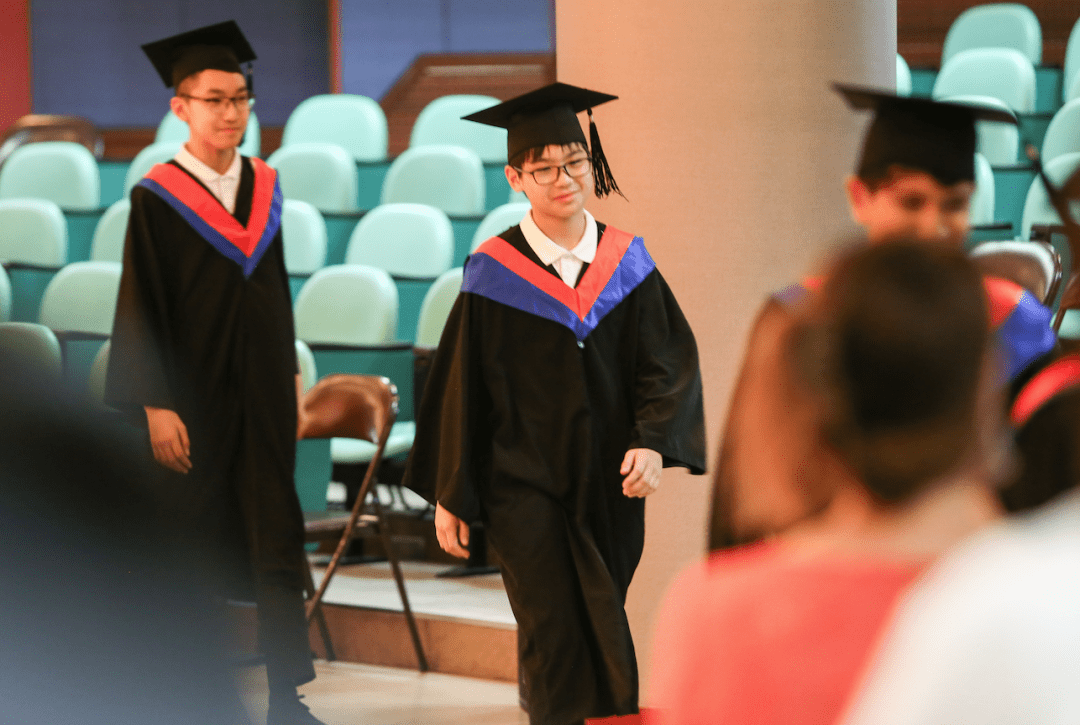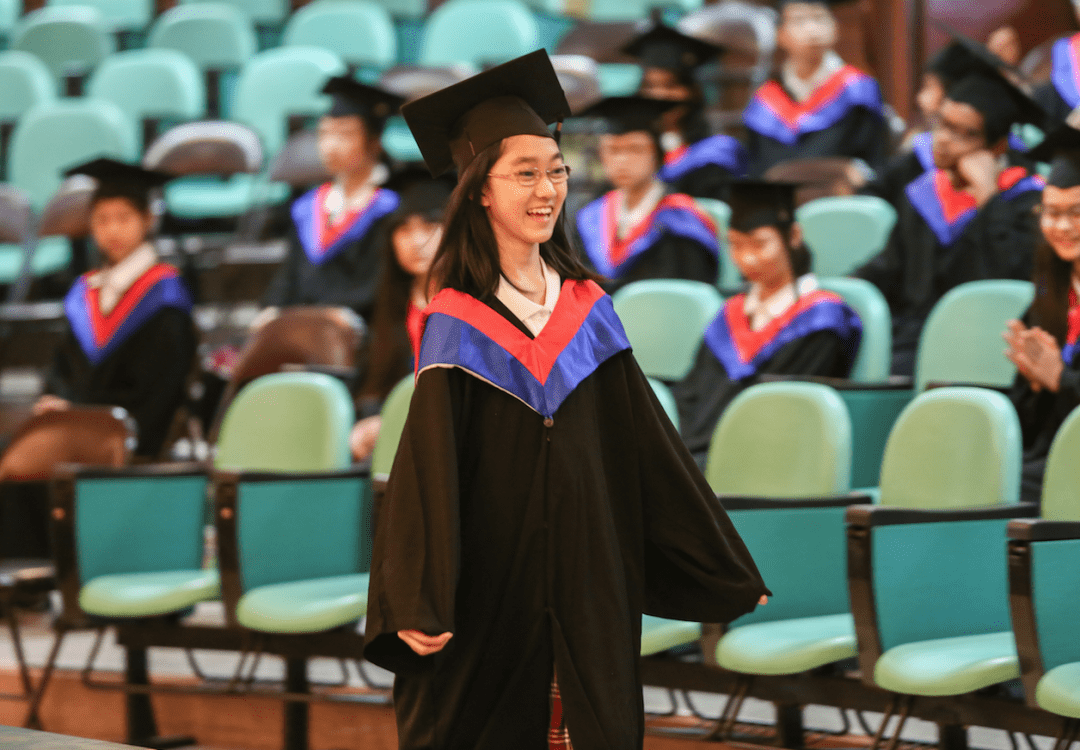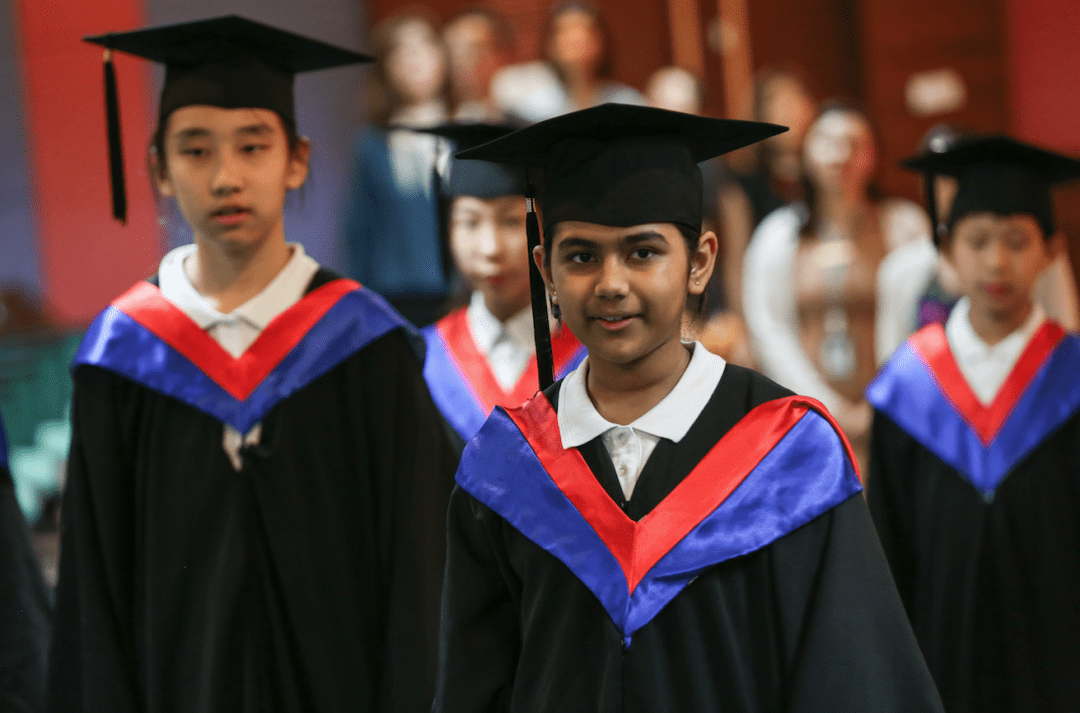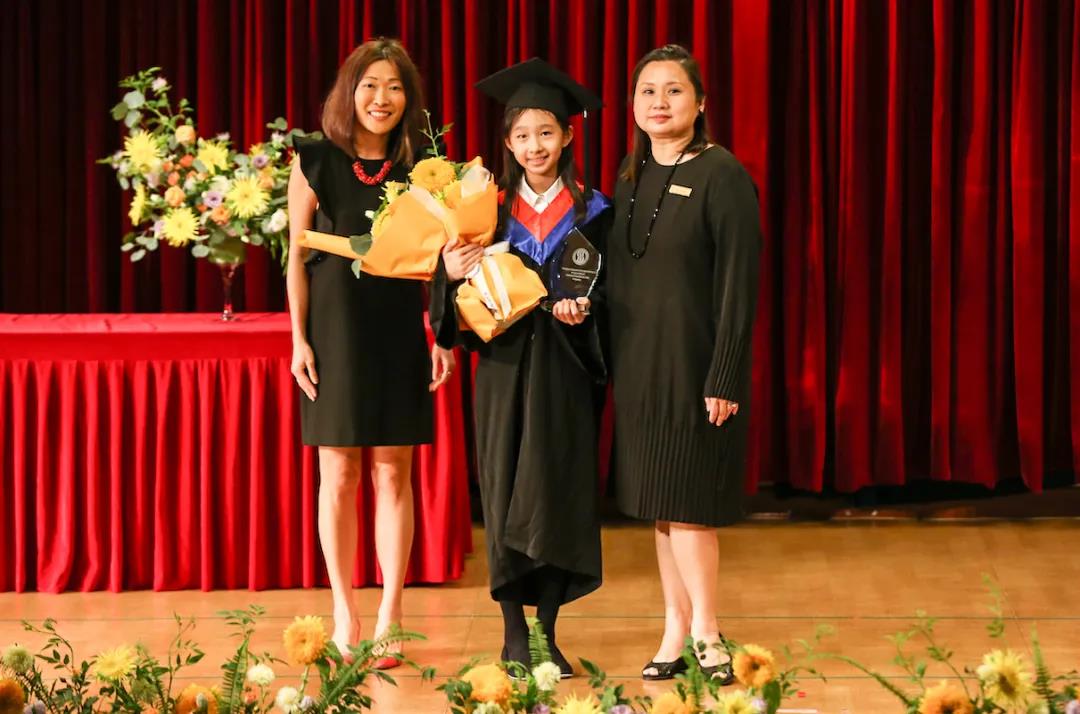 You have been a uniquely talented and hardworking bunch. We are very proud to have been your teachers and principals; we are honoured and proud that we have contributed to your journey in SSIS. When you look around at your friends and classmates with whom you have learnt and played with over the years, I want you to remember that they have shaped your perspectives, and brought you to another level of success. 
Let's not forget your teachers, they have dedicated their time, energy and love to develop in you a passion for life and a love for learning through a holistic and well-balanced education. 
After that, the Primary students were treated to a hilarious video by their teachers—you will never look at human chins the same way again!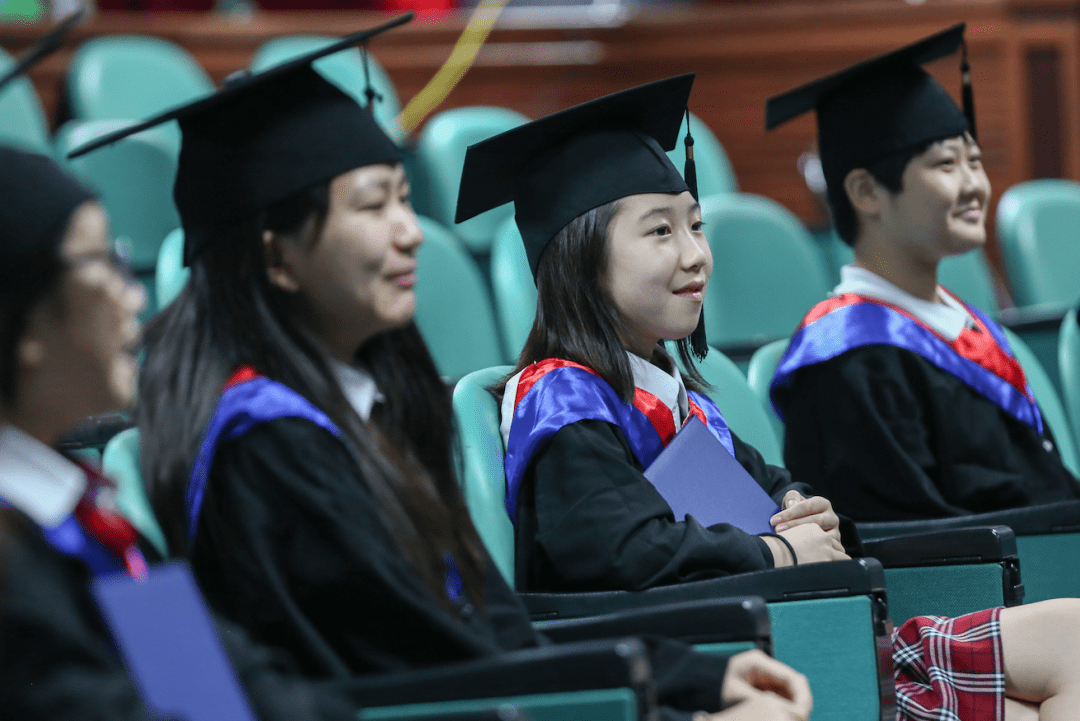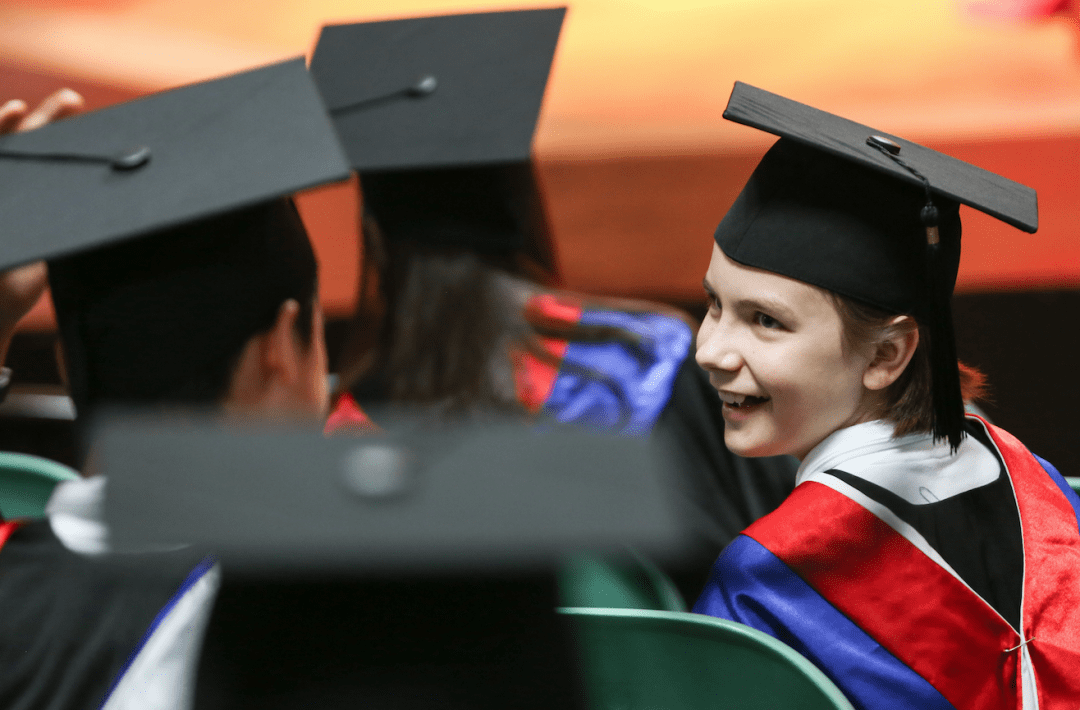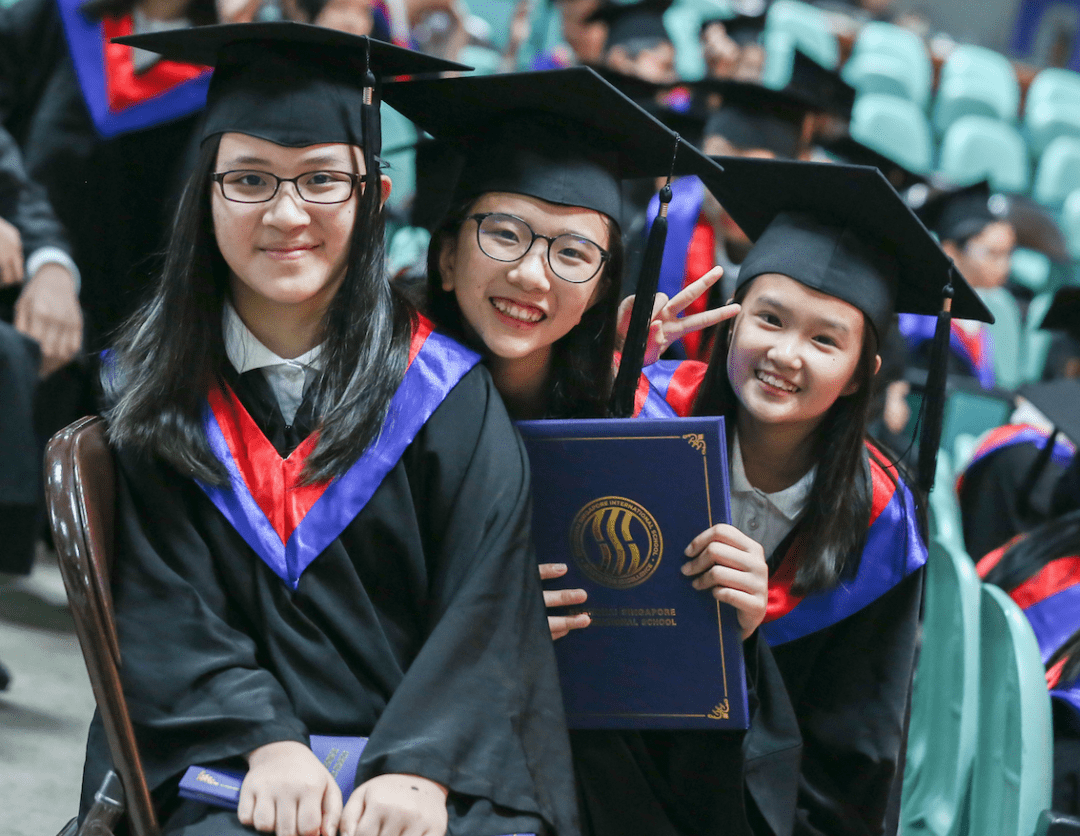 Then it was time to sing the school song and wave goodbye. 

We look forward to seeing you in
Senior School next academic year.