T1W9 – 28 Oct 2022
30 October Sunday Family Fun Badminton + BBQ
*Full, Registration closed!*
Reminder for all participating students and parents to complete the required PCR tests in order to enter the campus.
Do bring along your own badminton racket (only if you have one)! We can't wait to see you!
12 November Saturday International Family Bazaar
Save the date for the biggest SSIS community event of the year!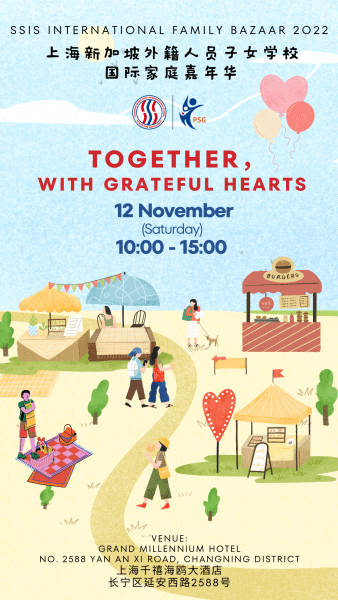 26 November Saturday Christmas Gala Dinner
Save the date and prepare your Christmas attire – with splashes of red, white and gold!
Details of event coming soon!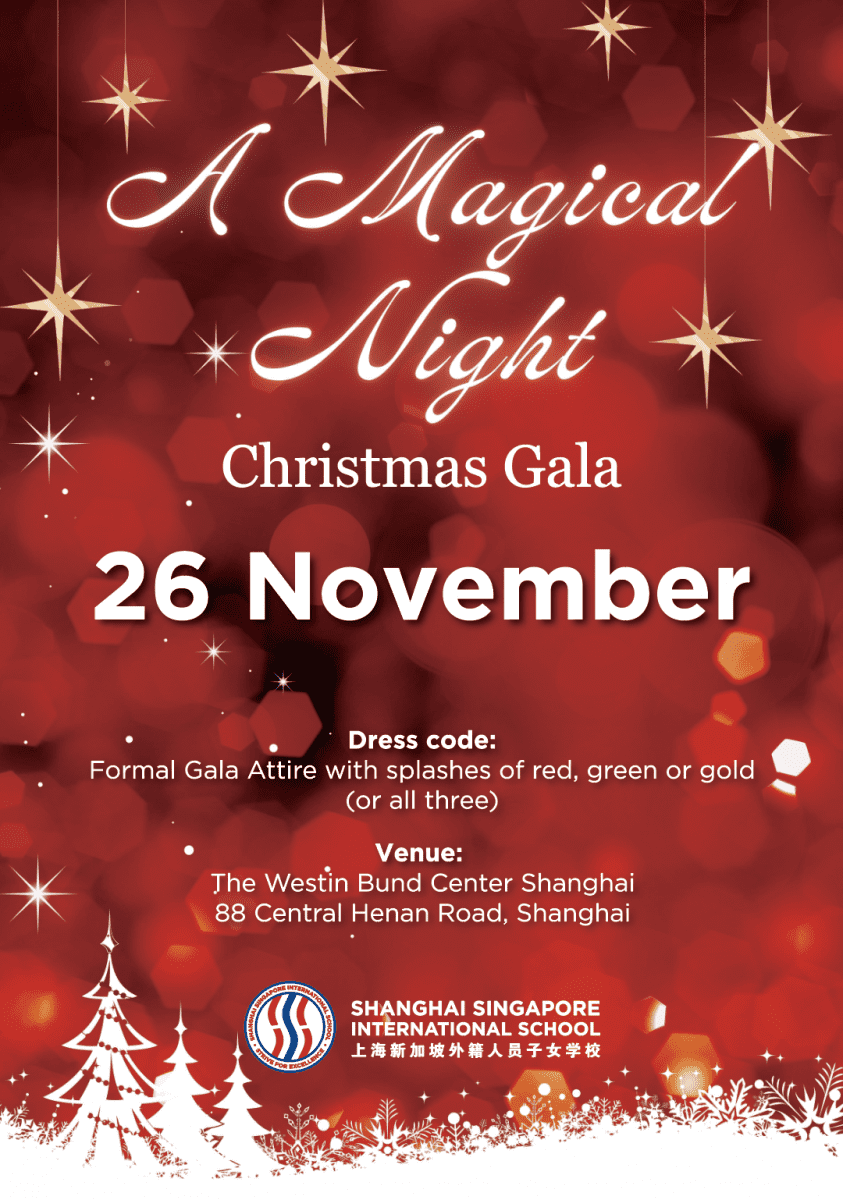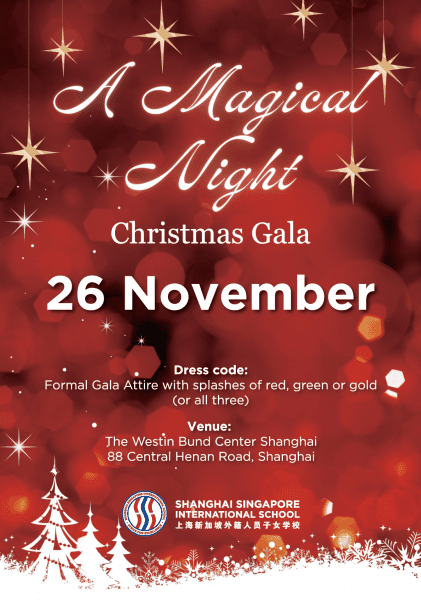 Upcoming SSIS Community Events
30 October Sunday Family Fun Badminton + BBQ
12 November Saturday International Family Bazaar
16 November Wednesday Flower Arrangement Workshop (Postponed!)
26 November Saturday Christmas Gala Dinner
11 December Sunday Performance @ Disneyland
18 January Wednesday Cooking with our Campus Principal
03 February Friday Chinese New Year Dinner
17 February Friday Family Movie Night @ PAC
24 March Friday Dad's Mixer
14 April Friday International Friendship Day
10 May Wednesday Mother's Day Lunch
14 June Wednesday Summer Concert & End of Year Party
(Please note these dates are tentative and subject to change)