T3W6 – 28 April 2023
Dear Parents,
STEAM Week
Last week the Preschool had an engaging STEAM week. Students across all four year levels presented, predicted, observed, investigated and concluded regarding various STEAM topics. Each year level presented their exhibit to another year level; this type of peer sharing is vital for self-regulation and confidence development. The hustle and bustle of the STEAM week Expo were contagious as all Preschool curious minds joined the fun!
Spring Excursions
April has also been Preschool Spring Excursion time!
Our Pre-nursery classes explored various animals at the Shanghai Zoo. Students enjoyed the authentic exploration of the bird exhibition, the scavenger hunt for elephants and monkeys as well as the nature-play that followed the spring picnic!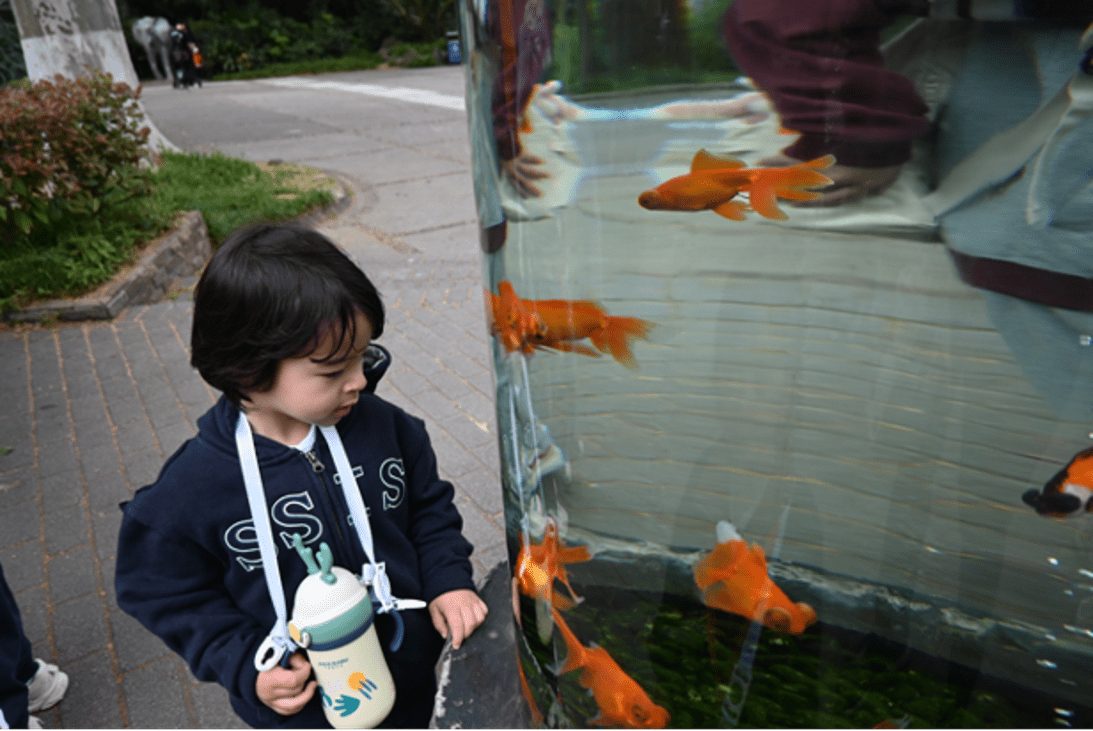 Nursery classes visit Sea World in line with their inquiry on 'Beaches and Oceans'! The entire day was filled with questions and hands-on activities as students pet and feed various marine animals. Such multisensory experiences are crucial for deep learning!
Kindergarten One classes visited Sun Island Mini farm as part of their inquiry on 'Plants and Animals'. They had an action-packed day observing various plants as well as ducks, alpaca and piglets. Students even made their own biscuits and had a picnic by the lake!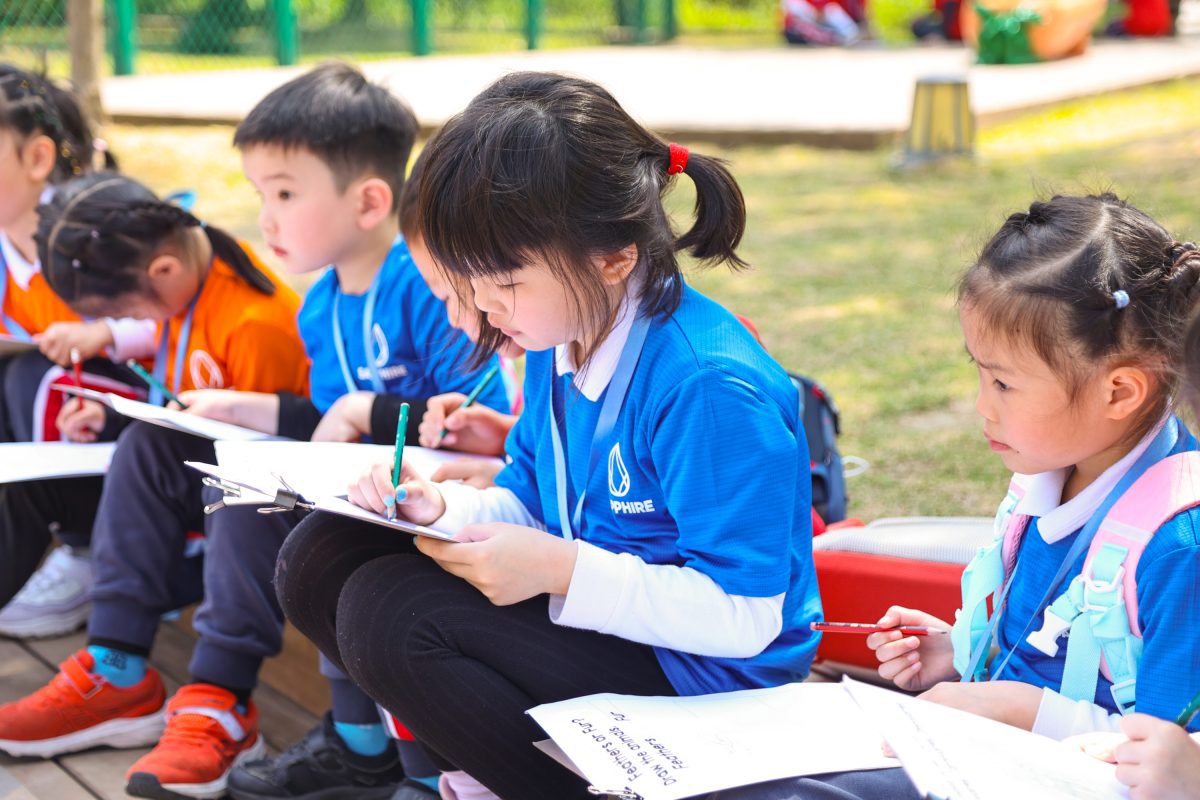 Kindergarten Two classes explored the great outdoors as part of their unit of inquiry about "Taking Care of the Environment". Students went on a scavenger hunt, observed alpaca and various farm animals, and made yummy biscuits. A lot of observation sharing, and dialogue was heard throughout the excursion- these will make wonderful presentation and writing topics for our competent learners.
The month of May is set to be amazing with two spectacular events; the much anticipated summer concert titled "WHO" and the first annual Preschool NatureFest!
See you soon!
Kind Regards,
Sonia Barghani, Ed.D.
Preschool (Early Years) Principal