T1W13 – 25 Nov 2022
Dear Families,
This week marks the end of term one and I could not be prouder of the accomplishments of our students. Here are some highlights from Term One.
Our weekly divisional assemblies are a time where we learn about the SSIS Future Global Leader Attributes, perform for our peers and celebrate our successes.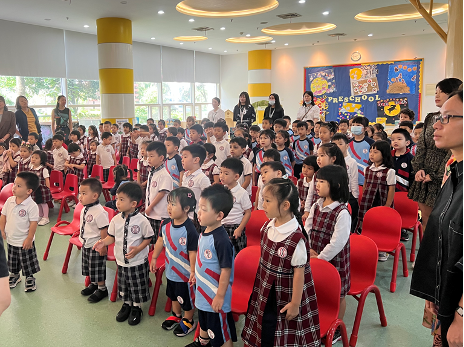 Our nature-based programme recognises our learning space as much broader than the classroom. Our students use natural elements, such as leaves, and explore nature to help them construct their understanding of the world.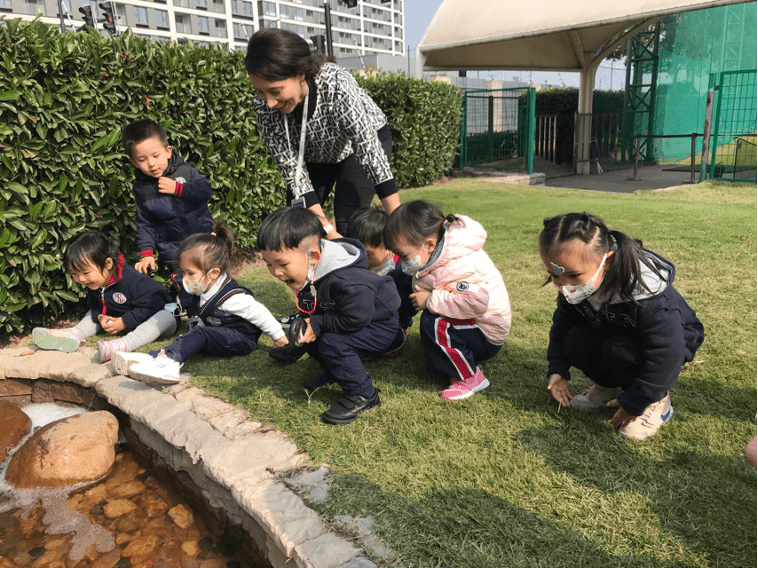 Our play-based approach and our Discovery Zones enable our young learners to pretend, create, explore, reflect, cooperate and discover, all while picking up essential developmental skills.
Our learning centres , which allows students to have hands-on experiences, have led our young learners to develop essential social and self-management skills.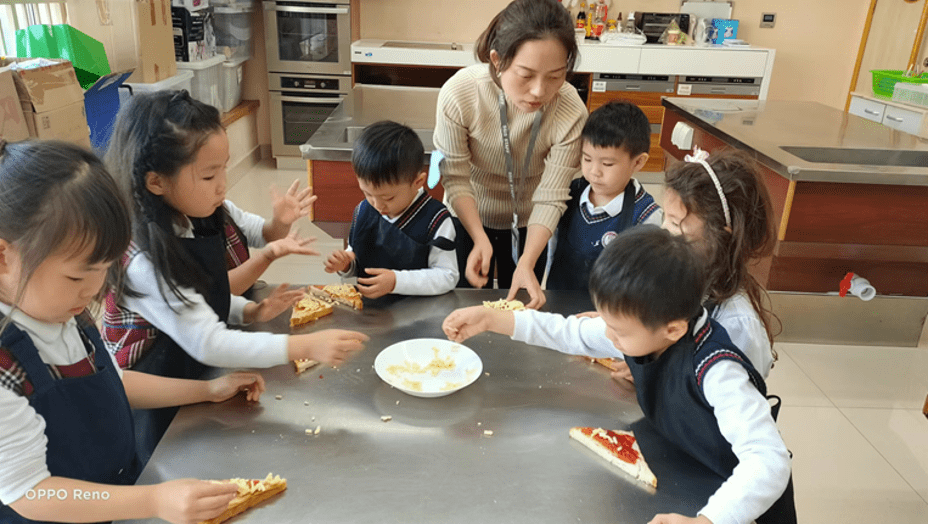 I look forward to seeing many of you at the SSIS Christmas Gala tomorrow. It will be great to reconnect and welcome the new term! K2 students have a magical performance which, for me, is a milestone on their development as confident, capable learners.
Have a lovely weekend!
Kind Regards,
Sonia Barghani, Ed.D.
Preschool (Early Years) Principal