T1W4 – 22 Sept 2023
Dear Senior School parents,
In the past two days, Senior School students have enjoyed curriculum (G7&8, G9&10, G11&12) Character & Leadership camps. A massive thank you to all staff involved in planning and delivering these start-of-year camps. It is fantastic to see the students eagerly taking part in new activities and taking on new leadership roles. A special thank you to the camp organisers Mr. Herring, Mr. Cole, Mr. Chua and their teams.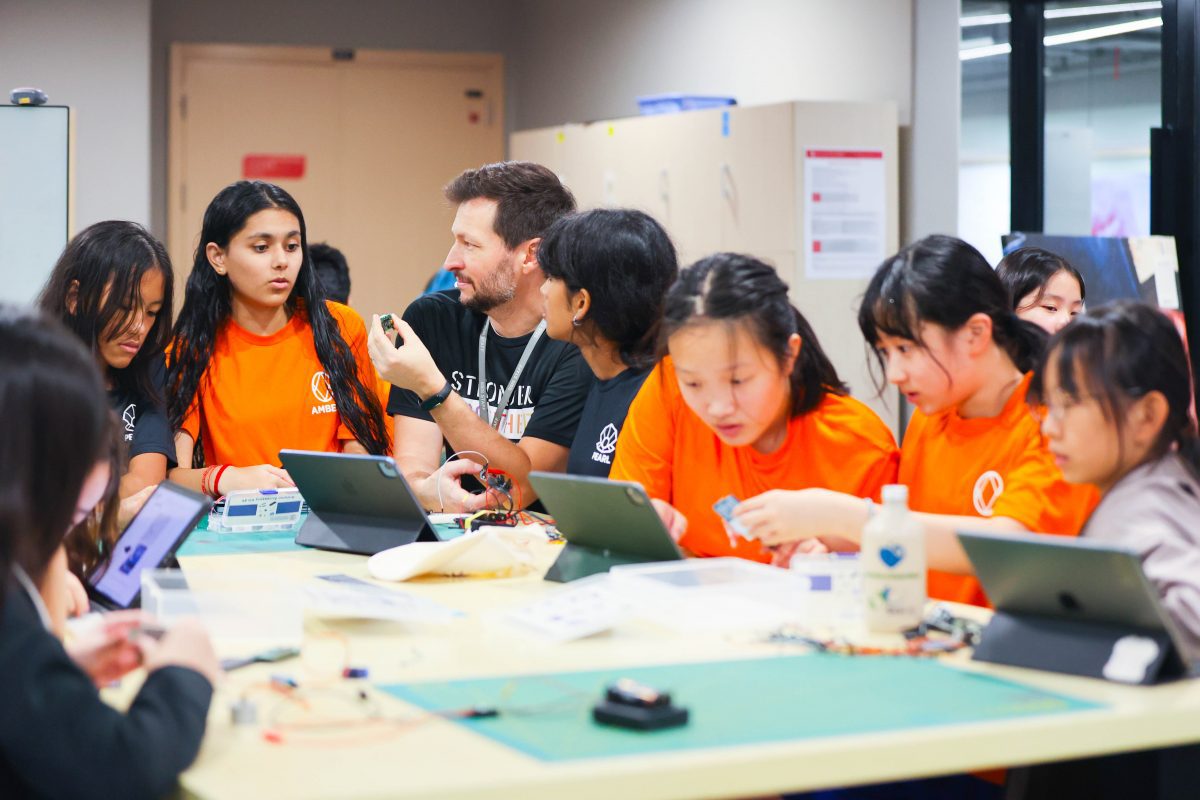 Please click on the following updates below:
Earlier this week, I shared via Managebac the new Senior School Homework Policy. While this policy is comprehensive, I do encourage you to contact your child's subject teachers if you have specific questions regarding specific homework tasks. 
Important information regarding recommended time spent on homework each evening is shared below. The time spent on homework is commensurate with the age of the student, and the following are recommended guidelines: 
Grade

 

Recommended time per evening

 

7&8

 

1 – 2 hours

 

9&10

 

2 – 3 hours

 

11&12

 

2 – 4 hours

 
Of course, during assessment periods, students may spend more time on homework as they consolidate and prepare to retrieve their learning in examinations. 
if you have any questions regarding your child's subject homework. I am also sharing an excellent summary of how homework helps students develop their self-regulations skills. 
HOW DOES HOMEWORK HELP STUDENTS DEVELOP SELF-REGULATION SKILLS? 
This week, we also shared the new SSIS Social Media policy. This document aligns with the Child Protection policy and Student Code of Conduct. Please do read this policy with your child and have a conversation with them regarding the safe and appropriate use of social media, especially WeChat. 
Some general guidelines for Healthy relationships on social media are below:
Boundaries – personal space, appropriate language used, acceptable standards of behaviour and positive interactions. As a guide never say something online you would not say face to face or would feel uncomfortable someone else repeating or sharing.

The permanence of social media -photos, videos, comments & posts do not disappear. While an individual may try to delete the message, it can be shared and reshared by other members of the group.

Do not be bystanders to negative comments. Challenge and/or leave the group

Avoid mob mentality – do not join in with the negative comments

Support systems – block, report, speak out 'Break the silence' Inform parents and the school as necessary.
Please do regularly check your child's social media use. We will follow up with incidents reported to us. However, most inappropriate social media comments are posted via a personal device, using a personal account and after school, often at home. 
On Tuesday, 26th September, we will be announcing the recipients of this year's Scholarships. We are looking forward to recognising outstanding Scholarship in Academics, Aesthetics, Athletics, Technology and Leadership. 
In advance of the national holiday starting on Friday 29th September, have a restful and restorative break with your families.
With gratitude
Mr Steven Gaynor, Senior School Principal
Dates for your Diary
Tuesday 26th September: Scholarship Ceremony (8:30 – 9:15 am)
Wednesday 27th September: IBDP Information Evening (6PM)
Friday 29th September: Mid-Autumn Festival (no school)
Monday 9th October: Return to school after the October holiday
Friday 13th October: House & Student Council Leadership Camp
Friday 13th October: Parent Golf Day
Saturday 14th October: Shanghai Swim League Round 1
Friday 13th– Sunday 15th October: SHAMUN
Wednesday 18th October: IGCSE Information Evening (6 pm)
Monday 23rd – Friday 27th October: G7-G11 Excursions & G12 Incursion
Student Wellbeing
Dear parents/guardians,
It is Week 4 of Term 1 and our students have settled nicely with clear classroom routines and practices. It was wonderful to see students seize leadership opportunities as House Captains, class ambassadors, student council elections and student-led ASPs.
I remind parents to: check your child's planners, take note of homework set and deadlines and keep in touch with all teachers as we progress across the week.
Finally, our key quote for Week 4 (refer to Student Planner Page 44) is:
'Effective communication starts with listening'

by Robert Gately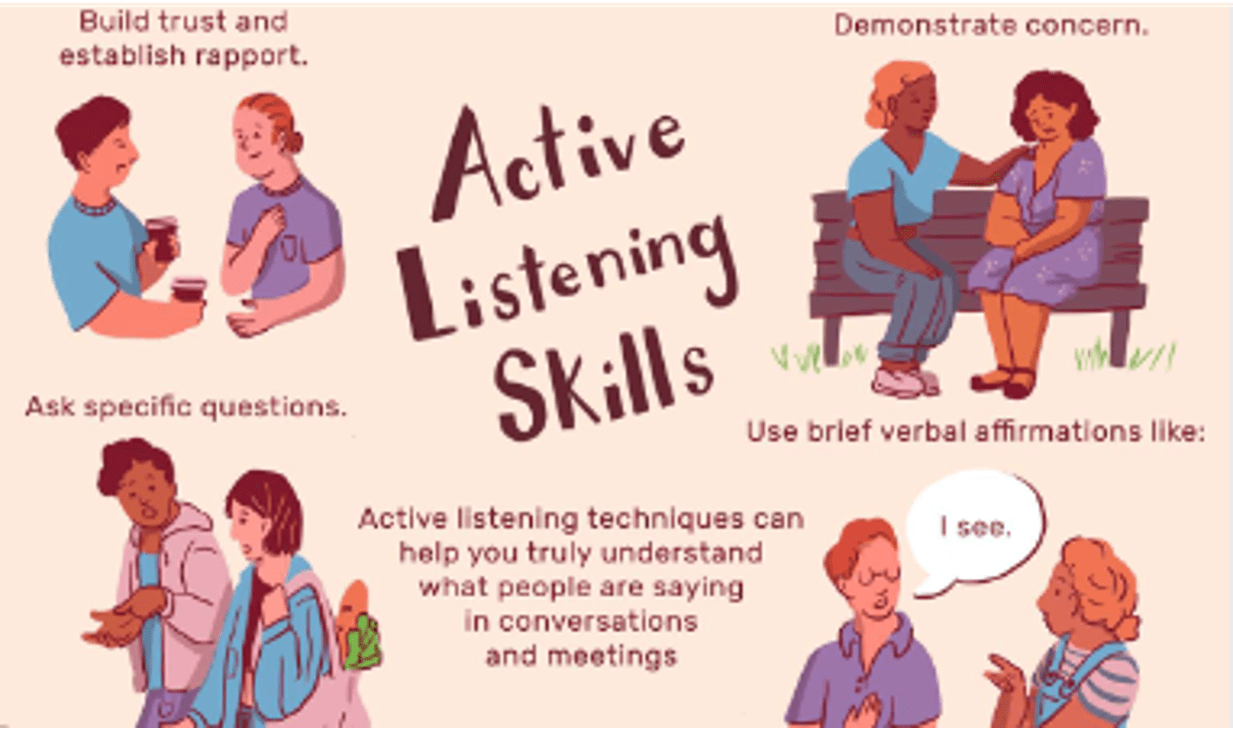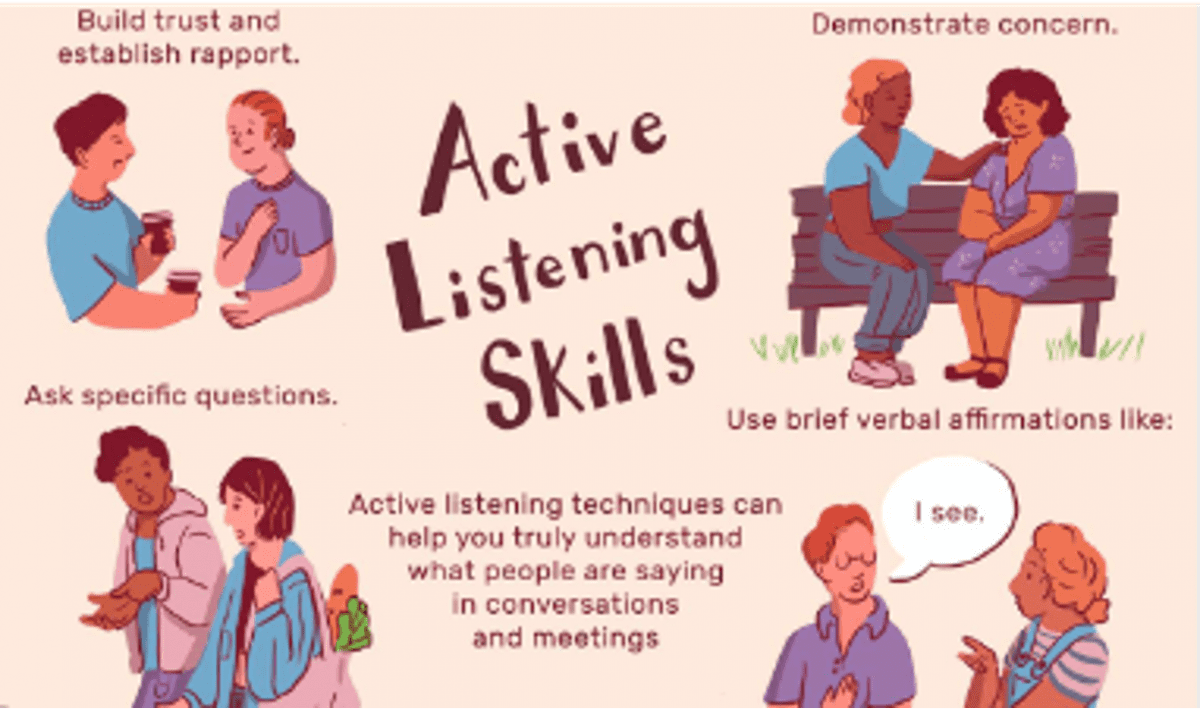 It is important that we all communicate and encourage our students to do so too – listening is a vital part of their own progress.
Ms Shireen Naidoo, Senior School Assistant Principal shireen_naidoo@ssis.asia
Reminders
Student Absence, Uniform and Regular communication
If your child is absent, please email your child's form teacher as soon as possible with a reason. It is a Shanghai Education Committee requirement for all schools to record attendance and reasons for absence.
A reminder that students should arrive at school wearing shoes and ties. Full school uniform needs to be worn throughout the school day with the exception of PE lessons. As the weather starts to cool, students should also wear their school blazer as the first outer layer of clothing.
Please email me with any questions you may have, and we can arrange a follow-up phone call or meeting through the Senior School PA, Katharine Chen.
Contact Information
| | | |
| --- | --- | --- |
| Mr Steven Gaynor | Senior School Principal | steven_gaynor@ssis.asia |
| Ms Katharine Chen | PA to Senior School Principal | katharine_chen@ssis.asia |
Yours sincerely,
SSIS Senior School