T2W6 – 13 Jan 2023
Let's Go Sabres!
Our extra-curricular programmes are back in action for the new year. This week our swimmers, basketball players and musicians were in session to warm up and return to pre-holiday status. Our basketball teams will head off this weekend to their respective SISAC tournaments with goals of play time exposure and a competitive environment.
With promotion and registrations complete, we will have our Session 2 of the After School Programme officially start the week beginning January 30th and ending the week of March 10th. The programme length will be 6 weeks. Please make sure you check your Schoolsbuddy for updates.
We are excited to share that it will be our first ever After School Programme for the K2 students. We can't wait to see them dancing, coding, and learning Spanish.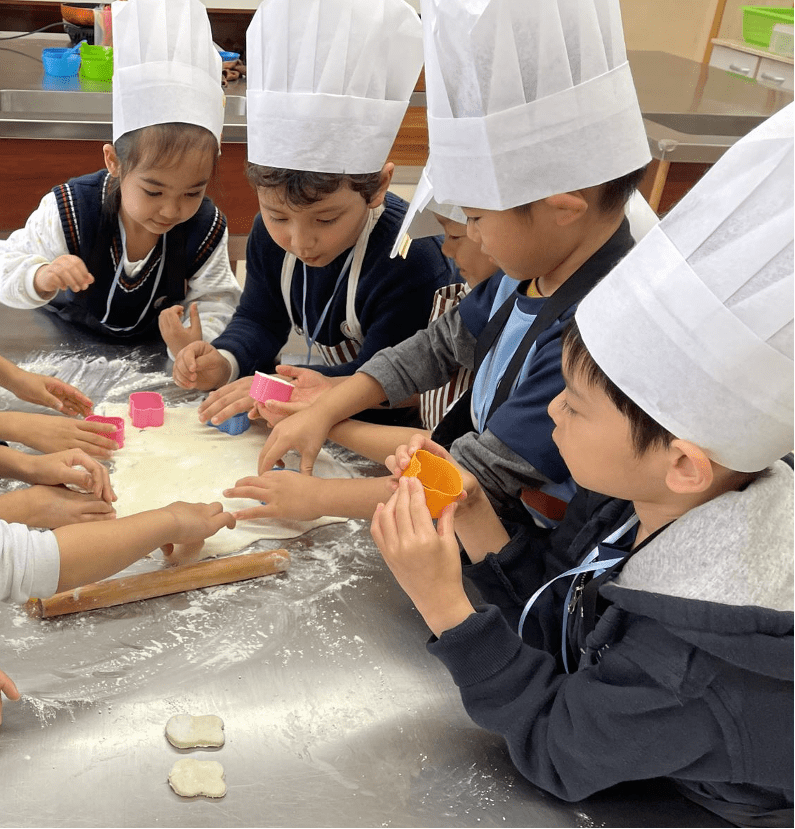 Please look out for all the exciting dates and competitions ahead.

Keep that Sabre Spirit up!