T1W4 – 23 Sept 2022
Dear Families,
Learning and exploration are in now full swing in Preschool. These past two weeks our youngest Sabres had a wonderful time experiencing the Mid-Autumn festival. They ended the week with a meaningful Mid-Autumn Festival Performance by K1 and K2 classes.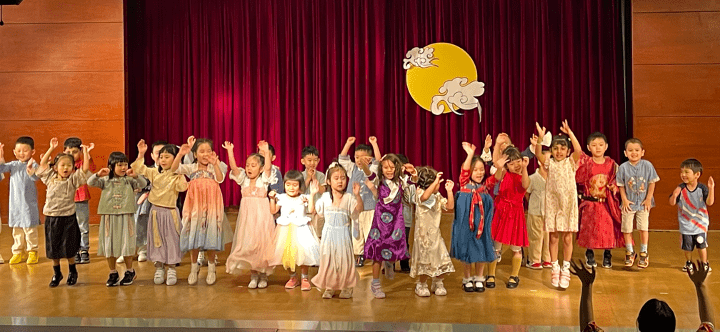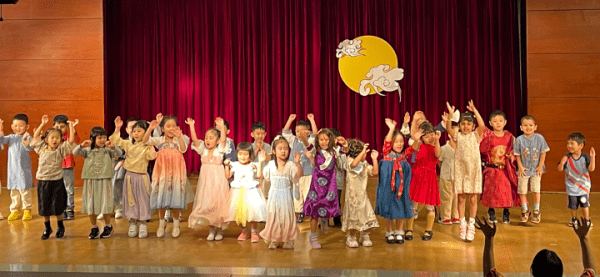 The entire division came together for our Monday assembly where K1 Angsana performed two songs for us! Ms. Caro, our Preschool counselor, taught us how to use our voices and be a good Communicator. The SSIS Future Global Leaders Attributes, which exemplify the values we strive for as Future Global citizens, are practiced at weekly divisional assemblies.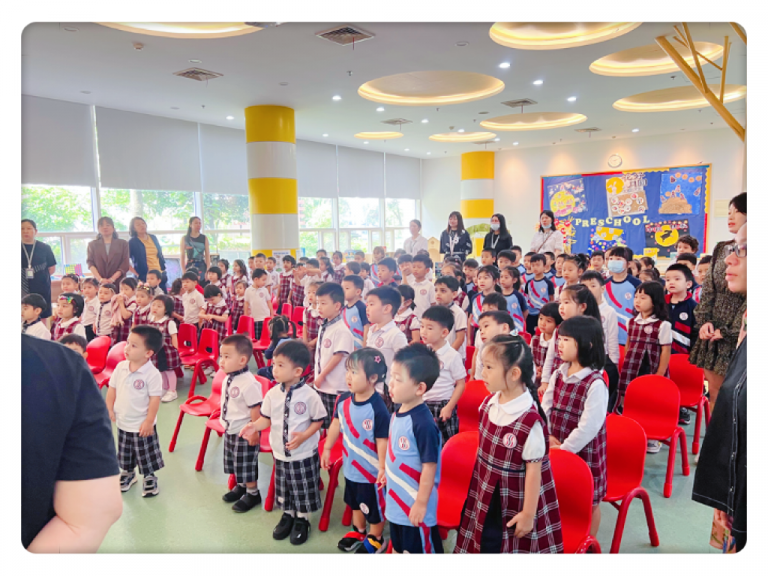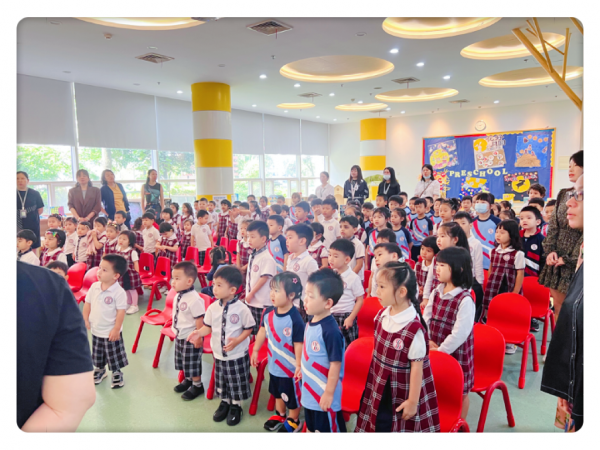 In other news, K1 and K2 classes started their Learning Centres this week. Learning centres are small group, student-led interactions that give our learners opportunities to engage with various materials and teachers. A wide array of skills such as self-management and critical thinking are fostered during these action-packed centres.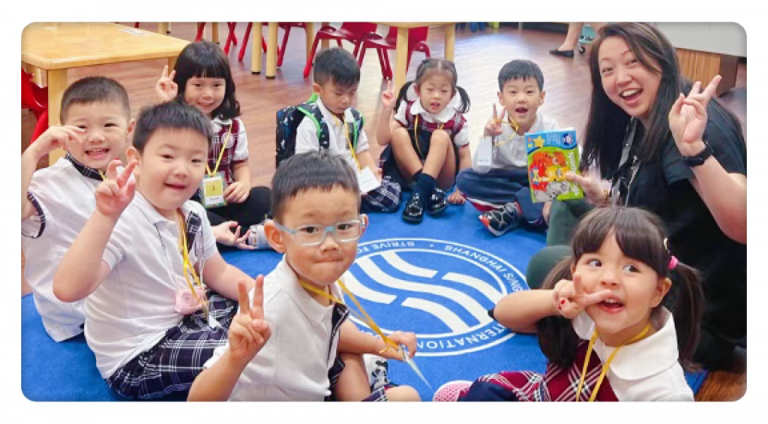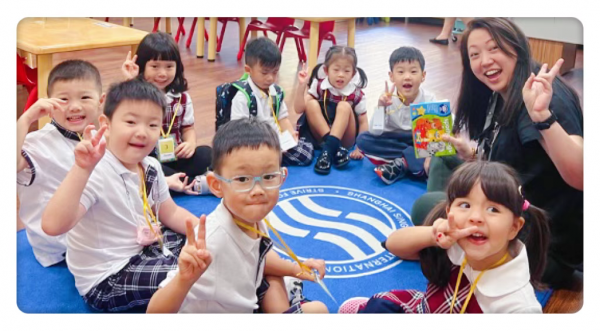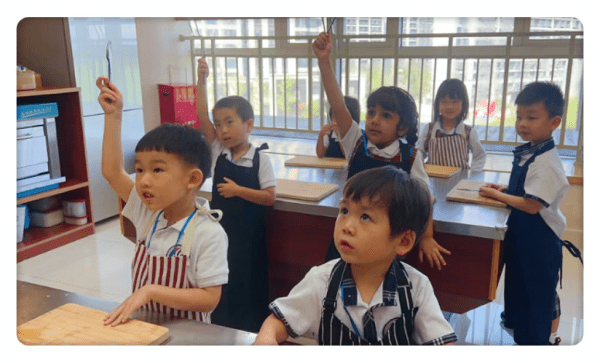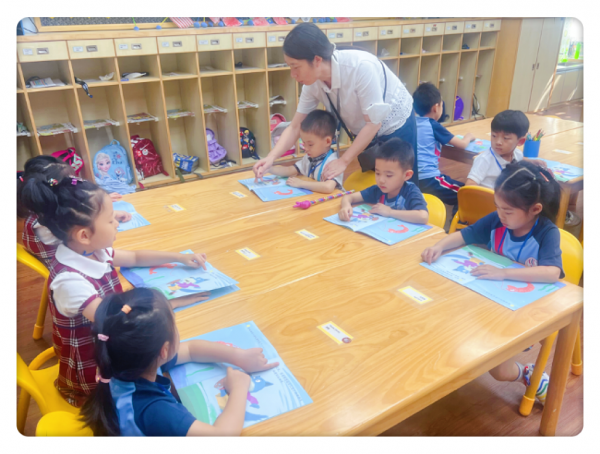 Respectfully Yours,
Sonia Barghani, Ed.D.
Preschool (Early Years) Principal