T1W4 – 23 September 2022
Student Voices Competition
Last spring, 18 SSIS Primary School students participated in the semi-final round of the Student Voices Competition, an English speech competition hosted by Shanghai Family magazine. 244 students from 24 international schools in Shanghai prepared and delivered speeches on the theme "Green Your Power, Green Your Future, " and six of our SSIS students have been selected as finalists. Congratulations to: CHAN Jui-Jung, JOSHI Viaan, PAN Tianyu, SOMIREDDY Sahasra, SUN Isabella Yee-Nor, and CHAUDHURY Tanisha. We look forward to hearing their speeches during the final round of the competition on October 15th!
Prize Presentation Ceremony
The Prize Presentation Ceremony that was postponed from last school year will be held on Monday, September 26 at 9 am during Assembly time.  There will be academic awards in English Language, Chinese Language, Mathematics, and Science. Best in Class and Student of the Year Awards will also be presented, as well as the coveted Pathfinder Award.  
Parents of the awardees have received an invitation to attend the event to share the proud moments of their children.
Three cheers to the awardees!
Sabre Adventures
If you see your child brings home a Sabre stuffed toy with a jotter book, it means your child has been selected as Learner of the Week for displaying one of the Learner Attributes at school. Every child in the class will have a chance to bring Sabre home and tell us about their adventures on the weekend. The goal is to inculcate SSIS's learner attributes in our students.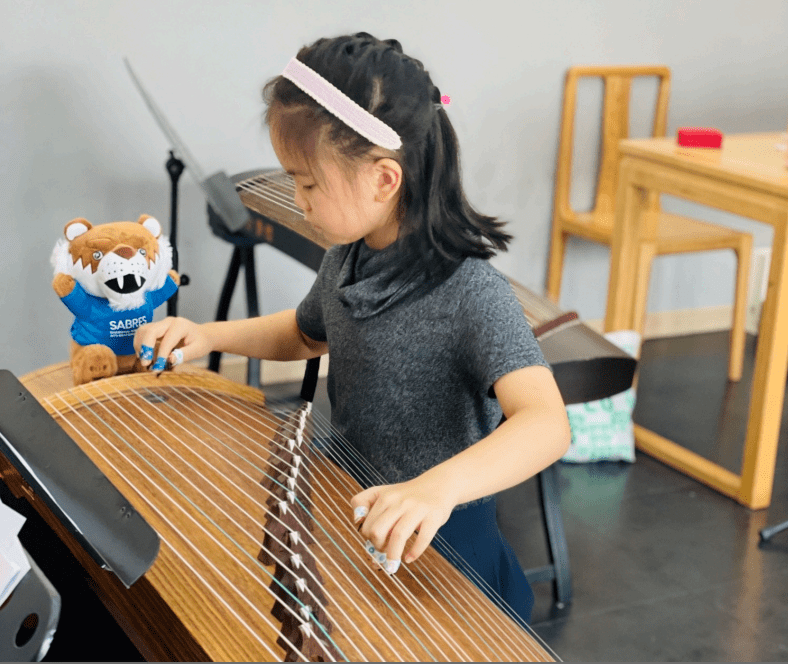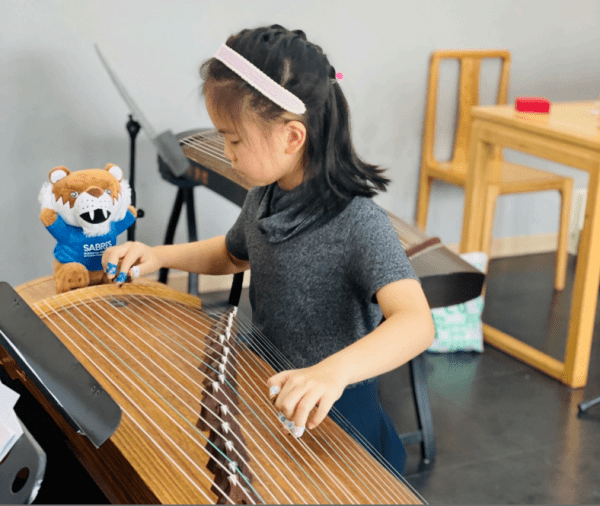 Please try and encourage your child to create a PPT or poster that they can give a 5-minute present to the class as to how they spent their weekend with Sabre and which Learner Attributes they showed together over the weekend.
Remember to return Sabre and the journal book every Monday so other children in the class can take the toy home.
Chong Yang Festival Cultural Learning
The Chong Yang Festival (also known as the Double Ninth Festival or Elderly Day) is one of China's important traditional festivals. This year, it falls on 4th October. On this day, the young will send their blessings and love to the elderly.
Students will make special commemorative cards which will be brought to the Huaxin Town Home for the aged.  The school will also send Chong Yang cakes and a video of greeting messages from students to convey our care and well wishes to the elderly.