T3W4 – 14 April 2023
Dear Senior School parents,
I do hope you and your family are well rested after the short Qingming holiday. It has been an exciting time in the Senior School, with many events and activities taking place in the past few weeks. It is with great pride that I share with you the many accomplishments of our students and staff.
Thank you for your continued support, and I look forward to updating you on more exciting news and events in the future.
With gratitude
Mr Steven Gaynor, Senior School Principal
Dates for your Diary
Thursday 20th – Saturday 22nd April: ACAMIS Soccer in Suzhou
Saturday 22nd – Sunday 23rd April: SSL Championships
Monday 24th April: Study leave for IGCSE and IBDP students
Wednesday 26th April: IGCSE Examinations begin
Monday 1st May: IBDP Examinations begin
Saturday 6th May: RSS LCM   
Tuesday 9th May: Senior School Musical: Matilda (Evening showing in the PAC)
Saturday 13th May: CISSA Track & Field
Student Wellbeing
Dear parents,
What an exciting few weeks! From our largest ever swim meet to the fun-packed excursions to the G8 Science Fair followed by the G11 Group 4 Project. And it didn't end there – A fabulous Sports Day, remarkable wins at World Scholar's Cup and now an unforgettable International Friendship Day Celebration. Our students have excelled in so many aspects of school life.
In Well-Being lessons, we have covered topics like inclusion, diversity & friendships and our students have been privileged to learn about others with differing needs. Friday we were proud to invite students from the Special Education School to partake in our festivities and form new relationships as we grow into a stronger community. It is with great pride that I say the name SSIS!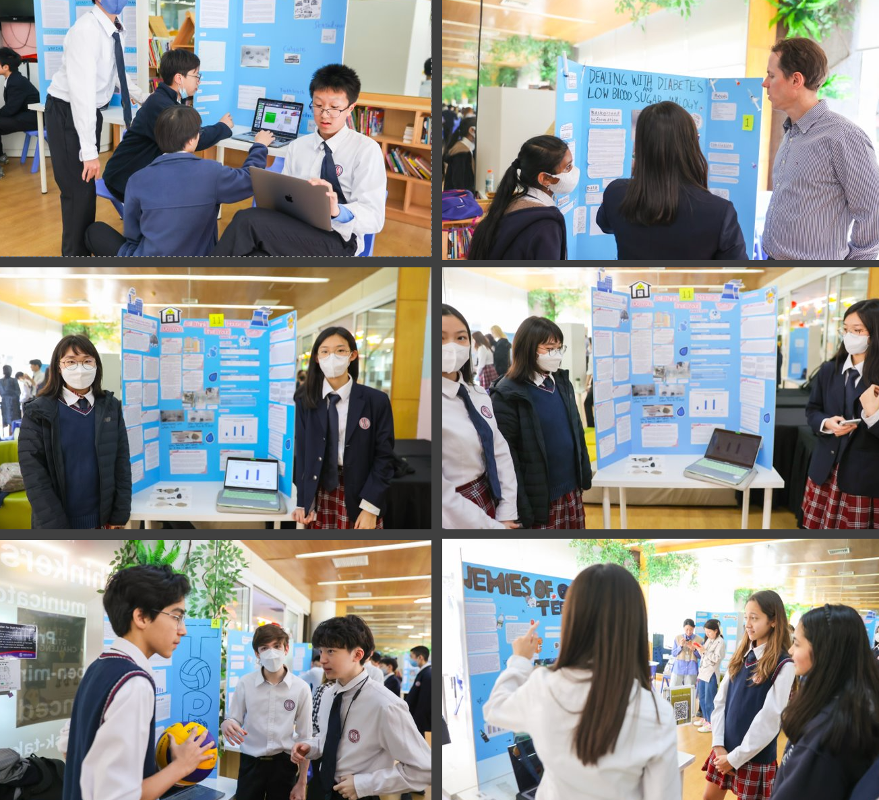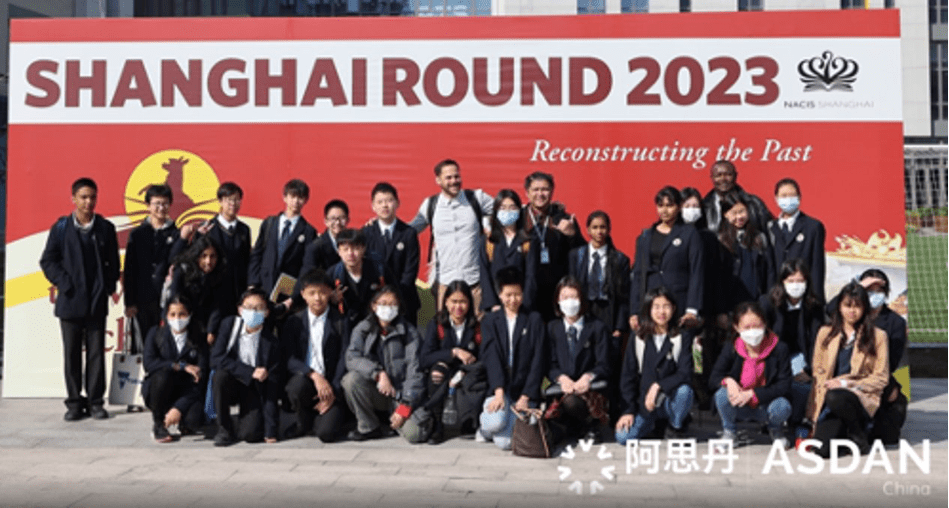 Ms Shireen Naidoo, Senior School Assistant Principal shireen_naidoo@ssis.asia
Reminders
If your child is absent, please email your child's form teacher as soon as possible with a reason. A reminder that students should arrive at school wearing full school uniform, including smart black shoes, dark socks and ties.
As the weather warms, students should no longer be wearing outer jackets and instead wear their school blazer as the first outer layer of clothing.
Please email me with any questions you may have, and we can arrange a follow-up phone call or meeting through my PA, Katharine Chen.
Contact Information
| | | |
| --- | --- | --- |
| Mr Steven Gaynor | Senior School Principal | steven_gaynor@ssis.asia |
| Ms Katharine Chen | PA to Senior School Principal | katharine_chen@ssis.asia |