T3W4 – 14 April 2023
Let's Go Sabres!
Sabre Sports Week
Our Sabre Sports week was a huge success. It was so exciting to see the students cheering, parents participating, snapping photos and many happy faces crossing the finish line! We had all kinds of weather and activities. We are so proud of the resilience and commitment that every participant showed on that day.
SISAC Soccer
This weekend our SISAC Soccer teams will look to give their best effort at the Shanghai Championship tournaments. Our D1 Boys and Girls will go to Wellington College and the D2 Boys will head to Suzhou. Good luck Sabres!
ACAMIS Soccer
Next weekend the ACAMIS soccer teams will head to BEIJING for their yellow division tournament hosted at BCIS. Travelling tournaments are back and hopefully our season three will end with a few more celebrations.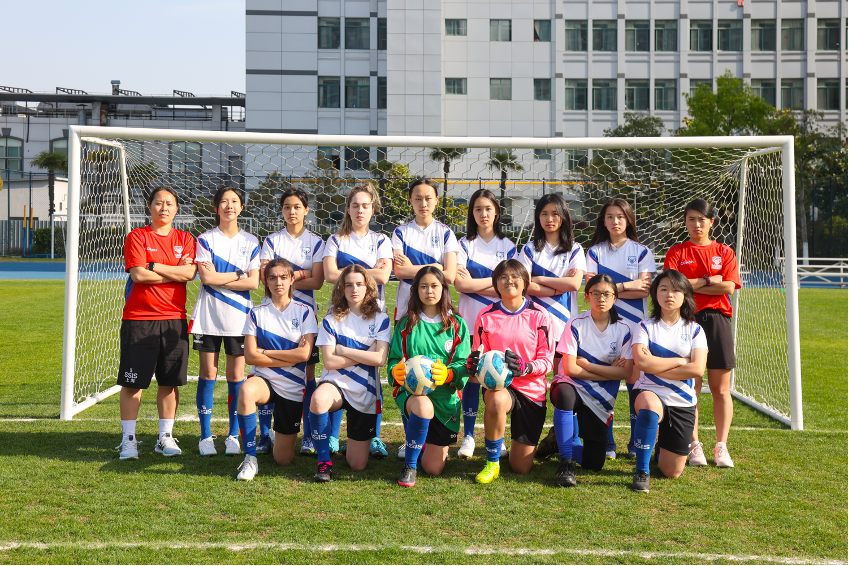 Keep that Sabre Spirit up!
Sincerely,
Katrina SENARATNA
Director of Sports and Activities